Description
LEICA STORE SAN FRANCISCO PRESENTS: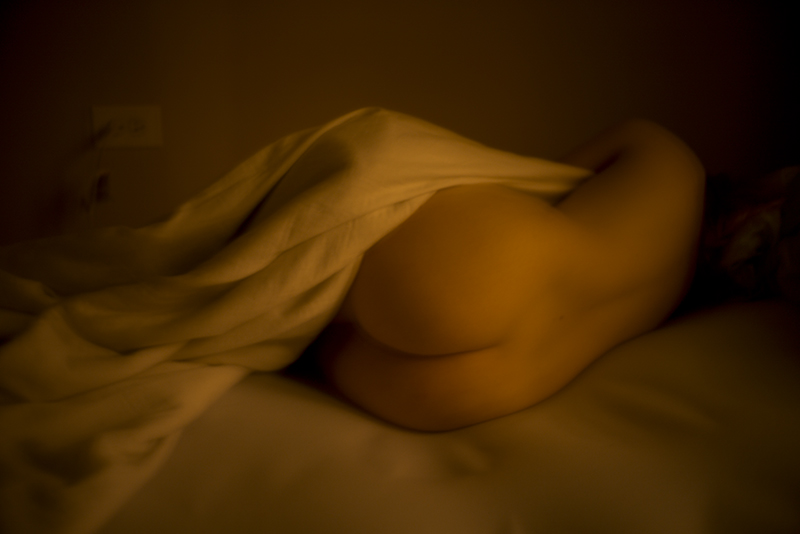 60 Seconds
Photography by Mark de Paola
January 7 - February 21, 2016
Exhibition Reception: January 14, 2016
Click here to view the gallery website
The Gallery at Leica Store San Francisco is pleased to announce the exhibition, 60 Seconds, featuring the work of film director and photographer, Mark de Paola.
De Paola's earliest memory is sitting on the floor of his father's photographic studios in Los Angeles and New York, watching photoshoots and immersing himself in the fashion books and periodicals of the time. Mark's visual foundation is anchored in the works of his father Alessio de Paola, Richard Avedon, Irving Penn, Bert Stern and Art Kane.
Mark's father did not hesitate to put Mark behind a camera, teaching him the basics with an 8x10 view camera. By age twelve, Mark had earned his way toward the more portable and streamlined Leica M3 with which he photographed young hippies at Bethesda Fountain in Central Park during weekends. He was fascinated by the energy and freedom of that community and came to discover himself as a young man in that park, with that camera.
His education was informal and invaluable: standing alongside his father in the world of fashion photography, participating in informal art shows with his family, and eventually shooting professionally for himself.
Mark received his first assignment: a magazine cover shoot of actor Henry Fonda. His career then took off with countless campaign shoots, editorials and covers for various publications, including Vogue Mexico and Vogue Spain. Eventually his storytelling translated to motion and television work and he went on to direct and shoot several hundred spots for Anheuser-Busch, Ducati, Donna Karan, Giorgio Perfume (exhibited in MoMA New York), Gucci, Ford, Sony and many others.

Mark de Paola's latest series, 60 Seconds, delves into a realm of abstract figures, fluidity, and poetic forms, challenging and seducing the limits of motion contained within still image. With each photograph taken handheld with a 60 second exposure, Mark has discovered the connection between his physiological make up, the Leica camera as a tool, and time, the unflinching competitor to the timeless image.

The 60 Seconds exhibit continues through February 21, 2016

San Francisco is a special place for photography. Luminaries such as Ansel Adams, Edward Weston and Imogen Cunningham have called it home. Students from around the world come here to attend prestigious art schools. Leica Store and Gallery San Francisco is nestled in the heart of the city, and was conceived to be a destination for the diverse Bay Area community of photographers. The gallery features emerging and established photographers from all over the world and exhibits four to six shows per year with artist talks and workshops.
Leica Camera is a global icon that over a century has mastered the balance of art and engineering - achieving an immutable balance of form and functionality. Continue to join Leica Camera on its journey to celebrate 100 years of innovation at www.leica-camera.com
Gallery contact: Alex Ramos (415) 801-5066 alex@leicastoresf.com
Leica Store San Francisco: 463 Bush St., San Francisco, CA 94108 (415) 801-5066 www.leicagallerysf.com