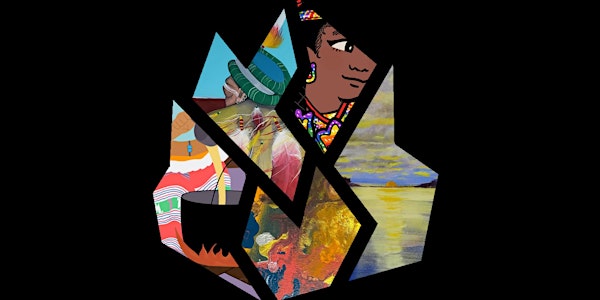 Opening of the Exhibition "Chono Thlee: Sparking a New Era in Seminole Art"
Join us as we celebrate Native American Heritage with an exhibition of contemporary art by an intergenerational cadre of Seminole artists.
When and where
Location
231 SW 2nd Avenue 231 Southwest 2nd Avenue Fort Lauderdale, FL 33301
About this event
History Fort Lauderdale celebrates its 9th annual contemporary art exhibition of works by artists from the Seminole Tribe of Florida.
Opening Sunday, November 6th at 1 pm.
Traditional opening, music, storytelling, artist meet and greet.
With a clear focus on the future, this exhibition of contemporary work proposes a path founded on a bedrock of trust, truth, dignity and integrity. Elemental relationships are analyzed, critiqued and reinterpreted by Indigenous artists transmitting knowledge through interactions of care with and beyond shared communities. At once new and timeless, fire lighting marks a moment in which we, individually and collectively, begin again, re-center our trajectory, and account for all of our past, present and future. "Chono Thlee" ignites a new era of Seminole and Miccosukee Art. - T. Chadwick
Images courtesy Leroy Osceola , Tia Blais-Billie , Samuel Tommie, Shonayeh Tommie, and Corinne Zepeda. Graphic by Tia Blais-Billie. Curated by Tara Chadwick.
Sponsored in part by the State of Florida, Department of State, Division of Arts and Culture, the Florida Council on Arts and Culture and the National Endowment for the Arts. Funding for this project is provided in part by the Broward County Board of County Commissioners as recommended by the Broward Cultural Council. Produced in collaboration with Ah-Tah-Thi-Ki Museum.