OpenHire - Tech Sales Denver (Invite Only) VIP Ticket
About this Event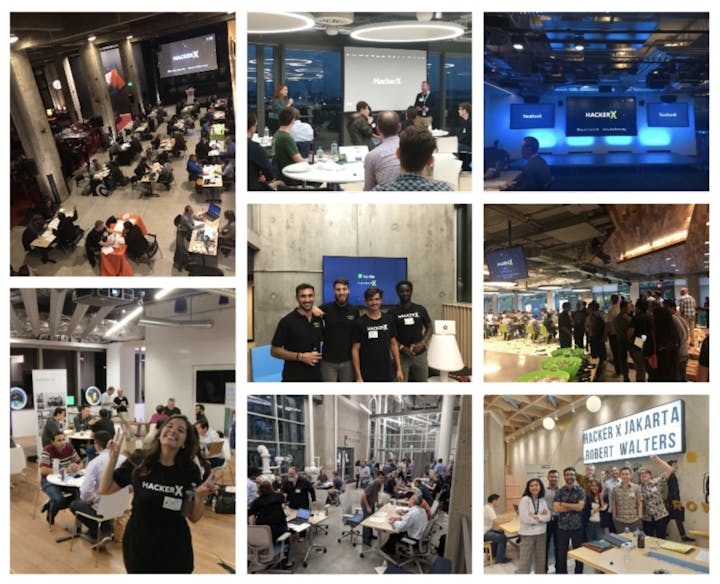 It's a one-of-a-kind opportunity to meet with and learn from some of the world's most innovative and fastest growing companies in a casual environment.
MEET Up to 15-20 COMPANIES
OpenHire gives you 15-20 face-to-face meetings (5 minutes each) with top enterprise companies in your city. Events are organized in a rapid speed-dating format to keep it engaging and includes a happy hour where you can meet even more companies and network with fellow sales reps in the area.
Most who attend are currently employed but open to other opportunities.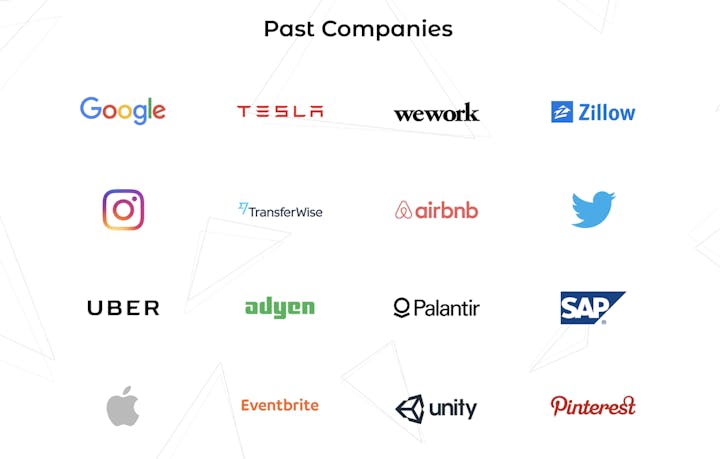 Are you an employer? (Click here for employer tickets)
Who Should Attend?
Tech Sales reps with at leads 3 years of experience who've just finished a contract and are in the market for a new position.
Tech Sales reps who already have a job but are interested in other opportunities if the right idea/opportunity came their way.
Tech Sales reps having trouble finding the right fit and who want a chance to show off their skills.
VIP ACCESS CODE Required*
WHY ATTEND?
Explore new opportunities at companies around you whether you're actively looking or just curious.
Learn what kinds of interesting technologies and challenges companies are really working on from someone at the company including directors and managers.
Meet other quality enterprise professionals in your city and build out your network.
Food and drinks are always provided!
FAQ
Q: What if my employer or colleague is there?
A: Don't worry, before each event our team screens through each attendee to make sure there is never a conflict. We'll notify you without providing any names.
Q: Do I have to be looking for a new job?
A: No, although the event revolves around recruiting, it's also a chance for passive job seekers to explore what's out there and network.
Q: What do I bring?
A: Just bring yourself and an empty stomach. If you're more serious, bringing hard copies of your resume and business cards is helpful.
Q: Can I bring a friend or co-worker?
A: Of course, just have them fill out a waitlist application and we'll try our best to get them in.
Q: I didn't get an invite, can I still attend?
A: Most of our tickets are sent by invitation but feel free to apply for the waitlist as we often do have extra seats open up.
OpenHire - Denver Host
Sponsored By: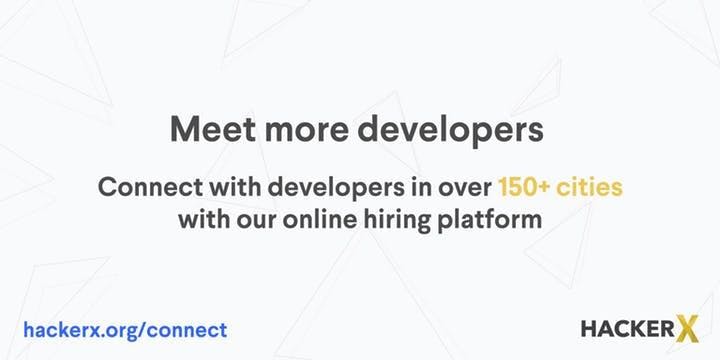 Organized by HackerX
237 Kearny St #245
San Francisco, CA 94108
Website www.openhire.co
Contact Us