OpenHire - Finance Professionals (New York City) - FP&A, BA, CPA
About this Event
MEET 90+ TOP BUSINESS, Management and Finance Professionals including; Accountants, Financial Analysts, Business Analysts and more!
Our events are organized in rapid speed-dating format (5 minutes each) to keep things engaging and fun. It ensures you can meet the most professionals
This event is only for the top finance professionals who have at least 3 years of acquired experience. Over 50% have 4+ year's experience. Most who attend are currently employed but open to other opportunities.
Your job at this event is to meet and mingle, chat up your company, find out their skills, and build a relationship so your recruiting team can follow up easily after the event.
This event is relaxed and fun, encourages conversations, and gives you the opportunity you've been looking for-- get into a room with ONLY smart and talented professionals and build relationships with them and get them in your recruitment pipeline.
Key Benefits for Recruiters
Meet 100+ skilled professionals in one evening
Pre-screened candidates-- only experienced candidates attending
Over 2 hours of recruitment time at the event
Build relationships, have real conversations, sell them on your company
Recruit the best and build your team
Get the attendee list along with skills, contact info, experience and more
Free food and drinks, relaxed environment, great speeches and content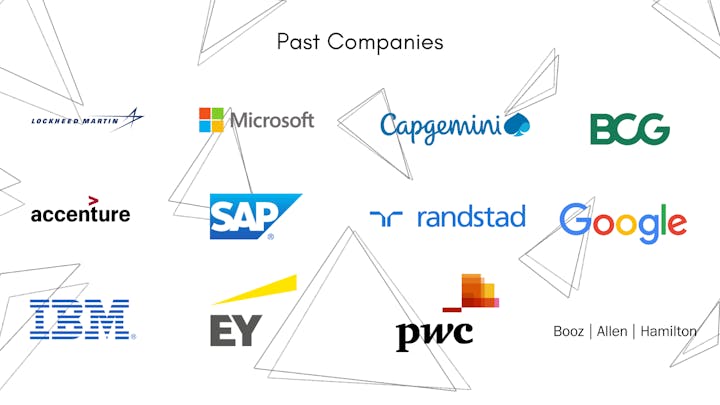 Experienced Team
OpenHire, a HackerX company, has led thousands of technology events over the last 6 years, working for established companies like Salesforce, Telsa, AT&T, Zillow, Instagram, Starbucks, SAP , NIKE, American Express, SpaceX, Uber and more. Our team has put on successful events for fast-growing startups. We know recruitment events and will help your team meet great candidates!
Agenda
We design our event to offer value to people... We're not like every other boring "recruitment fair". That's why high quality, experienced professionals attend our events.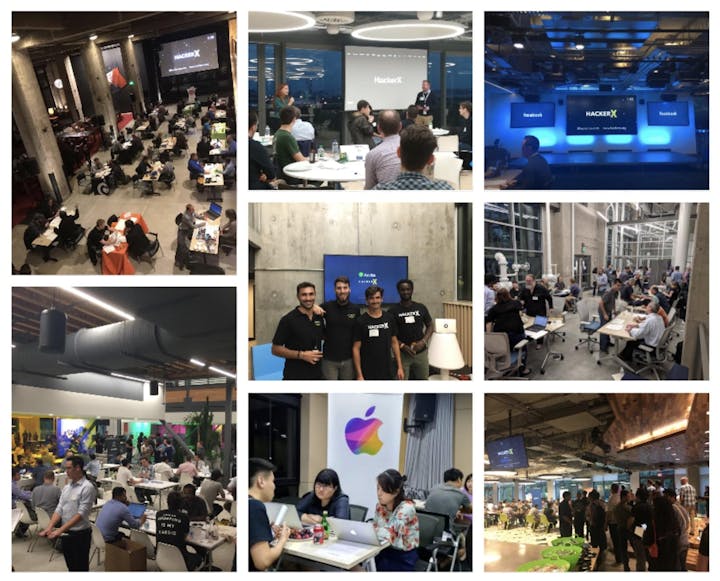 Frequently Asked Questions
Q: Will I receive a list of the professionals attending?
A: Yes! We provide the full attendee list along with their contact information, emails, years of experience and LinkedIn profiles
Q: Why do professional attend your events and how do you know they will show-up?
A: All our events offer value, something lacking at most recruitment events. Our events are FUN, cover topics appealing to candidates, and give them the opportunity to meet interesting companies in a comfortable environment.
Q: What should I bring?
A: We recommend bringing an iPad or laptop to show off your company. You're also welcome to bring banners, other visuals, and swag.
Q: Can I bring multiple people?
A: Absolutely, but you will need to buy an additional ticket for each person. We highly recommend having multiple people to be able to work the room.
Q: How do you ensure quality?
A: To ensure quality, our events are invite-only for candidate so almost everyone has a solid work history or background.
Q: Do you collect a commission?
A: No, we never take a fee outside of the ticket price.
Q: How many candidates show up at your events?
A: We always ensure that at least 100+ sign up to attend the event, and from those signups we can expect at least 50-60% to attend in person. However, we give you the entire list so you can contact everyone who interests you after the event.
Sponsored By