Description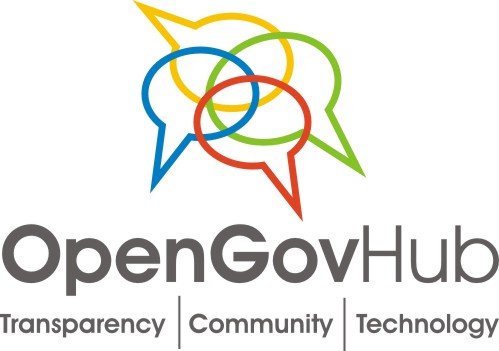 LAUNCH EVENT
January 10th, 2013
4.00-6.00pm
1889 F Street NW, 2nd Floor, Washington DC, 20006
The OpenGov Hub warmly welcomes the Washington DC community to its premises to celebrate the coming together of organizations working in the open government space under the same roof. The launch will include remarks from open government champions, lightning talks from OpenGov Hub tenant organizations, and opportunities to meet and connect with friends and colleagues over food and drink.
Speakers include:
Samantha Power, Special Assistant to the President (and Senior Director) for Multilateral Affairs and Human rights

Ian Solomon, U.S. Executive Director, World Bank Group

Caroline Anstey, Managing Director, World Bank

Jean-Louis Sarbib, CEO, Development Gateway

Sean McDonald, CEO for Social Enterprise, FrontlineSMS

Jim Baird, Senior Media Associate, Rethink Media

Erica Hagen, Director, GroundTruth Initiative

Caetie Ofiesh, Product Manager, Akvo

John Crowley, Board Secretary, Humanitarian OpenStreetMap Team

Linda Frey, Executive Director, Open Government Partnership

Rob Baker, Senior Program Developer, Ushahidi

Shireen Zaman, Executive Director, Institute for Social Policy & Understanding

Blair Glencorse, Executive Director, Accountability Lab

Ben Powell, CEO and founder, Agora Partnerships

Melissa Nussbaum, Development Lead, World Wide Web Foundation

Nathaniel Heller, Executive Director, Global Integrity
Reception to follow.