Description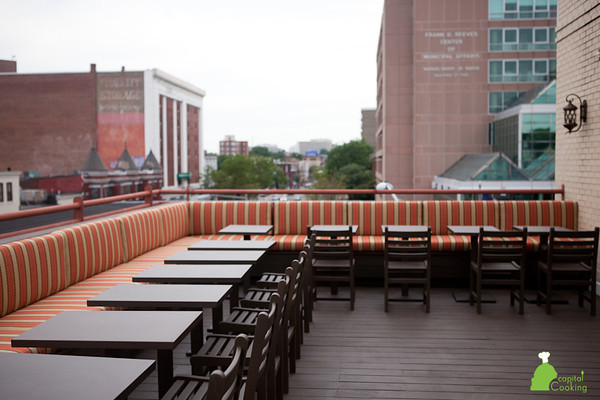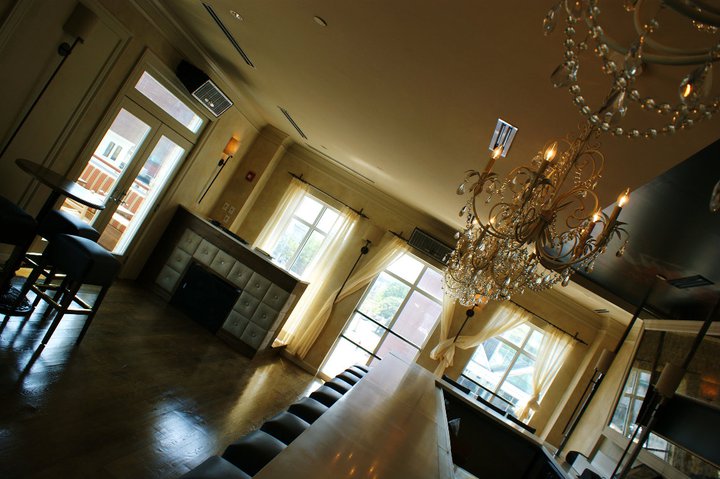 UPDATE: Exciting new venue, tempting new tickets for more attendees, and a gracious new sponsor, Phase2 Technology.
As Frank Sinatra sang, "The summer wind came blowin' in from across the sea." And just like that old summer wind so too has the UK Digital Mission to D.C. come to town.
When we launched OpenAir DC, we counted on our friends and colleagues in the local, Federal and international Open Government community wanting to reunite, meet the UK Digital Mission, and enjoy luscious drinks on a rooftop in DC. What we didn't bargain for was how immense the support and love this community has, with almost two dozen gov agencies attending along with the best DC has to offer in technology and innovation - a victorious display that cannot go unanswered.
So we've upped the ante - join us now at the exquisitely adventurous new Lost Society on U Street, where we'll benevolently occupy the entire top floor rooftop patio and lounge. It just opened this week, so you'll be amongst the first to explore and enjoy it.
Forge a new partnership, hunt down some hard to find talent you've been looking for, find out what what other innovators are up to, cool down in the air conditioned rooftop lounge with a complimentary martini, or just relax in the gentle breeze and let the sounds of the city take over.
Say "Bon Voyage" to the UK Digital Mission, and hello to the summer that'll change everything. Come ready to enjoy an OpenBar of speciality cocktails, wines and beer (until we run dry), generously provided by our sponsors.
#OpenAirDC (event tag)
#DM2DC (Digital Mission tag)
Big thanks to:
A special thanks also goes to Melanie Spring of Sisarina and Cheick MBengue of DTNation for helping expand our community's gathering into the exciting new location.
And for more information on the #UKDigitalMission, visit: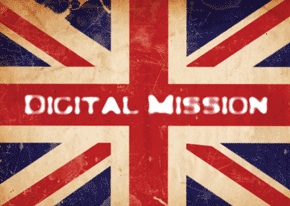 Organizer of OpenAir DC Summer '11