Open to the Public General Admission | JBF OP All-Season 2020
The world has slowed down, but your kids keep growing. Shop and get everything they need for all seasons at 50-90% off retail!
About this event
At Just Between Friends, you'll find everything you need to clothe and entertain your kiddos for all the seasons. 👕👟👙
The best part?
Prices are generally 50-90% less than retail. 🤑 And, your purchase helps to support another local family. It's a win/win. 🙌
To maintain proper social distancing, we are limiting occupancy at the sale. Letting us know what day you plan on shopping will help us to plan accordingly .
We are committed to continuing to provide a shopping environment that is safe, spacious, and sanitary. Please see our COVID 19 response HERE.
We can't wait to see you -- from 6' away -- at the sale! 😷💜
-------------------------------------------------------------------------
Want to shop our sale earlier? Get Prime Time tickets HERE.
Want to shop our FREE Community Presale? Get tickets HERE.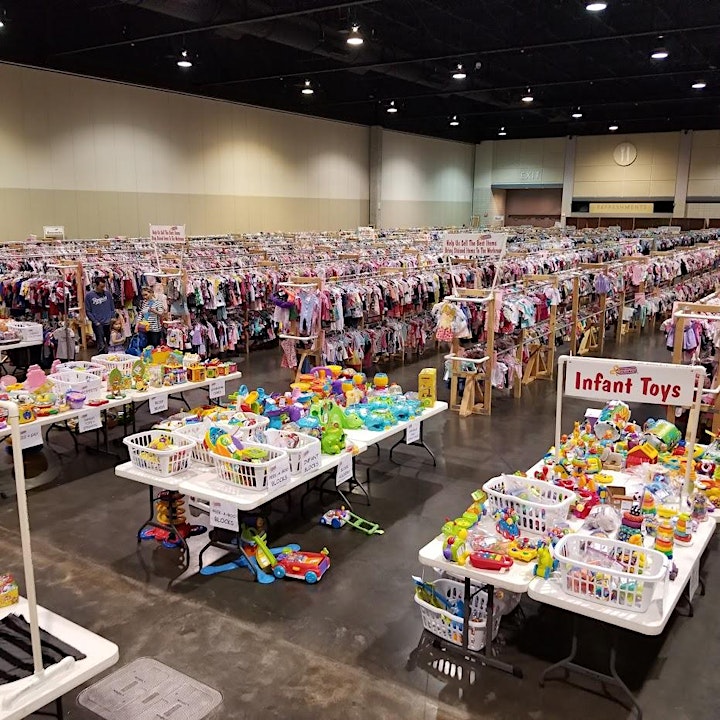 Organizer of Open to the Public General Admission | JBF OP All-Season 2020