Description

Open Space Visioning --- SOLD OUT ---
Please bring a chair or cushion to sit on -- space is limited.
Pack a lunch and drinks.
Share The Cities Community Summit
10:45 am - 1:45 pm
We will be instituting a progressive stack for the Q & A portions of the event (https://en.wikipedia.org/wiki/Progressive_stack)
Draft Agenda
11 am Open Space Visioning & Golf Course Study Analysis
12 pm Lunch & Learn with Marlo Kapsa & Tess Amen
12:45 pm Land Use Academy:
Equitable Development & Geographic Equity & Anti-Racist Organizing Principles
Laura Loe, Myra Lara & Ace Houston
1:45 pm Clean up! Help, if you're able.
2:15 pm Optional Tour of Thornton Place Transit & Creek Oriented Development by Wes Mills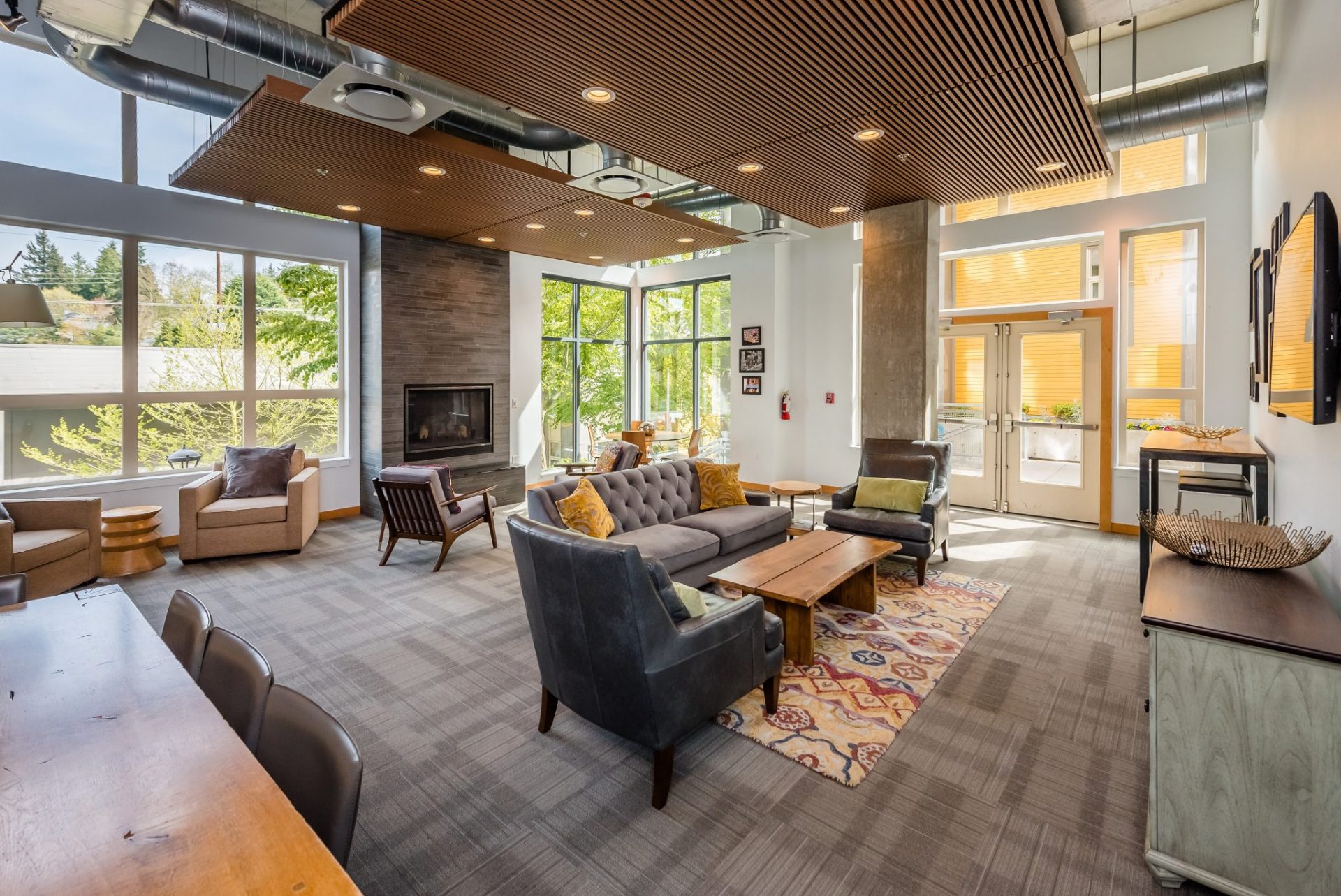 ---
Guest Speakers
Michael Maddux, former Legislative Aide/Policy Researcher for Seattle City Councilmember Teresa Mosqueda, and a longtime housing and homelessness advocate.
Rachael Ludwick, author of What is a housing emergency really? & Imagine Seattle Taking Action on Climate
Marlo Kapsa & Tess Amen : What could we build on the Golf Course?
Laura Loe: What did Share The Cities hear from community members?
Myra Lara : What does community development look like?
Ace Houston : What might future design visioning workshops or events look like?
---
Share The Cities' Goals For Equitable Outreach
Listen to the community;

Find a local community leader who wants to apply for the Equitable Development Initiative or other community grants to continue this work, to assist them in this process;

Help the City of Seattle listen better, to improve equitable and robust outreach;

Connect transit, housing, environmental, and other organizations and humans to work more effectively together, in a more coordinated fashion;

Have robust and equitable transit oriented development to mitigate climate change; and

Use the two stations next to the Jackson Park Golf Course as a "teachable moment" ahead of Seattle's comprehensive planning (know as the Comprehensive Plan) process that will happen in the next few years.
---
Contact us with any questions, concerns, accommodations, child care needs. Email sharethecities@gmail.com
Donations recommended to Real Rent Duwamish. We acknowledge we are on stolen indigenous lands.