Description
Over the past decade, government went digital—radically shifting engagement with citizens. From transportation to housing to healthcare, open source has transformed how government does business. How did it happen? And how can you do it, too?
You'll hear from Tom Cochran, Chief Digital Strategist at Acquia and former Obama White House digital leader. Plus, take in lightning talks from experts who've successfully launched digital solutions across the civic sector. Discover common pitfalls and how to avoid them, see successful solutions and their impact, and learn why open source is the future of our government.
Agenda
6:00-6:30pm Networking
6:30- 6:35pm Welcoming remarks by Exygy
6:35- 6:50pm Keynote: Tom Cochran
6:50- 7:40pm 10 minute Lightning Talks
7:40-8:00pm

Audience

Q/A with all speakers
Keynote Speaker: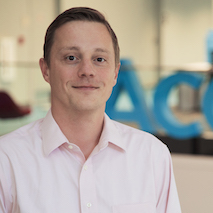 Tom Cochran joined Acquia as the Chief Digital Strategist and VP of Public Sector last year. He spent more than four years in the Obama administration as a digital leader, most recently in the role of Deputy Assistant Secretary at the State Department where he ran global digital public diplomacy platforms (e.g., U.S. embassy websites, American Spaces). He also worked at the White House and led the team that built the We the People petitions platform.
Lightning Talks: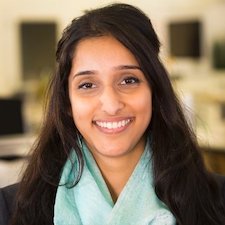 Roshen Sethna is a Partner at Exygy and the Product Manager for DAHLIA, San Francisco's online portal to find and apply for affordable housing in the county. She will be speaking about Exygy's partnership with the SF Mayor's Office of Housing & Community Development to design and build the open source site, and how she is working to bring it to other major counties throughout California.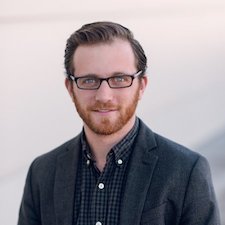 Alex Yule is a sales engineer at Mapbox, an open source location data platform for mobile and web applications. He will be speaking about how Mapbox provides building blocks to add location features like maps, search, and navigation to radically improve civic engagement tools.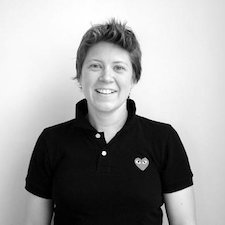 Carrie Bishop is the first Chief Digital Services Officer for the City of San Francisco, and is focused on streamlining the customer service experience for residents. She will speak about the new SF Digital Services Strategy aimed at rethinking how to deliver services to ensure every resident and visitor has the access they need.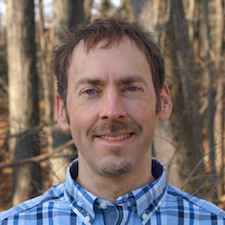 Chris Jerdonek is a software engineer, President of the San Francisco Elections Commission, and chair of San Francisco's Open Source Voting System Technical Advisory Committee (OSVTAC). He will be talking about the City and County of San Francisco's project to develop and certify the country's first open source paper-ballot voting system and how you can help.
---
Our goal is to ensure that all participants can freely and openly share ideas in a friendly, safe, and welcoming environment that encourages and inspires mutual respect and collaboration. Towards that end, please note that by registering, you agree to our Code of Conduct.