Description
INTRODUCTION:
Hands-on lab of using open source web framework and popular database to build an app. Mentors are Senior Software Engineers at Uber and Walmart Labs.

Career Fair provides in-person resume enhancement by professional training companies, internal referrals to Facebook, Google, Uber, Walmart Labs, DiDi Labs etc. based on qualifications.

Speakers of afternoon Speeches and Panel Discussions are from these companies.

Speakers (not a full list):

This event is co-hosted by MentorInTech (the mentoring program of Silicon Valley Career Women) and Northeastern University San Francisco Bay Area.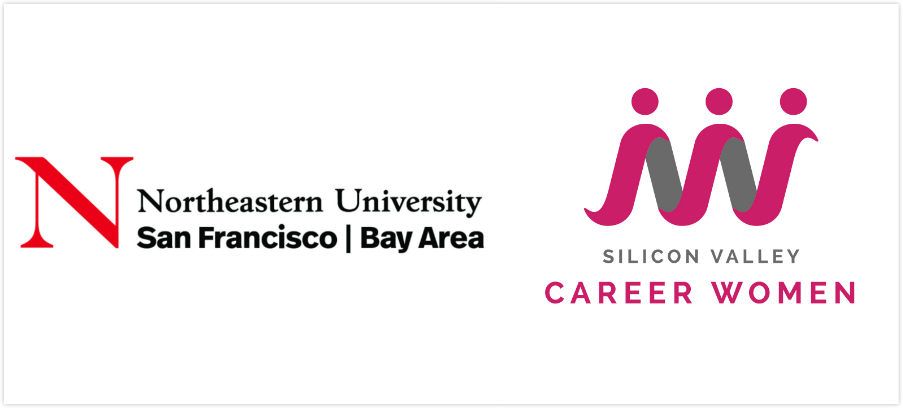 AGENDA:
Morning:
10:00-10:30 Check in
10:30-12:00 Hands-on lab
Noon:
12:00-1:00 Career fair, free lunch, free resume enhancement
Afternoon:
1:00-1:30 Wrap up hands-on lab
1:30-2:00 Speeches about career development
2:00-3:00 Panel discussion (topics include but not limited to):
- The importance of open source technologies to career development.
- How to choose career path: engineer, product manager or data scientist?
- How to develop personal influence at work?
3:00-5:00 Coffee chat + resume enhancement (FinTech only):
How to get into FinTech?
How to succeed in FinTech?
REQUIREMENT:
Bring your own laptop and charger.
RECEIPT:
We provide training receipt if you need to reimburse the ticket with your company!
Fill out the form here to get your receipt.
Media Partners:

Other Partners: