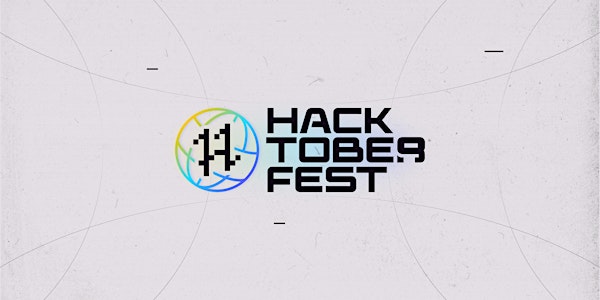 Open Source & FinTech 2022 - Hacktoberfest Edition
Purwantara Techtalk is an annual tech conference covering topics that are important to the tech community.
When and where
Location
Jl. H. Nawi Raya No.191 191 Jalan H. Nawi Raya Kec. Cilandak, Daerah Khusus Ibukota Jakarta 12420 Indonesia
About this event
Our meetings will always be free and open to the general public. However, we may have to limit attendance based on interest and the size of our meeting space. So, early RSVPs on this meetup group are encouraged to ensure your spot at upcoming meetings.
The event will be filled with inspirational talks, keynote speakers, and technical content focused on open source and fintech.
AGENDA
Registration
Ifa Hanifa (CEO, Purwantara) - Welcome
Rama Yurindra (CTO, Purwantara) - Intro to Hacktoberfest: the celebration, prizes, and instructions
Wahyu Kristianto (CTO, Devtical) - Intro to open source
Dio Andri Restu (Software Engineer, Purwantara) - Implementasi Open Source Dalam Dunia Fintech Pt. 1
Break
Muhammad Ezha Syafaat (Software Engineer, Purwantara) - Implementasi Open Source Dalam Dunia Fintech Pt. 2
Iskandar Soesman (Co-Founder & CEO, Awan.io) - Kubernetes for Web Developer
Closing & Networking
COVID-19 safety measures
Masks required
COVID-19 vaccination required
The event will be indoor