Open Sky for Autism

Multiple Dates
Event Details
Open Sky for Autism assists families with Autism in gaining the confidence, comfort, and enjoyment of air travel.
Saturday, March 7, 2015, 10am-2:00pm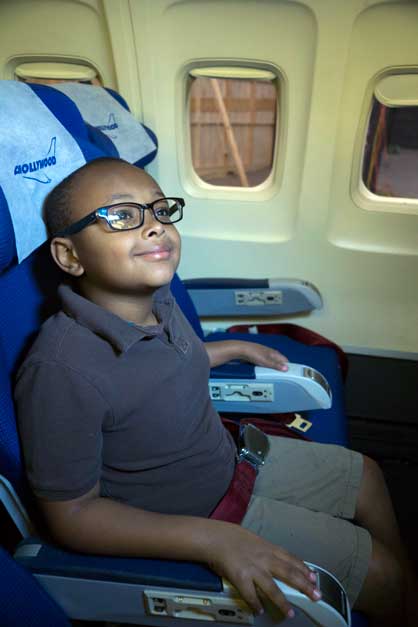 Open to the public with limited seating, Open Sky for Autism allows for vital acclimation, repetition, and supervision during a commercial airport and passenger flight simulation.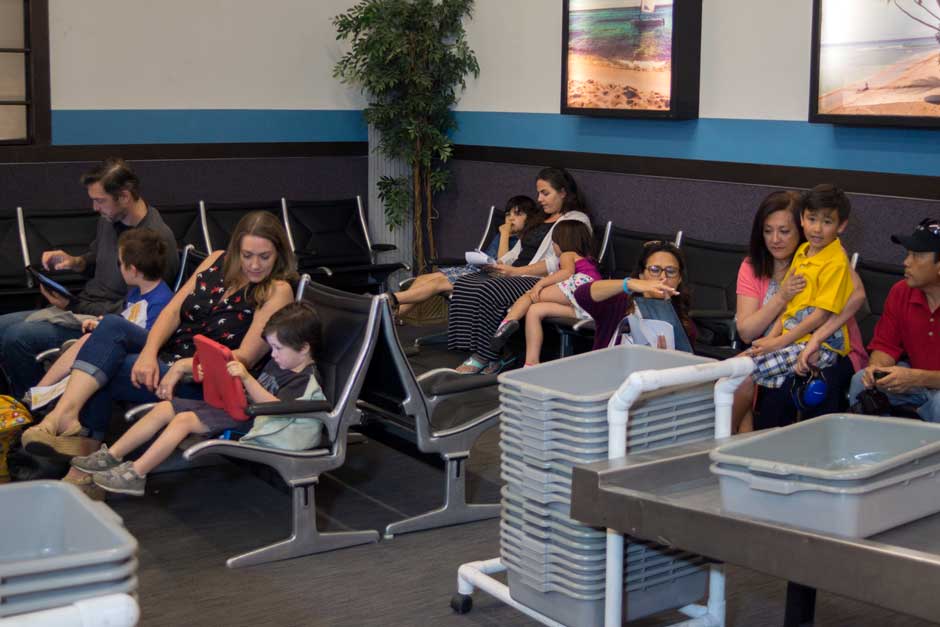 The program features:
• Airport Arrival
• Ticketing, Check-in, and Baggage Check
• TSA Security Screening
• Departure Lounge and Boarding
• In-Flight Simulation
• Deboarding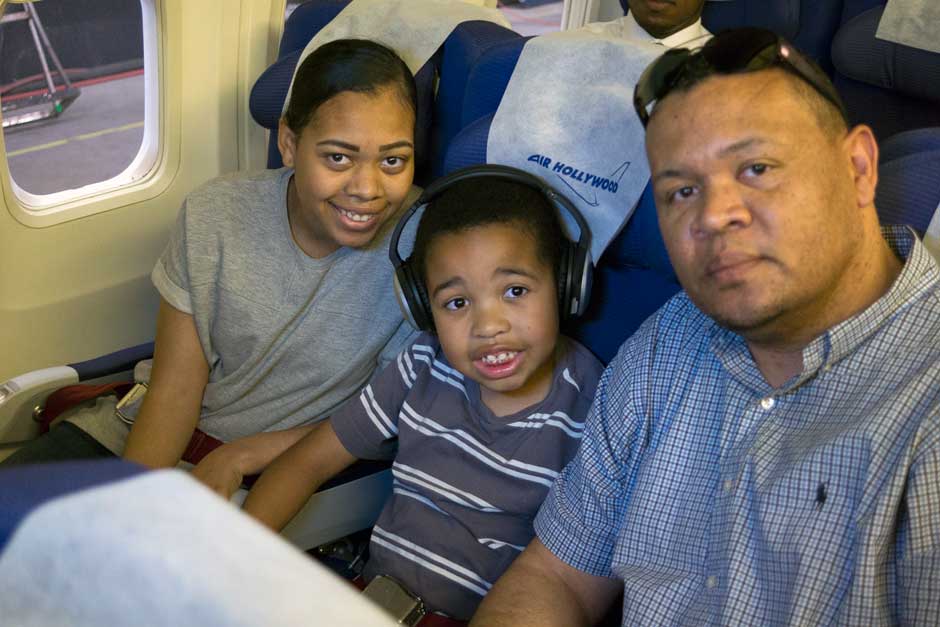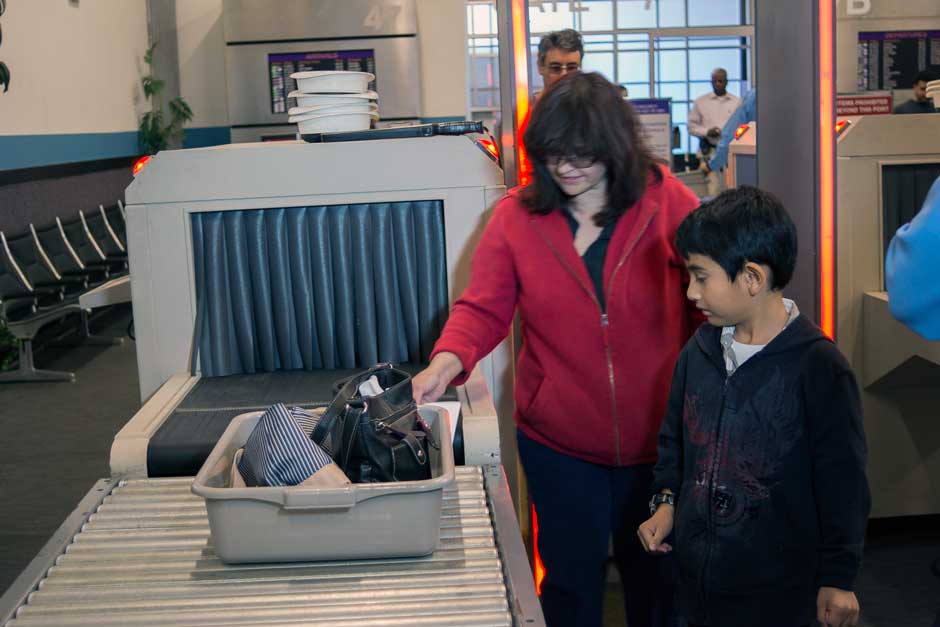 Our organizational partners provide expert, hands-on assistance at each of our stations ensuring a safe, educational experience.
At Autism Speaks, our goal is to change the future for all who struggle with autism spectrum disorders.
We are dedicated to funding global biomedical research into the causes, prevention, treatments and a possible cure for autism. We strive to raise public awareness about autism and its effects on individuals, families, and society: and we work to bring hope to all who deal with the hardships of this disorder. We are committed to raising the funds necessary to support these goals.
- See more at: http://www.autismspeaks.org/about-us/mission#sthash.jaK7Q7oh.dpuf

Founded in 1969, the Whittier Area Parents' Association for the Developmentally Handicapped (WAPADH) is a private, non-profit organization that supports individuals with a variety of lifelong disabilities including Cerebral Palsy, Autism, Down's syndrome and related medical and/or behavioral disorders. For more information about WAPADH, please visit Wapadh.org
Organizer
Air Hollywood
Air Hollywood is a Los Angeles-based motion picture studio that specializes in aviation-themed sets and props, having served thousands of feature films, television shows, and commercials for the past 15 years.  Air Hollywood also runs Open Sky - a series of programs designed to helping passengers reduce anxiety and fear while gaining confidence and comfort during air travel - as well as The Pan Am Experience - fun, experiential social events set onboard a luxurious Pan Am-style 747.