About this Event
Have your fingers been itching to try the new Sony A7RIV?
Want to get hands-on experience with a 35mm full-frame 61MP mirrorless camera and shoot an awesome model with the latest in Profoto lighting?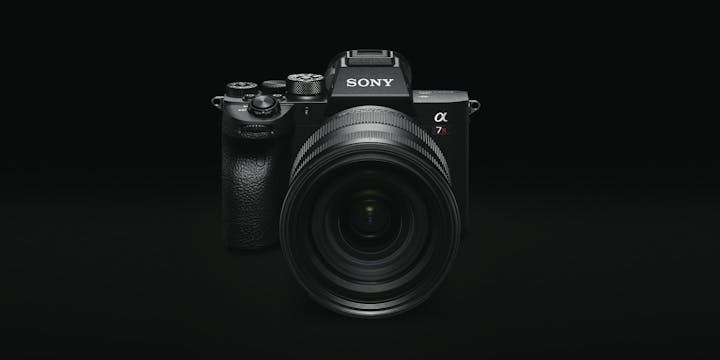 Don't miss out...
This is a great opportunity to learn from our experts and experience the latest gear from Sony & Profoto. Stop by to talk tech with Sony Tech Representative Gene Szucs, Profoto Expert Cliff Hausner and the Foto Care Team on Wednesday, October 16th from 12:00pm to 5:00pm. Bring your curiosity and get ready to shoot!
Agenda:
Sony & Profoto Demo Day: 12 - 5pm
Featuring the new Sony A7R IV + several other Sony cameras & lens!
Free Sony camera firmware upgrades will be available while you wait.
Learn how to improve your lighting techniques with different combinations of Profoto lights and light shaping tools.
Open Shooting & Lighting Experience: 1 - 4pm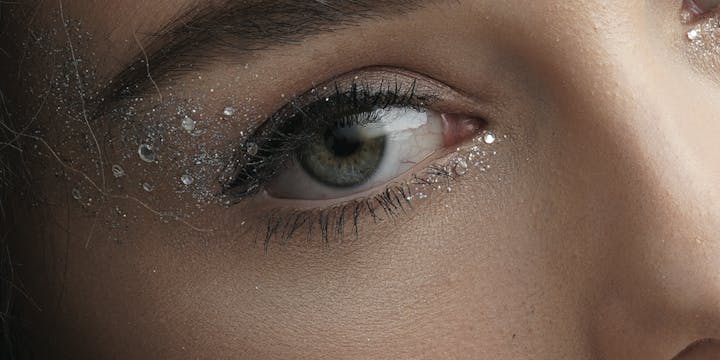 See for yourself how the Sony A7R IV compares to other mirrorless camera systems. Our experts will be on hand to guide and show you the power and accuracy of the Sony camera, along with Profoto lights and light shaping tools.
Resolution - Never before has there been this much detail captured with a full frame 35mm full-frame 61MP mirrorless camera.
Speed - 61mp at 10fps is a breakthrough for action and fashion photographers.
Tracking - Sony has exceeded expectations with the latest in eye and subject tracking technologies.
Featuring the Profoto B10 & A1X - Big lights in a small package with the most complete system in lighting.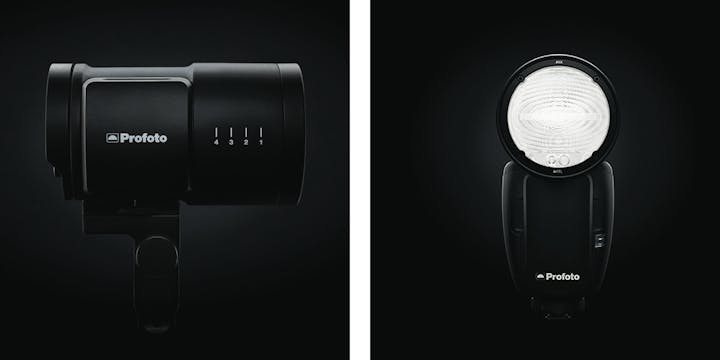 Don't forget....
Grab your camera & UHS-II SD card (or purchase one in store) to photograph our model on site and have some fun within our Open Shooting & Lighting Set.