Carnival season is officially open! Introducing the newest edition to OFFICIALLY OPEN MIAMI CARNIVAL
About this event
Carnival season is officially open!
Introducing the newest edition to OFFICIALLY OPEN MIAMI CARNIVAL
OPEN SEASON
Sunday October 3rd at Historic Virginia Key Beach Park 🏖️
Family fun event, all children under age 5 are absolutely free.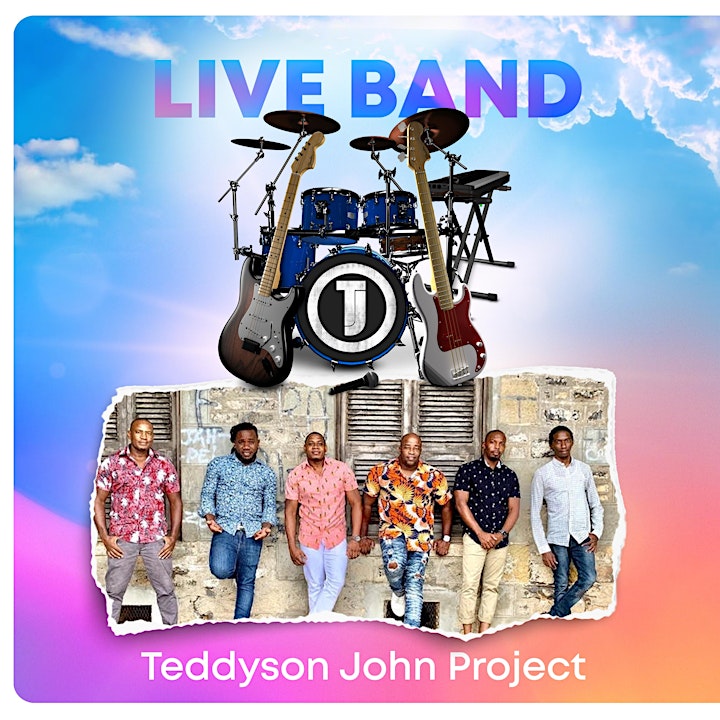 Fun games, family friendly activities, featuring Teddyson John and Teddyson with the FULL Teddyson John Project Band with plenty plenty plenty friends. Steel Pan, Tassa, Moko Jumbie, Blue Devils, Sensai, FANTASTIC WEST INDIAN CUISINE, etcetera, etcetera, ting an tingggg... everything you would expect from a true carnival starter and wellll, lots of other surprises 🤗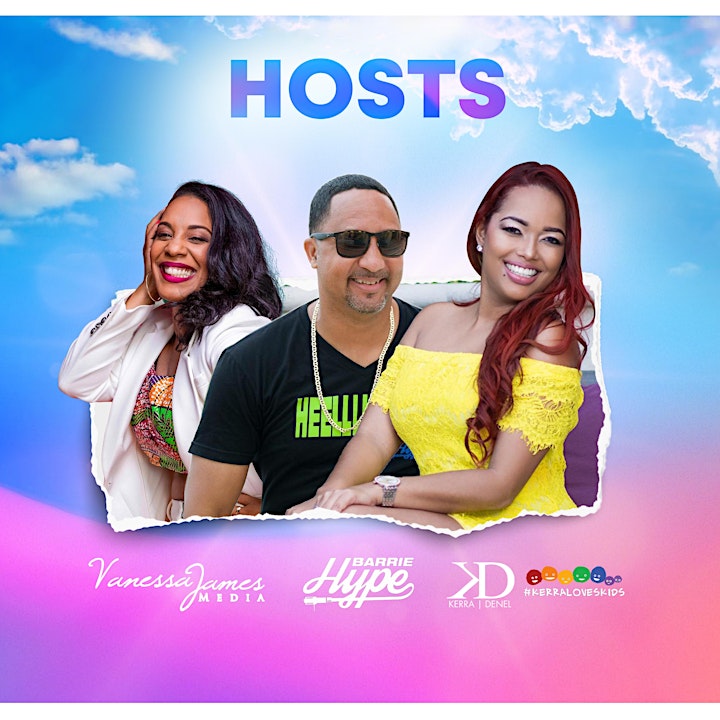 Hosts: Vanessa James, Barrie Hype and Kerra Denel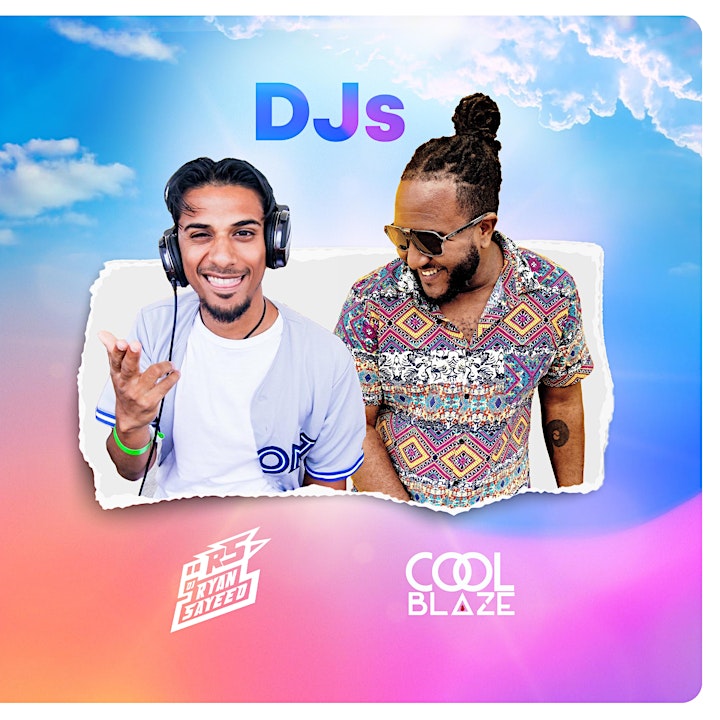 DJs: Ryan Sayeed and Cool Blaze
We wanted to introduce something new, to extend the carnival and really teach our children about our CULTURE 🎭👌🏽Come out with your own team it's gonna be alot of fun.
And with this we officially deem the carnival Season 🙌🏽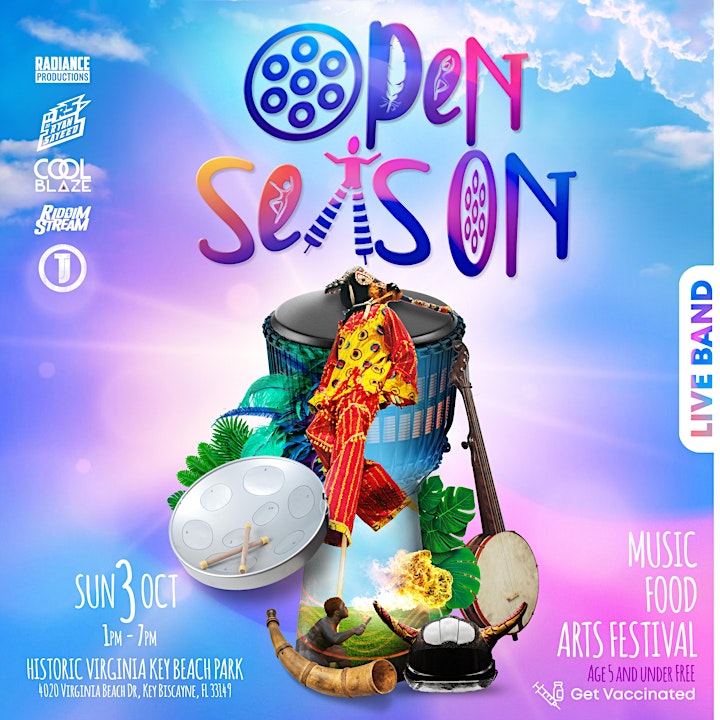 Organizer of Open Season | Miami Carnival 2021
Our team of energetic, talented and attentive professionals is dedicated to making the vision you have for the most sophisticated events a reality. Our experience ranges from planning corporate events such as conferences, holiday parties and galas, to more intimate affairs including weddings, baby showers, anniversary dinners, and birthday parties. With us on board, all aspects of your event will be taken care of. We collaborate with only the most trusted and respected vendors to ensure your needs are met and expectations exceeded.