Description
Honoring International Day of Education (January 24th), Impact Hub Houston and Sketch City bring you this special edition of Open Project Night, focusing on Sustainable Development Goal (SDG) 4: Quality Education.
We'll be kicking off the session by featuring two guest speakers. After these presenters are finished, we will open the floor to other #OPNHOU participants to share their projects, per our usual format.
GUEST SPEAKERS:
Lations For Education, Inc. https://www.latinosforeducation.org/
Just Add Beats https://justaddbeats.com/index.php/about/
Come connect and collaborate with passionate people who are working on projects, ventures, and collaborations to improve the resilience and quality of life in Houston. If you have an idea, are working on something, or are looking for ways to collaborate with people who are doing work at the intersection of innovation and impact this event is for you! You can still join us, even if you will not be presenting a project! The event requires both a mixture of presenters and people from the community to support, listen, and collaborate with the presenters.
EVENT SCHEDULE:
1) 6:00-6:30pm Meet + greet; light snacks

2) 6:30-7:00pm Project presentations: Maximum of 2:30 minutes per project and each project leader must answer the following questions:
- Brief personal introduction + What is your project?
- What stage are you currently at?
- What are your next series of steps?
- What are you currently looking for in the way of talent/skills from the community?

3) 7:00pm-8pm Presenters breakout throughout the room and the community comes around their projects during...drum roll... Open Project Time!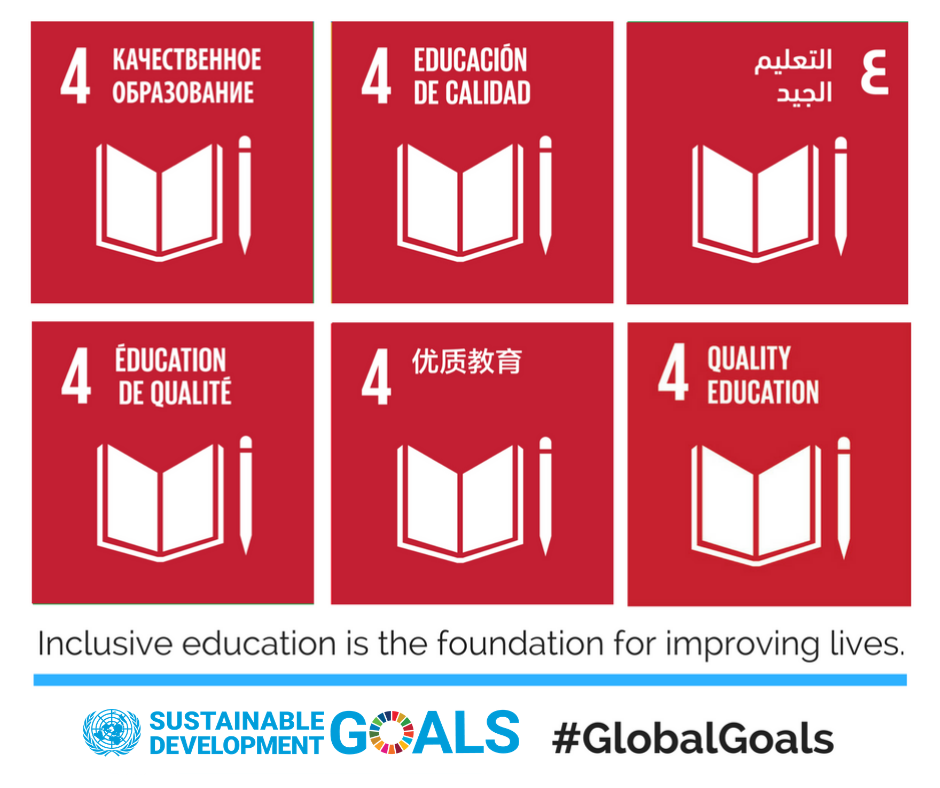 Organizer of Open Project Night: SDG 4 Quality Education
Impact Hub Houston is a locally rooted, globally connected community that champions inclusive, impact-driven innovation. We work to inspire, connect and empower the people working on sustainable solutions to the most pressing issues of our city and beyond.
We are part of the world's largest network focused on building entrepreneurial communities for impact at scale — home to the changemakers, innovators, dreamers and entrepreneurs who believe that together we can strengthen our communities and build a better world.