Description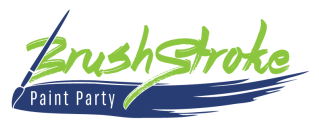 "Paint & Go Ceramic Ornaments"

Sunday December 11th
2:00pm-4:30pm
5 assorted ornaments for $35.00

Open Paint, 7 years and older.
Large assortment of mixed pieces. Trees, ornamnets, skull, Christmas house, crosses, many designs to select from.

Pricing is $8 - $45, 10% off for VIP Membership. You select the items you would like to paint and pay just for that item. No extra fees. Choose your colors and start designing.

Minimum purchase $20.00

Items will NOT be baked in a kiln, the pieces will not be food safe.

Pieces are limited. Contact BrushStroke to reserve your seat and your pieces of choice.

Reserve your seat. Gratuity for the artist not included.