Location
Genspace
33 Flatbush Avenue
Brooklyn, NY 11217
Description
PCR and pizza- a match made in heaven! Join Genspace for a relaxed night of hands-on science and discussion. Bring a sample of plant matter or isolate DNA from your saliva and see how easy DNA barcoding and PCR is. Or just kick back and watch. No experience necessary. No charge, but a buck or two to help pay for the pizza is appreciated.
Announcing a special presentation by Helene Steiner!
Join Genspace and Microsoft Research designer Helene Steiner to envision new ways of combining the computation and biology. Steiner's work blurs the boundaries between the natural and artificial. She invented Florence, a cyborg-like houseplant that can text with humans based on electrical signals produced by the plant. She was also involved in bioLogic, a garment containing bacteria that responds to sweat and body heat.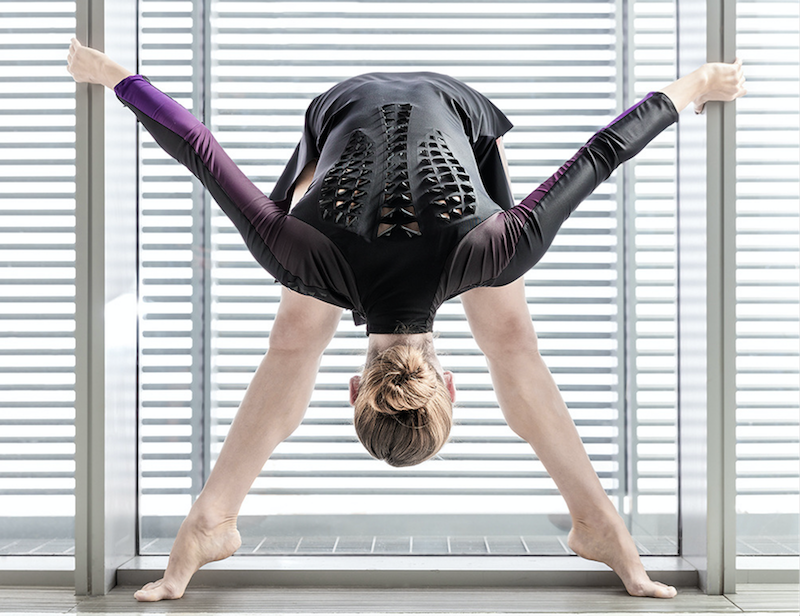 BIOGRAPHY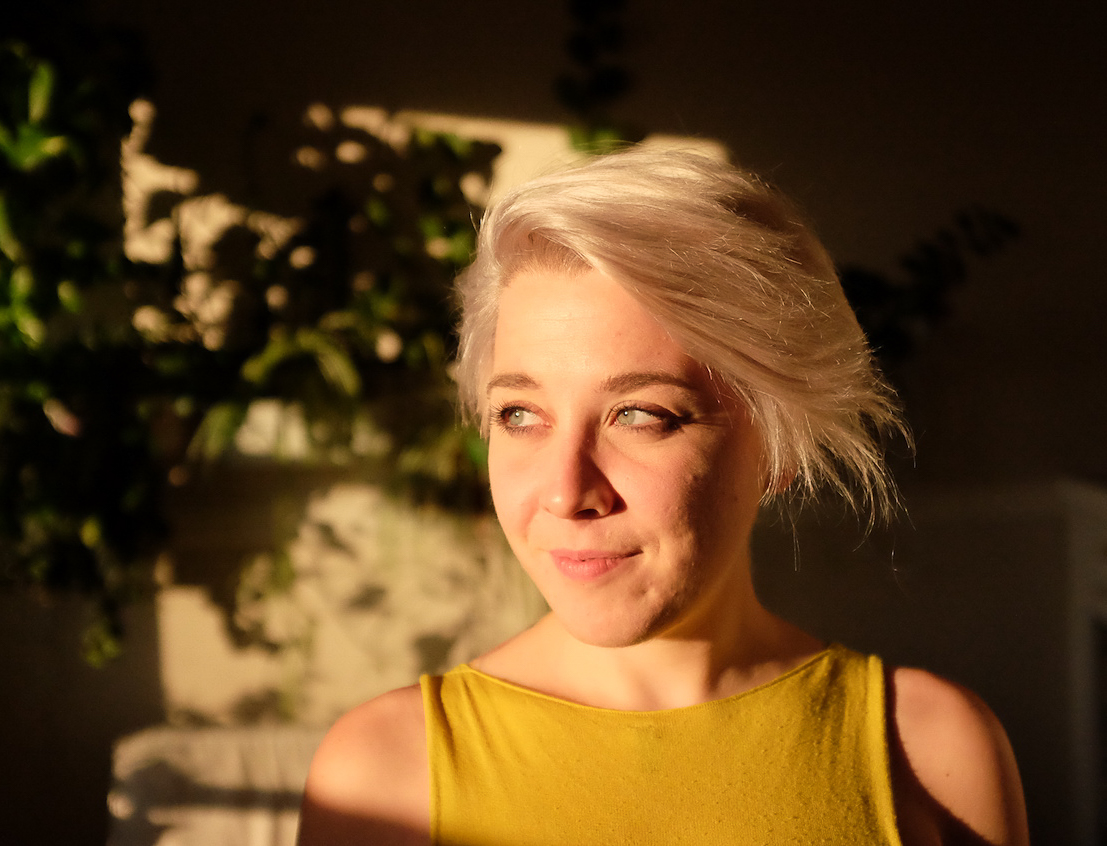 Helene Steiner is a UK based designer and postdoctoral researcher at Microsoft Research who focuses on human interactions with our (natural) environment. Her research follows a biological approach and looks at opportunities to not only bridge the physical and digital world but also the natural and artificial. Her background is in product design with a master's degree from the Bauhaus University in Weimar. During her time in Vienna she studied under FROG founder Hartmut Esslinger to explore the extension of human bodies with technology and prosthetics. She also has a MA and MSc in Innovation Design Engineering at the Royal College of Art and Imperial College in London. She has collaborated with the Tangible Media Group at MIT Media and is a visting lecturer at the Royal College of Art.