Description
Open Nation is a live, invite-only event that allows top performing IdeaScale administrators and moderators to connect with each other and hear from other innovation management practitioners. Open Nation covers a range of topics and themes, but will specifically cover subjects in (at least) these key areas this year:
Generating engagement in IdeaScale communities
Determining innovation ROI
Successful implementation strategies
Download our (in progress) schedule overview here.
Attendees at Open Nation will return to their innovation management programs armed with new communications tactics, new tactics to impact innovation culture, and other innovation best practices and will receive a certification for attending all lectures and completing all workshops.
Breakfast, Lunch and Happy Hour provided.
And although it's not part of the official programming, you can also take the opportunity to meet with your Account Manager in person on October 24th or take part in our community Friday activity on October 26th (tours at Fictiv and Cloudflare).
Space is limited, so reserve your seat today.
Recommended Hotels:
Claremont Hotel & Spa
Hotel Shattuck Plaza (has a discounted rate with the David Brower Center)
DoubleTree by Hilton
Berkeley City Club
LaQuinta, Berkeley
Berkeley AirBnBs
Dress Code: Business Casual
Get directions to the David Brower Center.
The David Brower Center is conveniently located in the heart of Berkeley near BART and other public transportation. It can also easily be accessed through Lyft and Uber ride sharing. If you need parking information, please refer to the City of Berkeley's downtown parking information.
If you're looking for dining and activity suggestions, you can download this list of recommendations here.
Please monitor communications from IdeaScale for more information leading up to the event. Please contact jessica.day@ideascale.com with any questions.
Sample of Presentations (so far)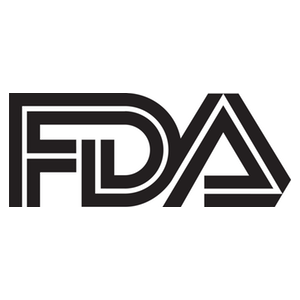 Building a Crowdsourcing Program: A Cyclical Growth Story
An overview of the evolution of CDER's crowdsourcing program from market research to a systematic program that embraces continual improvement.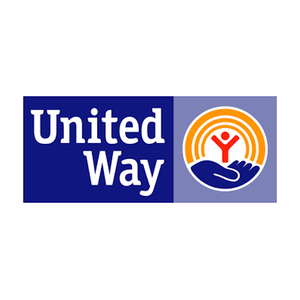 Crowdsourcing for Good
Learn how nonprofits and public sector organizations make a difference with the help of their crowd, learn from leaders at the United Way, Doctors Without Borders, and others.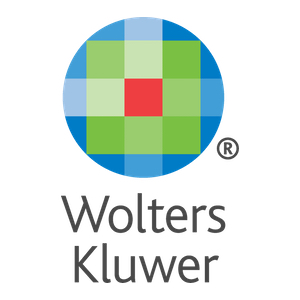 From Ideation to Implementation: Managing an Innovation Pipeline as a Team of One
Keeping an innovation pipeline full of ideas, even really good ideas, isn't as much of a challenge as what to do with those ideas once you have them. When ideas are plentiful and resources to develop those ideas are scarce, you have to get creative in your approach to set-up yourself/team/organization for success.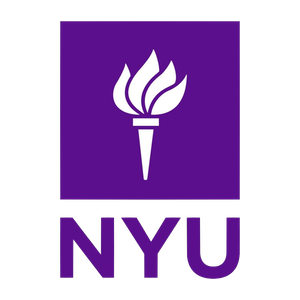 If You Build It, They Will Come: Activating the Employee Voice
How do you create a place where active and meaningful collaborations happen? This year New York University Administrative Management Council brought the employee voice into the 21st Century by introducing OpenAMC powered by IdeaScale. From informing meeting agendas to initiating policy changes, OpenAMC encourages a more inclusive discussion and provides the framework for 2,700 administrative employees to share their voice.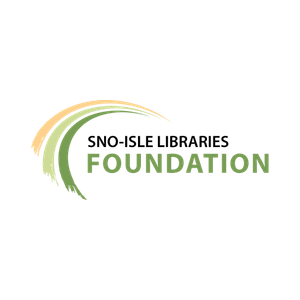 Outcome Driven Innovation in the Social Sector
Nonprofits are becoming increasingly sophisticated in data driven decision-making and service planning. How can the social sector adopt outcome-driven or "needs first" innovation into their strategy? Follow a simple case study of how a public library is using IdeaScale to leverage front-line staff experience to meet community needs with measurable outcomes in their strategic plan.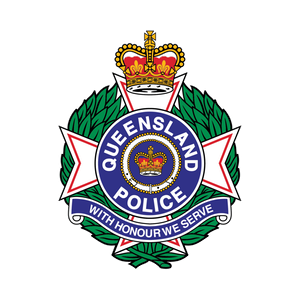 If Two heads Are Better Than One…….Imagine What 15,000 Can Do!
How do you harness the capability, ideas and information within your organisation to support better business decisions and to engender trust? This is a story of the Queensland Police Service's idea management platform, iCOP – (Ideas Connecting Our People) which has engaged 6000+ members to ask questions, share knowledge and submit ideas with the focus of making policing services simpler, better and safer. It will explore the concept of attention as an asset and through 'harnessing the energy' within the organisation you can support engagement and deliver the right outcomes.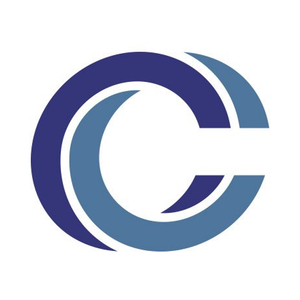 New Products, Better Processes
Covia discusses how their team launched IdeaScale to achieve effective crowdsourcing and how they have integrated IdeaScale into their stage Gate product development process.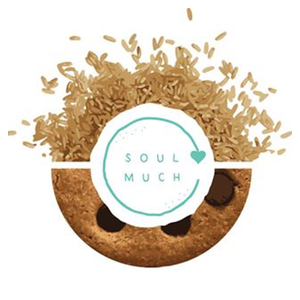 From Participant to Start-Up
Learn from CEC YouthforInnovation Challenge Winners, SoulMUCH. Going from being a user in an IdeaScale competition to an international competition to launching your own start-up.
Tour Hosts Include:

Fictiv is the go-to manufacturing partner for fast-moving teams, they provide instant pricing, automated DFM feedback, access to hundreds of vetted global manufacturers — all at the click of a button. Lauded as the "AirBnB of Manufacturing" by Forbes magazine, Fictiv has perfected rapid prototyping and developed a new practice called agile manufacturing. Tour their facility and learn how they're empowering enterprise innovators from around the world.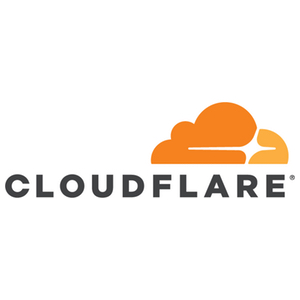 Cloudflare, Inc. (www.cloudflare.com / @cloudflare) is on a mission to help build a better Internet. Today the company runs one of the world's largest networks that powers more than 10 trillion requests per month, which is nearly 10 percent of all Internet requests for more than 2.5 billion people worldwide. Cloudflare protects and accelerates any Internet application online without adding hardware, installing software, or changing a line of code. Internet properties powered by Cloudflare have all traffic routed through its intelligent global network, which gets smarter with each new site added. Cloudflare was recognized by the World Economic Forum as a Technology Pioneer, named the Most Innovative Network & Internet Technology Company for two years running by the Wall Street Journal, and ranked among the world's 50 most innovative companies by Fast Company. Headquartered in San Francisco, CA, Cloudflare has offices in Austin, TX, Champaign, IL, Boston, MA, Washington, DC, London, and Singapore.