This open mic is for ALL artists - singers, rappers, poets, painters, you all are welcome! I will be selling my books as well.
About this event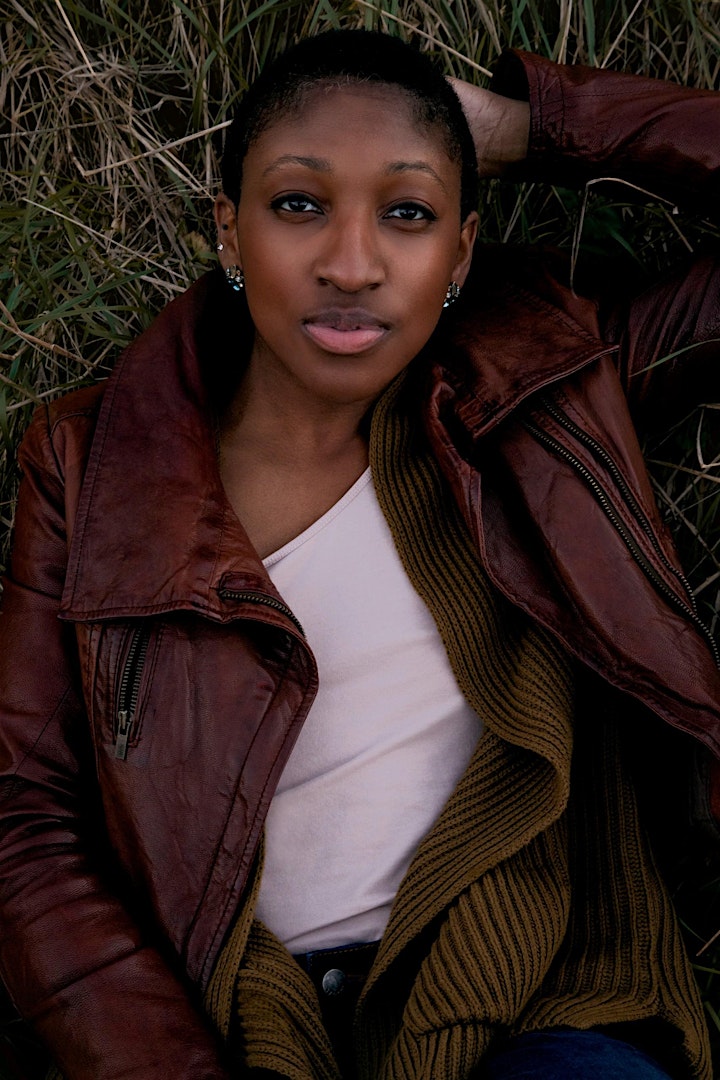 I want artists of all kinds to come and share their gifts for a few minutes. I want everyone to feel comfortable, safe and ready to create! There will be a sign up sheet for the open mic. I will be moving to GA soon to start a new business for artists to have a home and pursue my acting career. My business is a dance studio and I will host open mics monthly. The money raised tonight will help with that move. I will also be signing my self-published poetry books. The first book is $17 and the latest book is $12. Your support means so much!
We all have been going through a lot this past year. I want to leave MA filled with love and see artists perform live. I have been attending virtual open mics, but it just isn't the same feeling. I haven't been to a physical open mic since Feb. 2020 so I am very excited to host you.
If you cannot attend, please consider donating to help with moving costs/my business. My landlord needs me to move within a month. It's very soon and very possible!
So come enjoy yourself and say farewell to yours truly! RSVP required
P.S. Masks will be required. e responsible: if you do not feel well, please do not attend.
https://linktr.ee/EternityH
Eternity