Learn more about initial strategies Japanese companies implemented and how the landscape and strategies have shifted over time.
About this event
In 2021, it is btrax's goal to bring together seasoned thought leaders who have knowledge in popular fields and industries.
During this event, speakers will share insights on how Japanese companies have established themselves in the Bay Area and worked to connect with innovative companies and entrepreneurs working on new ideas. The discussion will focus on the initial strategies Japanese companies implemented and how the landscape and strategies have shifted over time. This event will be a great opportunity for entrepreneurs or companies interested in solving global challenges through partnering with established Japanese companies.
August 12, 2021
3:50pm PDT: Virtual room opens
4:00pm - 4:05pm: Welcome Message
4:05pm - 4:50pm: Panel discussion
4:50pm - 5:05pm: Q&A
5:05pm - 5:10pm: Closing words
Speakers: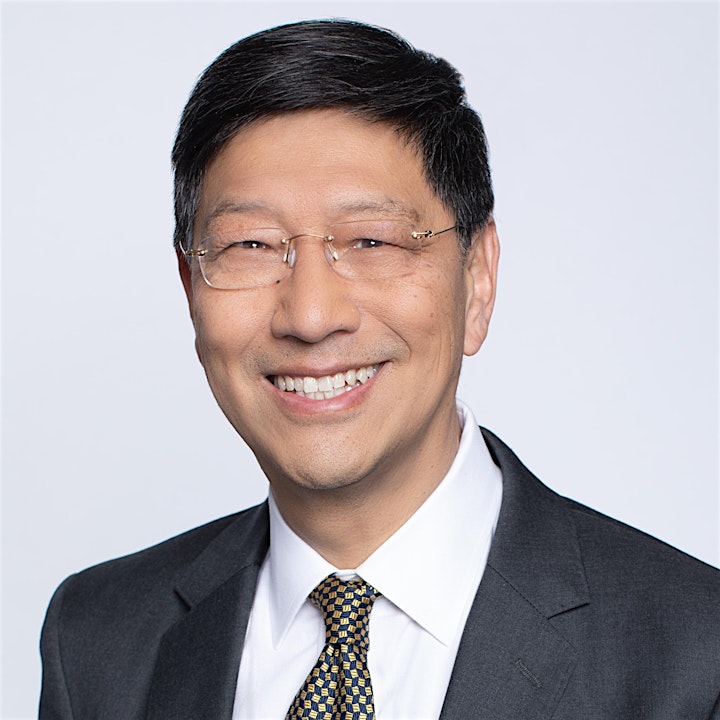 Albert B. Chu - Co-Chief Digital Officer and Senior Vice President, SOMPO Holdings, Inc. CEO, SOMPO Digital Lab, Inc.
Mr. Albert Chu is the Co-Chief Digital Officer, Senior VP of SOMPO Holdings and CEO of SOMPO Digital Lab, based in Silicon Valley. In these roles, Albert leads the digital transformation initiatives and partnerships for the SOMPO Group, manages the SOMPO Digital Lab innovation team in Silicon Valley, and supports the global implementation of SOMPO's Real Data Platform initiative. Albert has been at SOMPO since 2018.
In his 40-year Silicon Valley career, Albert has brought dozens of products and services to market, at both startup and global companies, including Apple, AT&T, PalmSource, ACCESS and SOMPO.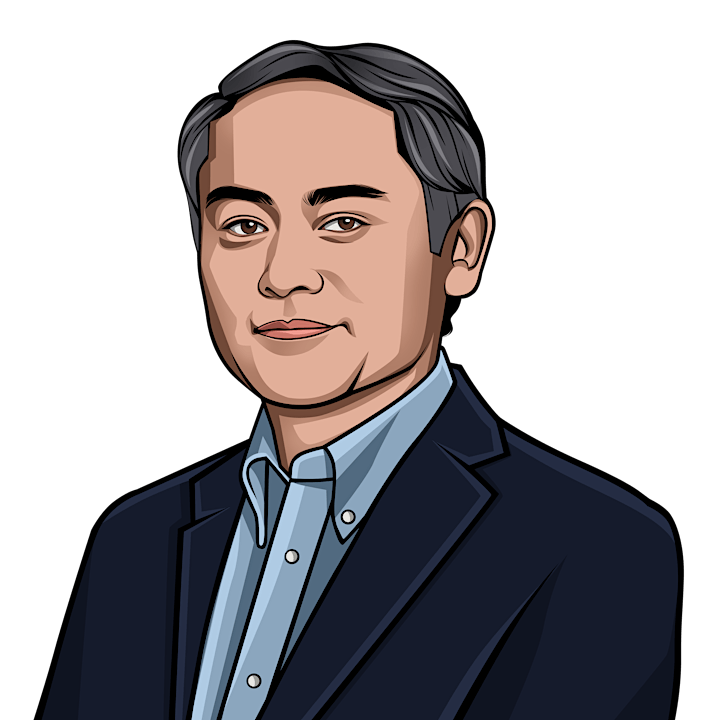 Shigeto Ihara, CEO & President, NEC X, Inc.
Mr. Shigeto Ihara became the CEO and President of NEC X in April 2019. He leads the team to develop new businesses, leveraging NEC Labs' cutting-edge technologies. Additionally, he manages the NEC X incubation project portfolio, as well as its operations as an accelerator in Silicon Valley.
Shige expects NEC Labs to explore the "new R&D asset monetization model", by collaborating with Silicon Valley entrepreneurs and business experts to create new value.
Before joining NEC X, Shige was General Manager of the R&D Planning Division of NEC Central Research Lab (CRL). During his 5-year tenure, he developed the CRL midrange R&D strategy, budget plan and managed R&D resources, which transformed NEC Labs towards a new direction.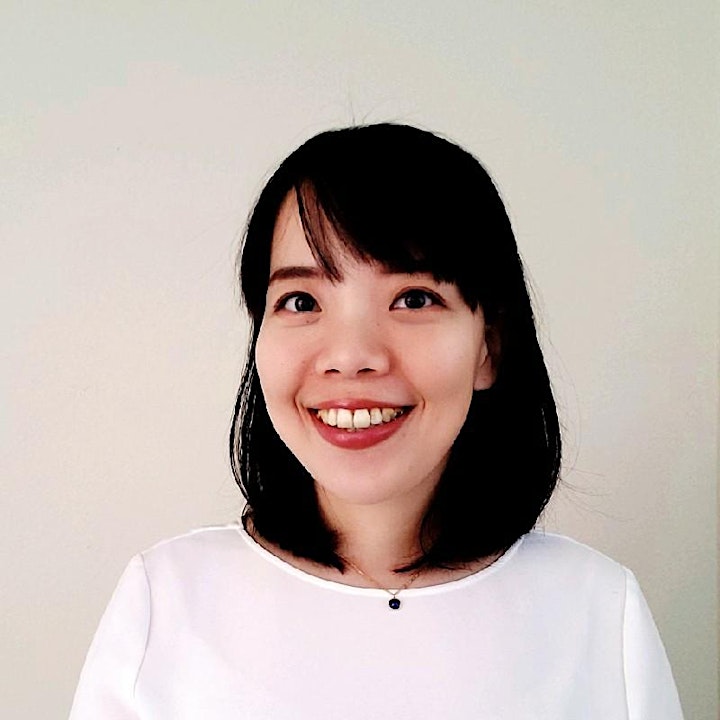 Kyoko Yoshida, Project Director of Open innovation, Kawasaki Heavy Industries (USA), Inc.
Ms. Kyoko Yoshida has been with Kawasaki Heavy Industries, Ltd since 2011 and in Dec. 2020 took on the role of Project Director of Open Innovation with Kawasaki Heavy Industries (USA), Inc. She is in charge of open innovation initiatives in the United States where she coordinates with business partners, startups, especially in the field of technology, satellite technology, robotics technology, remote control technology and condition monitoring technology for predictive maintenance.
Organizer of Open Innovation - How Japanese companies are innovating in Silicon Valley