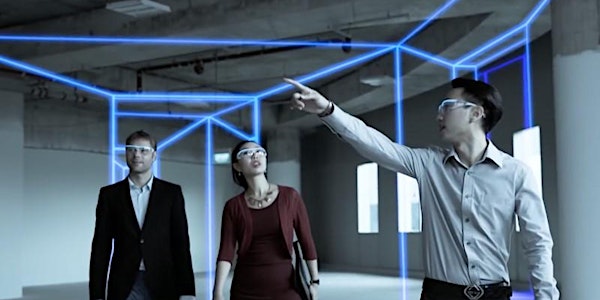 Open House - Virtual Reality Training Academy and Unity Workshops
Location
CUNY on the Concourse
2501 Grand Concourse
3rd Floor
The Bronx, NY 10468
Description
Come and join us!
Light appetizers and snacks will be served.
The Virtual Reality Training Academy and Development Lab at Lehman College (CUNY) teaches the skills needed to create Virtual Reality and Augmented Reality applications for industry and education covering many diverse fields, including: architecture, product visualization, game creation, multimedia design, and broadcast media.
Come and network with your peers and know more about our next VR program starting in spring 2020. You will have the chance to speak to the instructor(s) and former participants.
A 15-week/180 hour course, on immersive media. Composed of eight modules, the course will focus on the Unity platform as the means to developing content for Augmented and Virtual Reality.
Students will receive a Lehman College certificate and badge.
Classes will be held Mondays to Thursdays, 6-9 PM at the CUNY on the Concourse VR Lab.
Class modules:
·

Module 1: Onboarding and Introduction to XR
·

Module 2: Project management
·

Module 3: Introduction to 3DS Max and 3D Modeling
·

Module 4: Introduction to Unity
·

Module 5: Intermediate Unity
·

Module 6: Programming in C#
·

Module 7: Developing for XR
·

Module 8: Capstone Project
Visit our page at: