Description
Are you interested in learning more about Hose of South Texas and it's product offerings? We have the perfect opportunity for you! Join us for an Open House & Trade Show.
The vendors coming to the event will represent all the aspects of our product offerings: hose & fittings, pneumatics, hydraulics, expansion joints, pipe valves & fittings, metal and composite hose. If you pre-register and attend, you will be entered for a chance to win a $300 Pelican Elite 45-qt. cooler! There will also be other great giveaways on the day of the open house.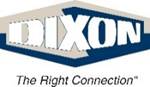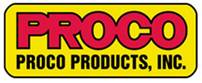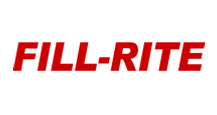 Don't miss this great opportunity! We look forward to seeing you!
Tripp Batey • Craig Glasson • Jay Glasson • Sam Jenkin • Gilbert Perez, Sr.
---
Hose of South Texas, Inc.
4515 Agnes Street • Corpus Christi, Texas 78405
(361) 884-9335