Location
Save That Stuff Warehouse
Moran Access Rd
(200 Terminal St)
Boston, MA 02129
Description
Please join us on Saturday December 20th from 1p-3p at Save That Stuff warehouse in Charlestown for an Open House and Open Studio tour with their current Artists in Residence: The Myth Makers.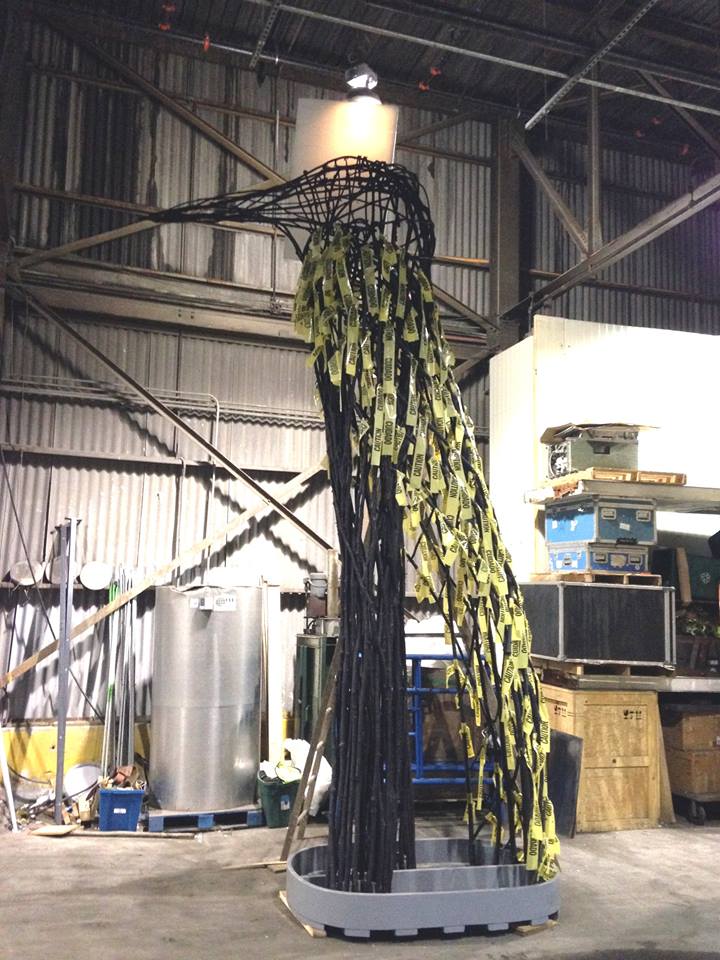 ---
The Myth Makers, Donna Dodson & Andy Moerlein, have been commissioned to build five new monumental sculptures for The Garment District in NYC. The installation of all five public works of art is called Avian Avatars, and will be on view from Sat Jan 3rd through April 24th 2015. These pieces of art are built from saplings that reference nature and evoke the natural world. Each one incorporates found objects that create continuity amongst the 5 sculptures. The found objects locate the pieces in the urban environment and invite a dialogue with the people of NYC, an urban audience. The Myth Makers are excited to work as Artists in Residence courtesy of Save That Stuff in Charlestown to bring these sculptures to life. They will be building them on site, at their warehouse in Charlestown.
---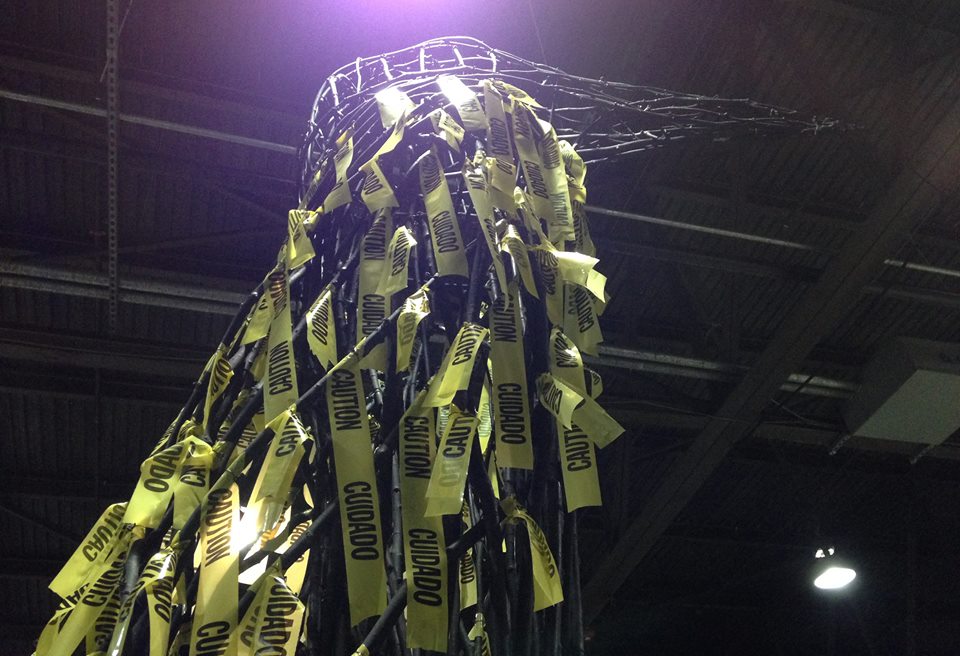 Avian Avatars are built from renewable and recycled resources. The saplings are harvested in the forest understory from stump regrowth. The hardwood timber industry leaves abundant stumps that swiftly send up suckers towards the sunlit gaps. These fragile slender saplings are selectively thinned by the Myth Makers, allowing more robust trees to flourish. Tied together with wire ties, the structure of these sculptures has the strength and massive presence of tree trunks, but the lightness and transparency of a sapling thicket.
---
---
The collaboration between Moerlein and Dodson is born from a mutual love of the wild. Moerlein takes inspiration from events in the natural world that leave visual marks which strike a narrative chord in the artist. Dodson takes inspiration from the mysterious nature of animals that spark her imagination. Although monumental in scale, these ephemeral works are temporary in nature. Made from natural materials, they are site specific, and respond to their local audience. Meaning to only last 3-5 years, they appear, fade, and disappear, adding a chapter to the life stories in their communities.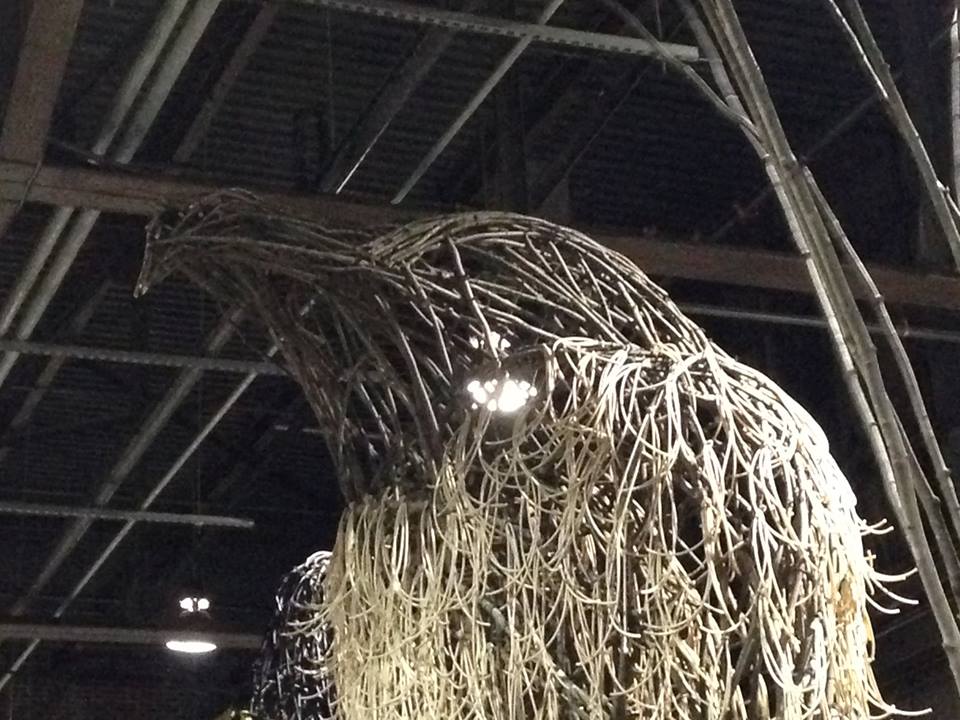 ---
Save That Stuff, Inc. is a leading waste management and recycling company. They are independently owned and operated, and based in Charlestown, Massachusetts. They provide a mix of recycling and trash removal services that help over three thousand New England businesses and institutions safely and efficiently dispose of a wide range of materials.Save that Stuff's motto is "One Goal, Zero Waste." They work with businesses to provide a full-service value recovery program, transforming waste into resources.
---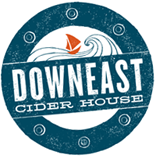 Down East will set up a table at Save That Stuff and pour free samples, and direct people to the cider house for tours if they want them!
Hightlight: FREE CIDER SAMPLES!
Offering FREE tours and tastings every half hour on Saturdays and Sundays:
TASTINGS, TOURS & GROWLER FILLS
SATURDAYS 12-8pm, every half-hour, Last tour at 7pm
SUNDAYS 1-6pm, every half-hour, Last tour at 5pm
PHONE: (857) 301-8881
---
The dynamic duo Nels Nelson and Eline Bakker Kruijne of Wetland.io, accompanied by David Greenwold of Greenwold & Co. LLC, with collaborators Trevor Sanders (Civil Engineer) and Davin Lyons (Galileo Learning) - will display installations and design work related to material reuse and education with Save That Stuff.
Environmental technologists, engineers, and designers with a passion for collaborative, closed-loop urban material systems, Nels, Eline, David, Davin, and Trevor have been working with Save That Stuff to develop design concepts for a new mobile education center, and have created inventive public installations out of reused materials.
Re-CREATE
-
C
enter for
R
esource
E
dcucation,
A
wareness, and
TE
chnology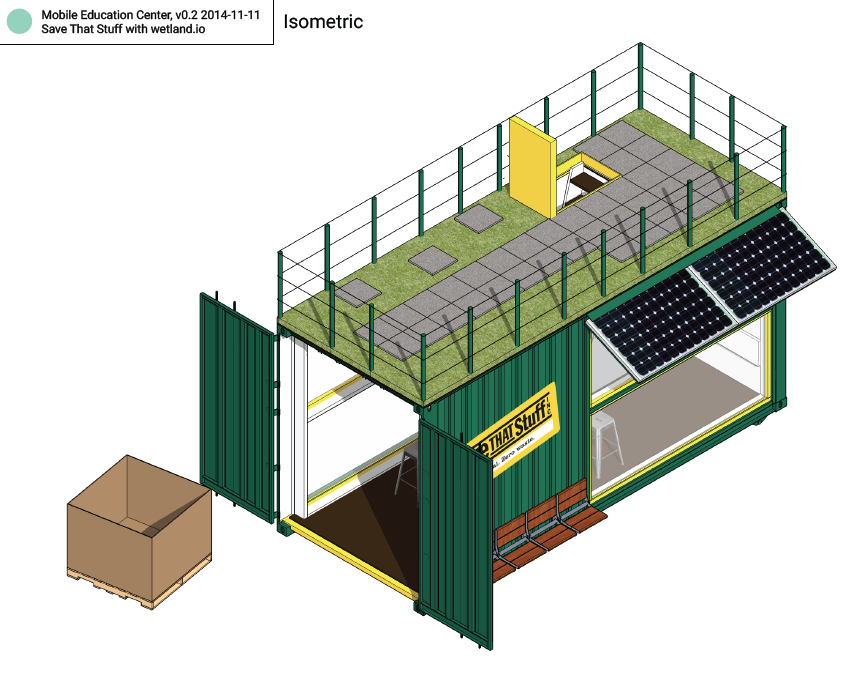 ---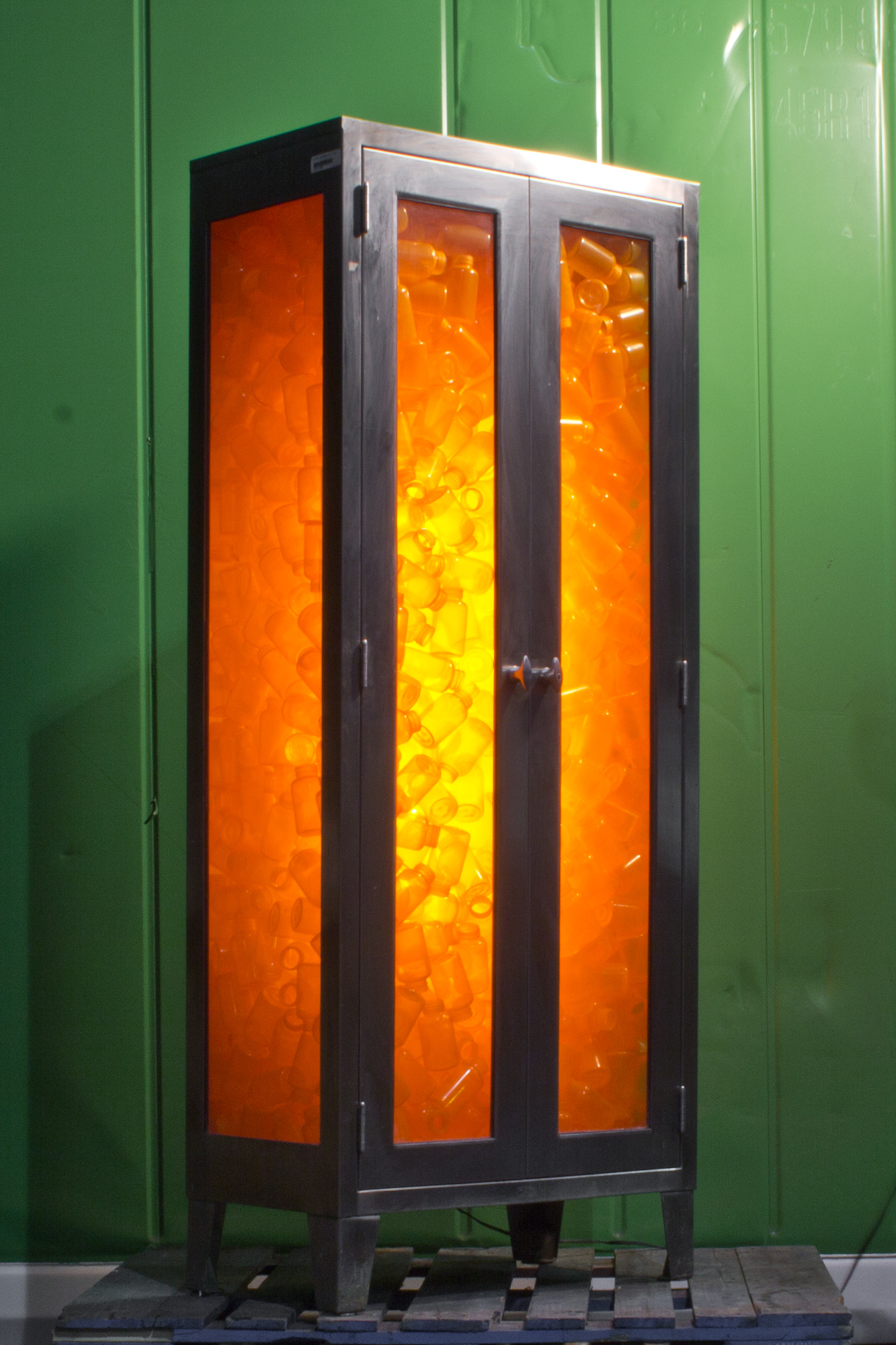 ---
Fire Seed Arts is a local business focused on environmental art and material re-purposing. Come see some of the instruments they make out of recycled materials. Featured are 5-gal bucket drums from local businesses Save That Stuff salvages and recycles.
If you're lucky, you'll here some music from their band, Johnny Fireseed and the Junkyard Dogs.

---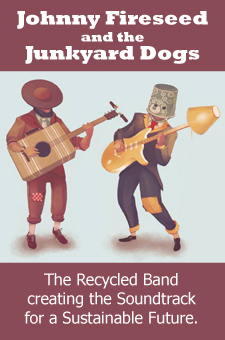 ---
Also in Charlestown and worth a visit:



The US Navy offers free tours aboard USS Constitution on a first-come, first-serve basis during their operating hours.

OPEN Thursday - Sunday, 10 a.m. - 4 p.m.

SHIP TOURS ARE FREE OF CHARGE.
USS CONSTITUTION is scheduled to re-locate from Pier 1 to Dry Dock 1 in Charlestown Navy Yard in March 2015 for a three-year planned restoration period. This fall/winter will be your last chance to fully tour Old Ironsides at her pier until 2018!