Find out about self directed learning as an education option for teens.
About this event
Raritan Learning Cooperative staff mentor/teachers - Scott Gallagher and MaryBeth Healy - will host a tour and discussion about options for kids who would rather learn outside of school.
Thursday, December 2nd, 7:00-8:30pm. RSVP is appreciated but not required.
To participate remotely, contact Scott at info@raritanlearningcooperative.org.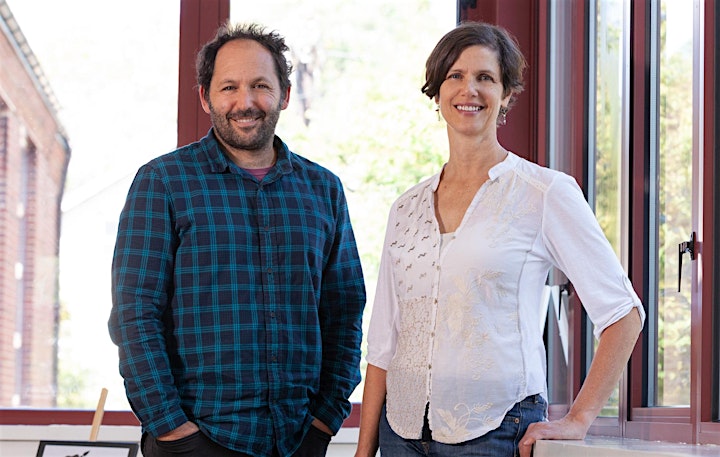 Organizer of Open House | Raritan Learning Cooperative