Sales Have Ended
Registrations are closed
Thank you for your interest. There are currently no more tickets available. After pressing TICKETS you can add yourself to the WAITING LIST. Please also check our website for upcoming trainings: www.arri.com/academy/schedule/ or write us an email: academy@arri.de
Sales Have Ended
Registrations are closed
Thank you for your interest. There are currently no more tickets available. After pressing TICKETS you can add yourself to the WAITING LIST. Please also check our website for upcoming trainings: www.arri.com/academy/schedule/ or write us an email: academy@arri.de
Description

Please come be our guest at the...
ARRI Rental Brooklyn Haus and ARRI Academy Open House and Mixer
Come visit ARRI rental's facility in Brooklyn, see the latest in ARRI equipment and technology, and learn more about the ARRI Academy Workshops and Classes.
Light refreshments will be provided.
Please RSVP and bring a friend!
Who should attend
Cinematographers
Camera Operators
Camera Assistants
DITs
Rental staff
Production staff
Duration: 2 hours
Trainers present for questions: Art Adams & Nicolas Fournier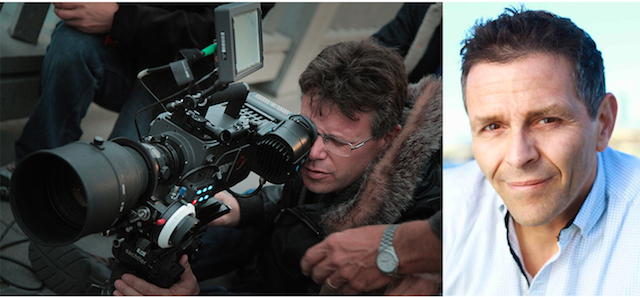 Art Adams spent ten years in Hollywood working on features, TV series, commercials, music videos, sitcoms and visual effects projects. For the last 20 years he's lived in the San Francisco Bay Area, where he shoots commercials and marketing/branding projects for a who's who of Silicon Valley tech companies.
His curiosity, and desire to share knowledge with others, has resulted in a side career as a writer and educator who specializes in making complex technological and artistic concepts accessible and relevant to filmmakers. His articles currently appear at ProVideoCoalition.com, but he has written for American Cinematographer, Australian Cinematographer, the SOC: Society of Camera Operators' magazine Camera Operator, HD Video Pro and DVInfo.net. He has also worked with several major equipment manufacturers as a market researcher, product designer and usability consultant.
Nicolas Fournier lives in Montréal, Canada and studied visual communication in Hamburg Kunstfachhochschule from 1986 to 88. He was a press photographer in Germany and South America from 1988 to 1996, and then because a 1st camera assistant (focus puller) for features and TV series from 1996 to 2007, and a camera operator from 2006 to 2008. He served as a DP on Documentaries from 2005 to 2008 and since 2008 has been an active digital cinema camera techniques and developer in Montréal at VideoMtl and Toronto at Dazmo Camera rental houses. He is also an experienced colorist and compositer.
Over the years, Nicolas has been involved in a wide variety of workflow development in the Canadian industry along with all types of cameras in all possible situations.
Nicolas is an active trainer at Aqtis (Québec Technician Union), INIS (National Institute for Image and Sound), CSC (Canadian Society of Cinematographers), and IATSE 514 .
Since January 2017, he has served as senior imagery technical services manager, digital workflow supervisor, and digital cinema camera head technician at MTL Grande Studios and MTL Grande Camera.
He also speaks the following languages: French, German, English, and Spanish.
Language: English
Parking: See note below
For more information, contact us at:
ARRI Academy | AMERICAS
academy@arri.com
‭+1 (818) 388-2306‬
www.arri.com/academy
---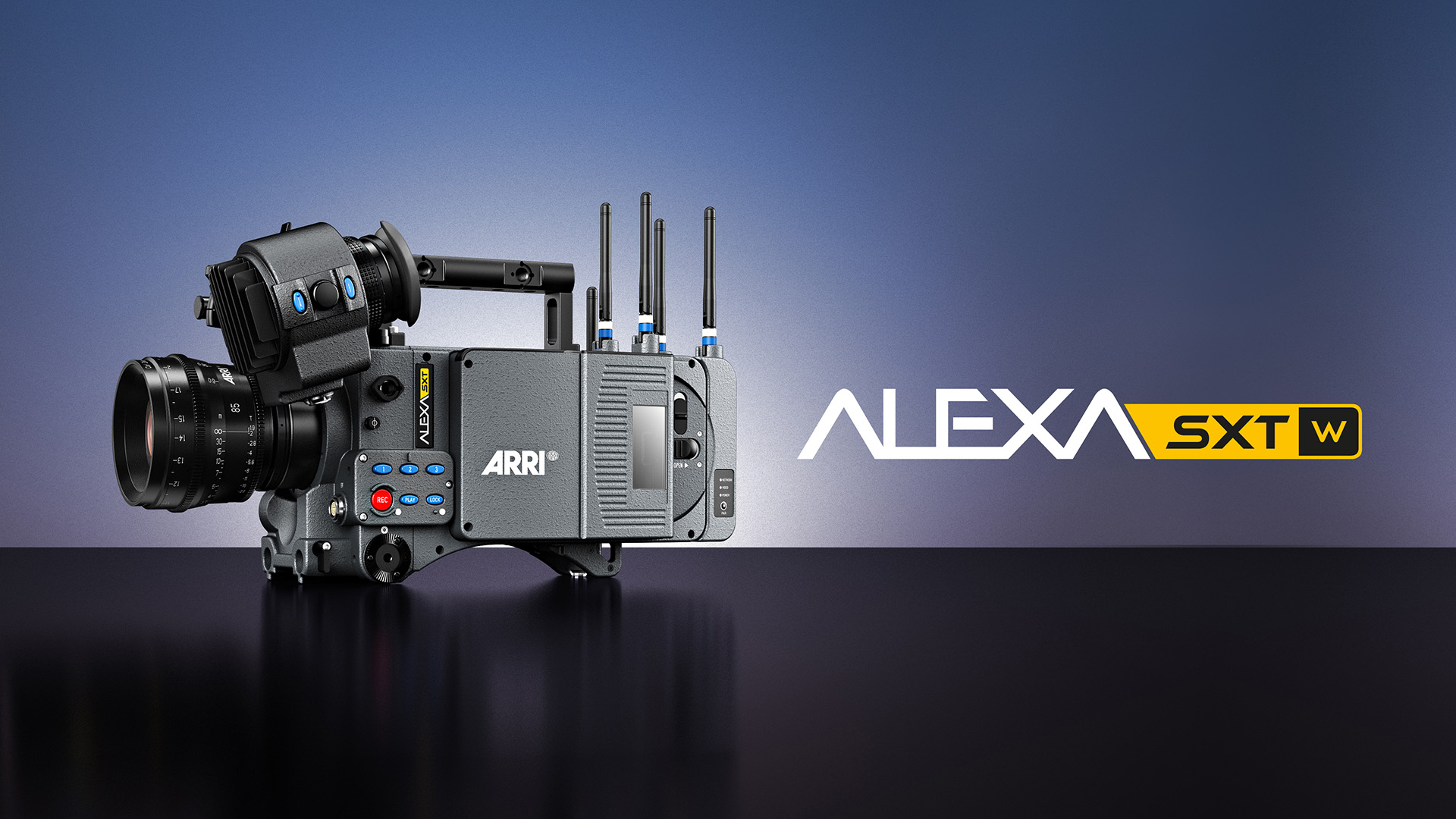 Ever since its launch, the ALEXA system's fundamental advantage has been its unique combination of the highest overall image quality with the most efficient workflows on set and in post. Based on extensive market feedback, the ALEXA SXT line of cameras further improves upon those qualities, raising the widely-accepted gold standard set by ALEXA still higher.
http://www.arri.com/camera/alexa
---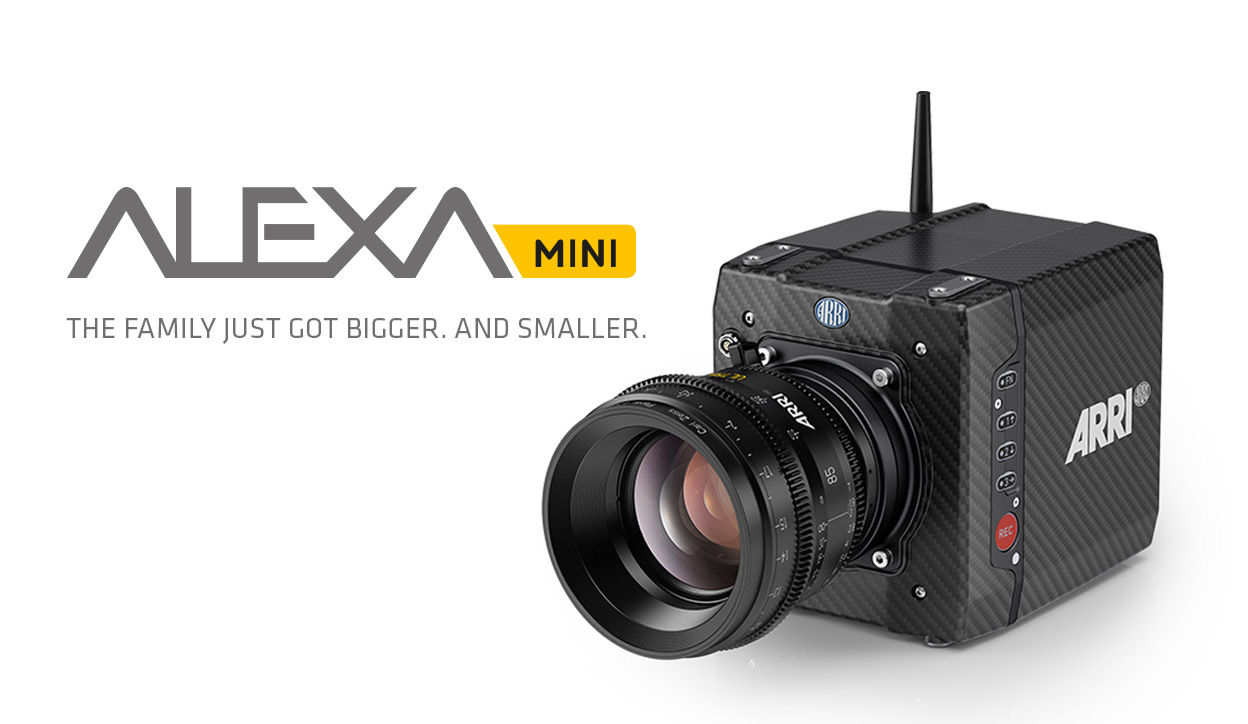 With a compact and lightweight carbon body and the same image quality as other members of the ALEXA family, the ALEXA Mini has already proved a huge success in many different configurations and on countless production types. Capable of recording internal MXF/ARRIRAW and ProRes formats including various 4:3 options for anamorphic productions, the ALEXA Mini is an incredibly versatile camera, delivering truly cinematic images and a small, adaptable form factor.
---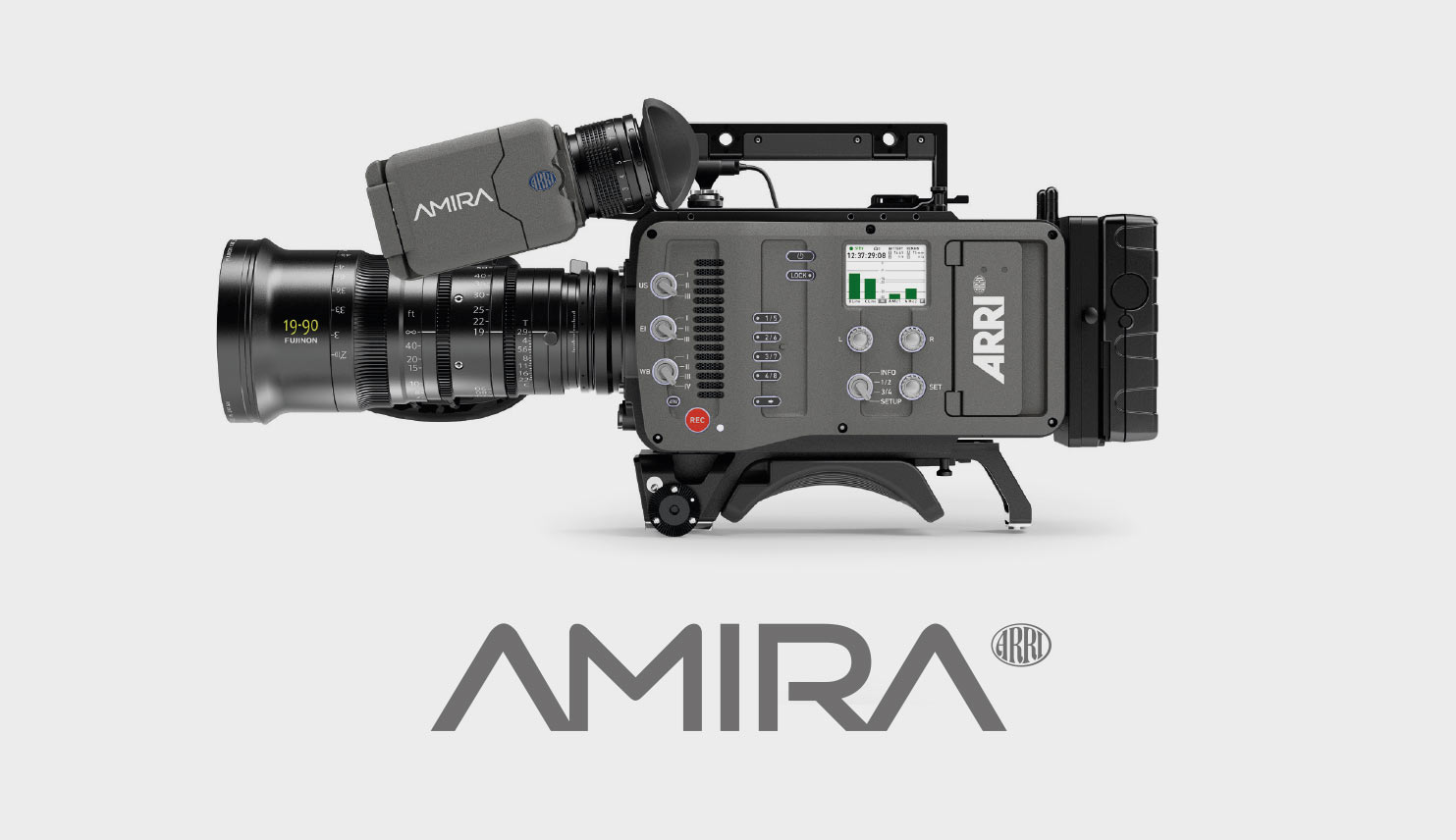 AMIRA features the same sensor and exceptional image quality as the ARRI ALEXA, recording superior images in HD, 2K or 4K UHD – suitable for any distribution format. With intuitive controls and an ergonomic design optimized for single-user operation, the versatile AMIRA has become a trusted workhorse for a wide variety of different production types, from narrative dramas and indie features to sports, commercials, documentaries and branded content.
---
Please read the General Terms and Conditions and Privacy Declaration of Arnold & Richter Cine Technik GmbH & Co. Betriebs KG.
FAQs
---
Q: Is there parking at the venue?
We do not have any parking accommodations near Greenpoint. We recommend using the subway or a car service. From Manhattan's Grand central station you can catch the 7 train to the G Train to Greenpoint Ave. in Greenpoint, Brooklyn. The train stop is only two blocks away from our facility 236 Greenpoint Ave.
If you get lucky you may be able to find some street parking but it's challenging.
Newsletter-Registration: http://www.arri.com/newsletter