Join Us, as we will be showcasing the sound, design, and the event rental space possibilities.
About this event
In collaboration for the first time:
DJ Franchize of Word of Mouf Entertainment , Keniysha J Watts of Serenity Lavish Events, & Destini Robinson Owner of MOVE.
-Word of MOUF featuring DJ FRANCHIZE plays all edited music from gospel, rap, pop, r&b, and country. DJ Franchize specializes in sound, lights, uplighting, and smoke machines.
-Choose the designer that will ELEVATE your VISION with Keniysha J Watts. Keniysha is excited to share her passion as an Event Planner/Designer continuing her journey in the business with over 5 years of experience. She is a Pensacola native now residing in Atlanta Georgia and travels worldwide. Her company services include Full Wedding Planning and Event design, event organization, management, and floral design. SLE is all about translation and transformation. Their specialty is creating an upscale ambiance with a very distinctive approach, creating a fusion of beauty and romance for your event leaving your guests in awe.
-MOVE. (MOVE PERIOD) is a Strength & Conditioning Personal Training Facility Monday-Thursday. MOVE. is owned and operated by Certified Strength & Conditioning Specialist (CSCS) Destini Robinson for the past 12 years.
MOVE. has the ability to transform into an event rental space on the weekends.
Space available ~3500 - 5,000 sq feet.
MOVE. offers a stage (~425sq ft), for performances, dance space, DJ, Bands, etc.
Two large 55" TV Screens & One Projected Screen ~10x15, and Wifi access are available for an additional fee. Up to 15 basic tables and 75 chairs can be provided.
**Join us for a night of socializing, great beats to move to, specialized lighting, unique lavish designs, and a large vibrant space to utilize for your future event. Light hors d'oeuvres.**
--ADULTS ONLY
Contact Information:
Duwayne Reuben "DJ Franchize"
Word of Mouf Entertainment
850.287.4000
Keniysha J Watts
Event Planner
Serenity's Lavish Events
www.serenityslavishevents.com
770.756.8790
Destini Robinson
MOVE PERIOD
Event Space Rental
DRobinson@moveperiod.com
352.875.8899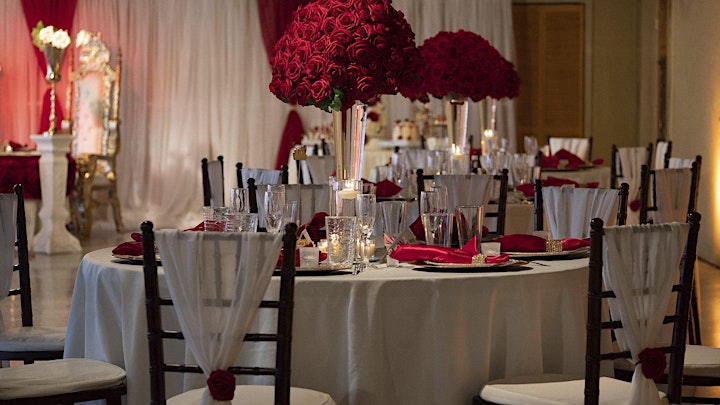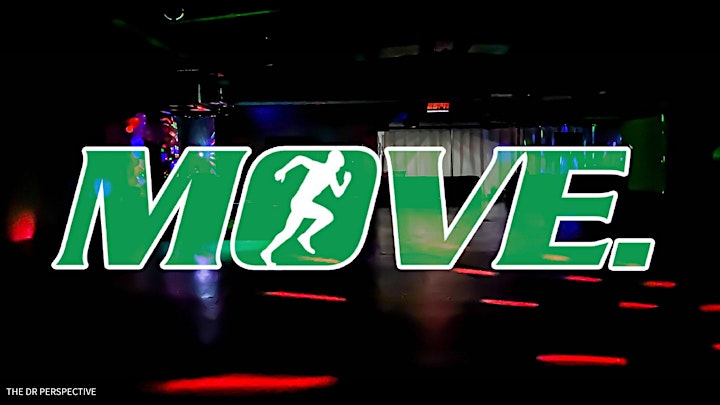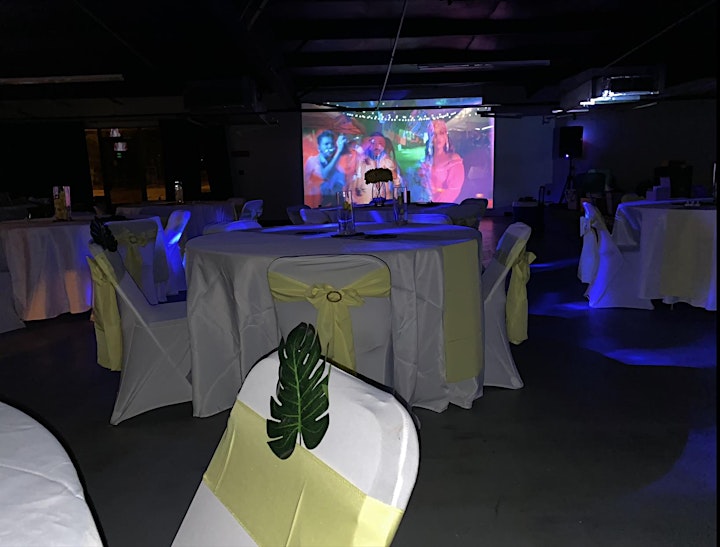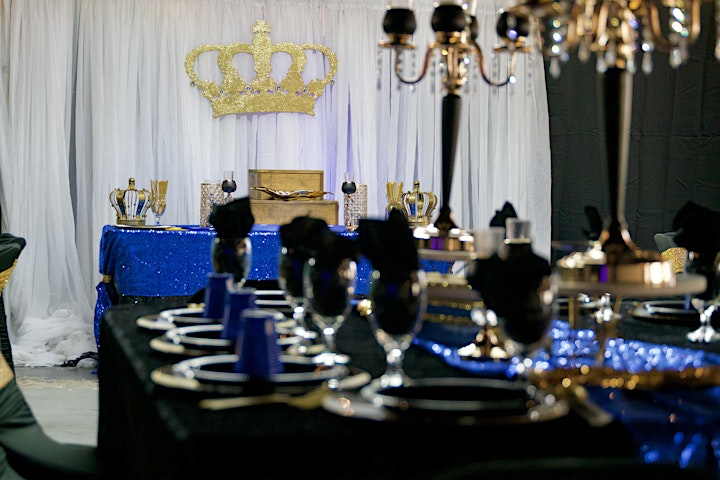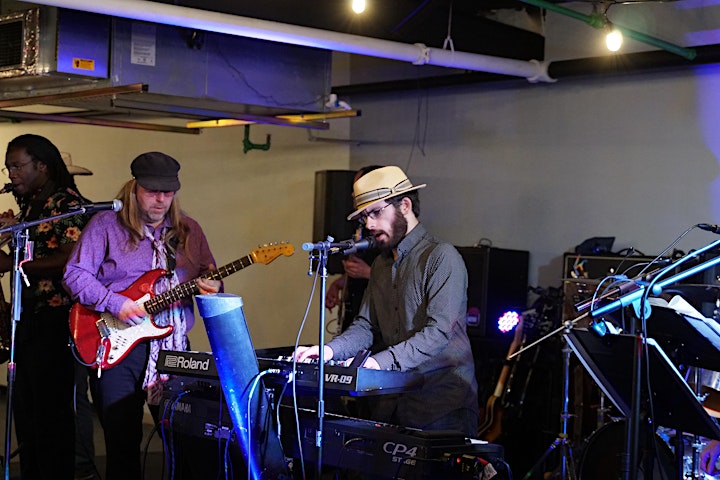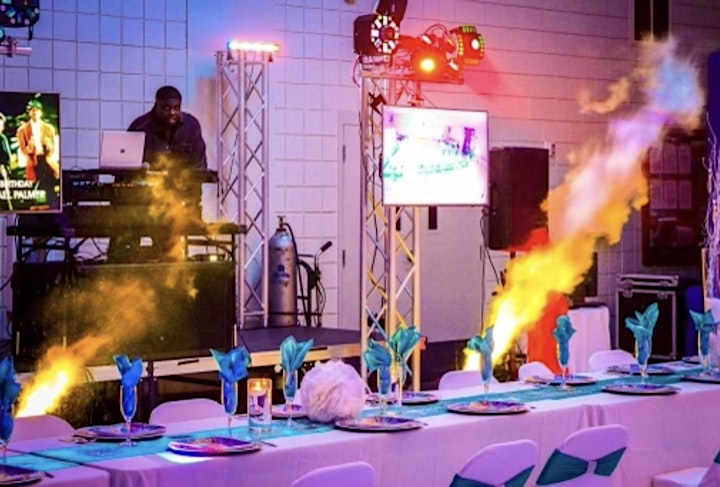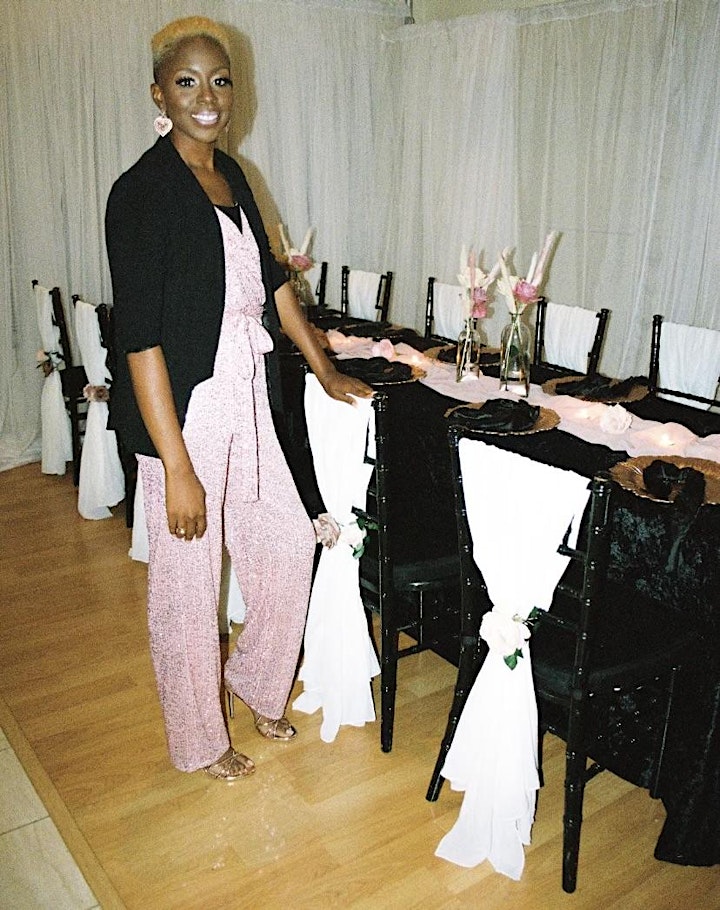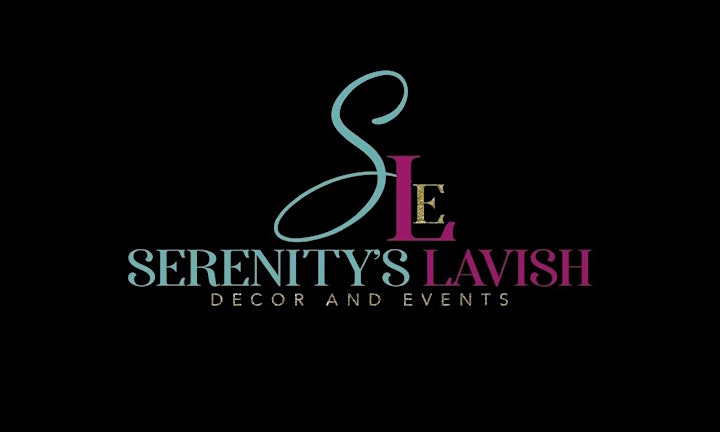 Organizer of Open House: Great Beats, Design, & Space (Your Future Event Potential)