Description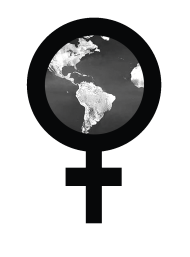 The Center for the Study of Women and Society presents, the MA program in Women's and Gender Studies' Fall 2017 Open House!
We welcome prospective students to the MA Program in Women's and Gender Studies to meet with current students and faculty members to discuss the program. Students attending are invited to sit in on one of two sample class meetings from 2-4pm, with the Open House portion to follow at 4pm.
Register here for the Open House; those interested in attending a sample class should RSVP to esmall@gc.cuny.edu by October 1st.