Event Information
Location
Young & Laramore Building
407 Fulton St
Indianapolis, IN 46202
Description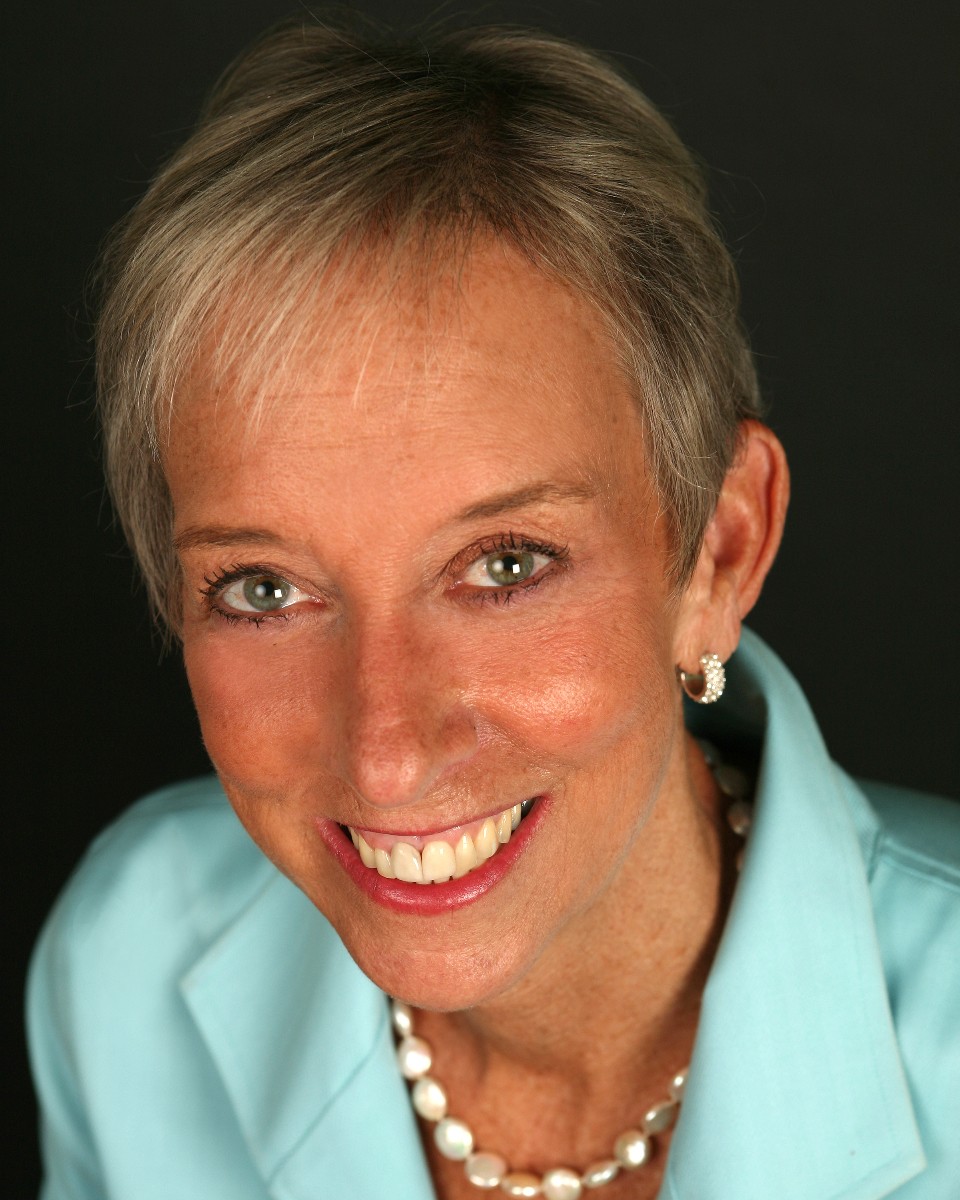 Tamara Zahn is president of Zahn Associates, specializing in building stronger communities and teams. She has more than 35 years of community development and leadership experience.
Tamara recently retired as founding president of Indianapolis Downtown, Inc. (IDI) a not-for-profit organization strategically focused on developing, managing and marketing Downtown Indianapolis since its formation in 1993. She was instrumental in the revitalization of Downtown Indianapolis. During her tenure, nearly $8 billion of development were completed and IDI designed and implemented a number of innovative programs, including the development of Indianapolis' cultural districts.
Prior to IDI, Tamara consulted in cities throughout the United States including New York City, New Orleans, Pittsburgh and Indianapolis. Clients included Simon Property Group, The Rouse Company's American City Corporation and The New York Port Authority.
Tamara serves on the boards of the Indianapolis Cultural Trail and CenterPoint and is chair-elect of International Downtown Association (IDA). She has served on the Host Committees for NFL Super Bowl 2012, NCAA Final Fours and other major events. She was recognized as one of the first "40 under 40" and "Most Influential Women" in Indianapolis. Tamara is the recipient of a Sagamore of the Wabash and awards from several professional and civic organizations. She was an Olympic torch bearer in honor of her efforts to revitalize Indianapolis Downtown and Holliday Park. Tamara graduated summa cum laude with a degree in real estate from Indiana University.
Tamara grew up in Fort Wayne. She is married to attorney Tim Wade and has a grown stepson. Since she left IDI, she has enjoyed writing, consulting, mentoring young leaders and not-for-profit organizations and spending more time reading, gardening and with friends.
This event is free for MWN Members and $15 for guests.
Date and time
Location
Young & Laramore Building
407 Fulton St
Indianapolis, IN 46202
Organizer of Open House Featuring Tamara Zahn
With their peers being in the minority within top decision-making levels, how do women create the connections that allow them to grow as leaders? How do they gain the skills and support to move up the ranks? Pass The Torch for Women Foundation is addressing this issue in a unique and powerful way. We are creating a community of women and men committed to supporting women throughout their career lifecycles, from college students to emerging leaders to top executives.  This community comes together to provide mentoring, networking and leadership training to help women reach their full potential.