Start a Career in Massage Therapy, Skincare Esthetics, or Personal Fitness Training at ASM this Spring!
About this event
Spring is the Season for a New Career! 🌞🌷🐇
With the Summer right around the corner, we know it's a busy time of the year. But it's also the perfect time to start planning for your next career move! Classes start in April so now's the time to come check out campus and plan your career goals! What are you waiting for?
Stop by our Open House on Saturday, March 7th from 12pm-2pm to learn about our programs, our school, and how to begin a fulfilling career in just a few short months!
Here's What to Expect
👩‍🏫 Experience our Classes for FREE 👩‍🏫
Our classes are different from those in a traditional college. You will get an opportunity to experience what hands-on learning is like as taught in our classes at NO charge: 💆‍♀️ chair massage 🧖‍♀️ skincare analysis 💪 fitness assessments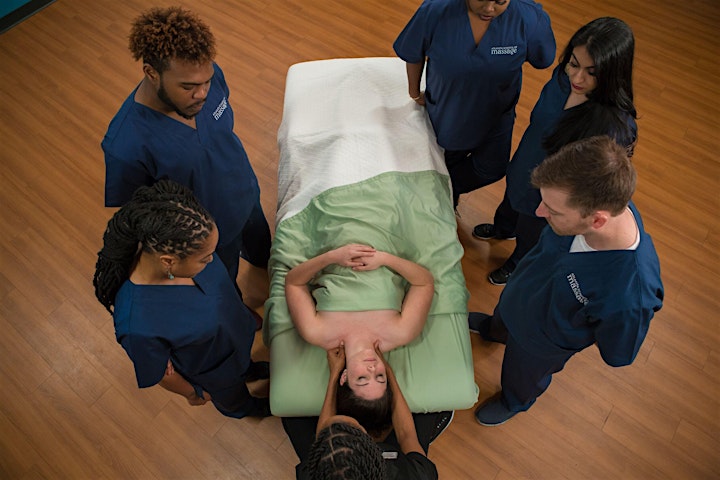 🎓Meet our Instructors and Students 🎓
Learn what life is like as a student at ASM. You'll have the chance to potentially meet with current students, graduates who are happily working in their field, our expert team of instructors.
💸Speak with a Financial Aid Rep💸
Do you have questions about enrolling and/or financial aid? Paying for school maybe easier than you think. You will have the opportunity to speak to one of our friendly Admissions or Financial Aid Representatives, who will be more than glad to answer your questions.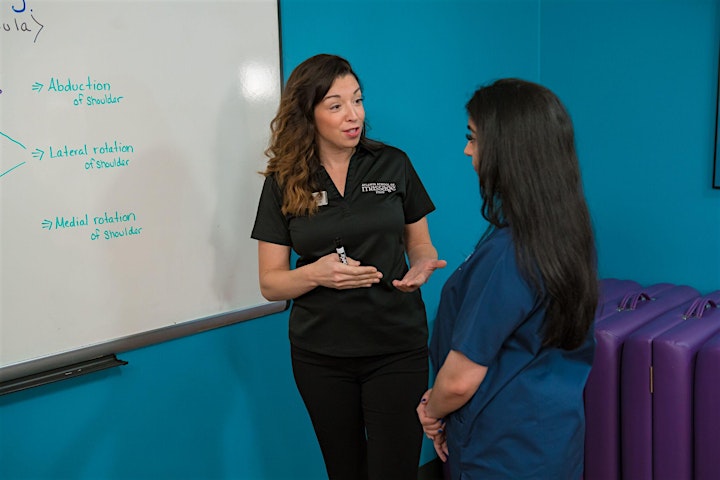 🏫Tour Our Campus🏫
You'll get a tour of our multi-building campus, see our state-of-the-art training equipment, and get a feel of what it's like to be part of the ASM community.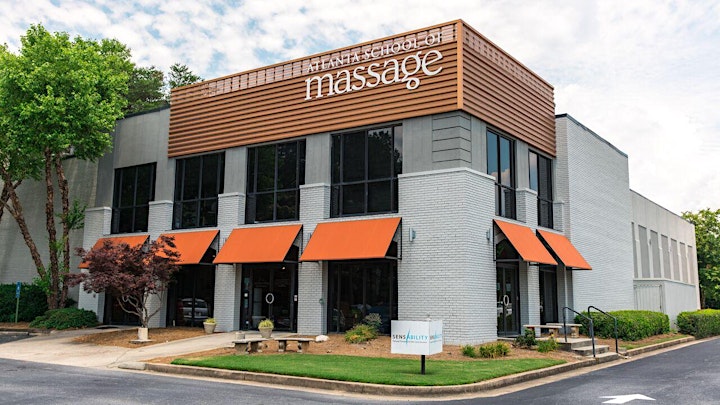 ✔️RSVP Now✔️
To reserve your spot, register now or call 770-203-0210. Space is limited.
Organizer of Open House at Atlanta School of Massage
The ASM Wellness Family is a cohort of schools and institutions affiliated with the Atlanta School of Massage. In addition to our massage school in Atlanta, the ASM Wellness Family includes the Atlanta Institue of Aesthetics, the Atlanta Personal Trainer Program, and SensAbility (student clinic offering massage therapy, fitness, and skincare services).
For more information, visit any of our program pages: Massage Therapy School, Esthetics School, Personal Training Program, and SensAbility Clinic.