Description
Open House is an artistic collaboration between Social Justice Creative Janelle Dunlap and Chef Greg Collier of THE YOLK CAFE. Attendees will explore gentrification through the sense of taste, sight, & sound. Explore a gentrified menu of six "New Southern Tastings" paired with a house-made cocktail as you engage with visual art and become a key character in an artistic performance.
The African American Cuisine: New Southern meets Soul Food
The Art: Social justice artwork showcasing the juxtaposed realities of generational poverty and generational wealth dwelling within the same neighborhood.
The Date: Thursday, Nov. 30, 2017
The Show Times: 4pm & 6pm
The Giveback: Tickets are $50. All proceeds from event tickets will go to the West Side Community Land Trust, a 501(c) 3 non-profit working to create permanently affordable housing for the West Charlotte community.


GREG COLLIER, CHEF AT THE YOLK CAFE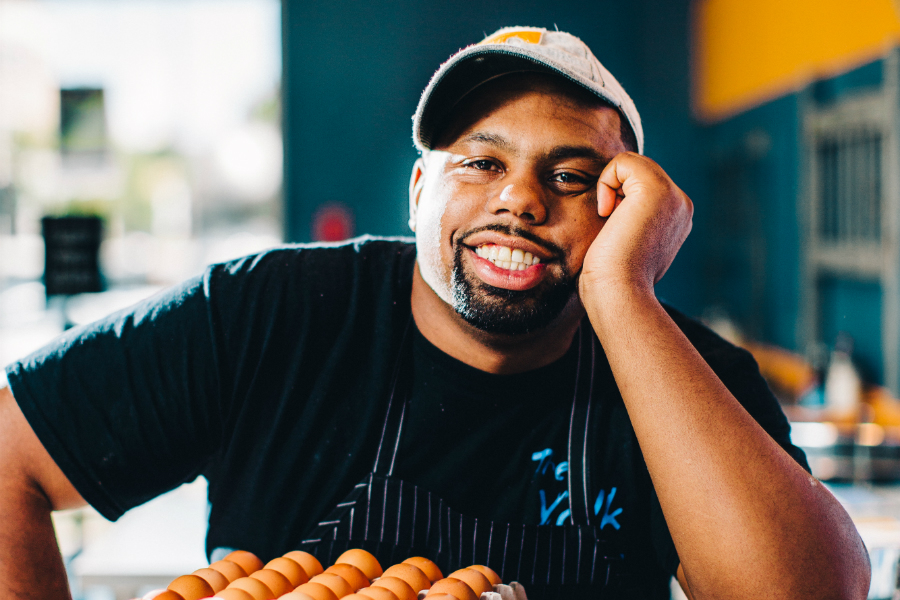 About the Chef: Greg Collier, co-owner of The Yolk Cafe (located in Rock Hill, SC) is a founding member of the movement Soul Food Sessions. Soul Food Sessions is a group of wildly talented black chefs and mixologists who are creating their own wave and changing the narrative of how the audience views black chefs in the culinary field with their approach to soul food. Inspired to cook by his grandmother, Collier transitioned from kitchen manager to enrolled culinary student to cafe co-owner pushing the dialogue around African American cuisine.
JANELLE DUNLAP, SOCIAL JUSTICE CREATIVE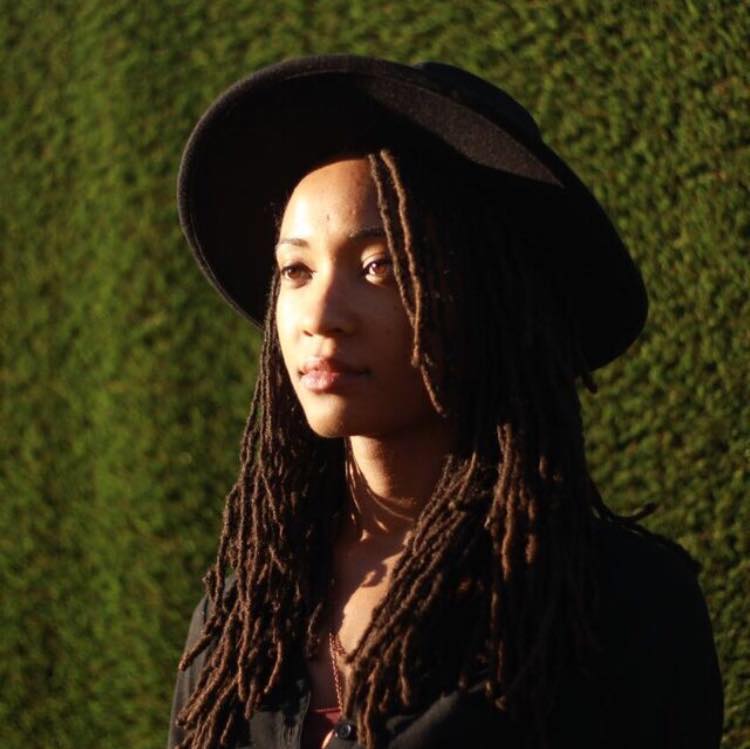 About the Artist: Denise Thugstable is a creative alias Janelle Dunlap developed to identify her life and work as they mirror the character her name is derived from; Denise Huxstable, who operates in interstitial spaces of class, wealth and race. Janelle has worked in several capacities within her nearly 10-year career; working directly with at-risk youth to community outreach for the homeless population. Janelle is passionate about building bridges, blurring lines and providing visibility to moments and people who, often aren't, but should be seen.