Description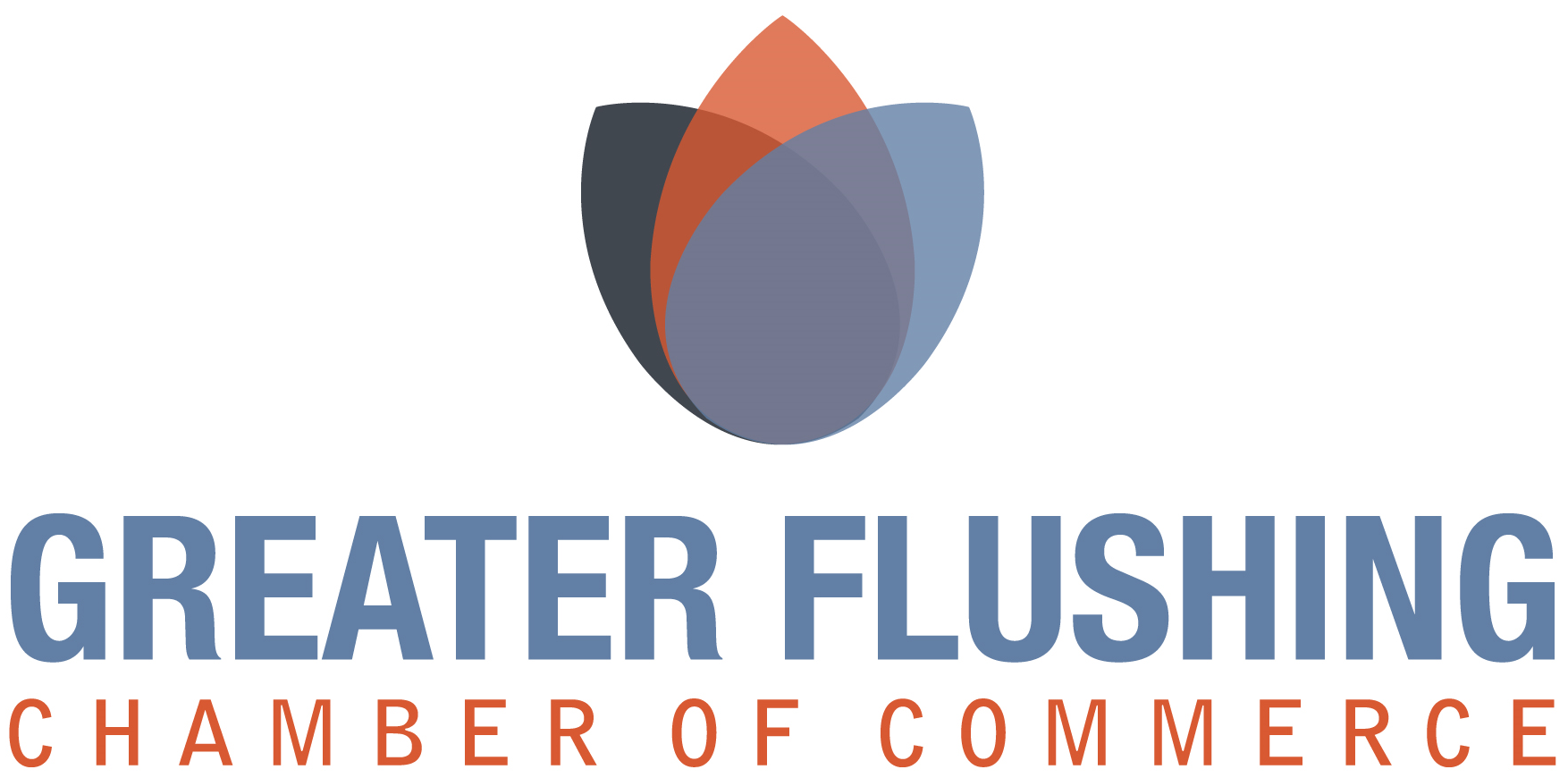 Open House: Greater Flushing Chamber of Commerce Annual Meeting
Thursday, March 15, 6:30pm - 8:30pm
St. George's Church, 135-32 38th Avenue, Flushing NY 11354
You are invited to the open house and annual meeting of the Greater Flushing Chamber of Commerce on Thursday, March 15, 6:30pm, at St. George's Church in downtown Flushing, New York -- the most diverse and dynamic community in the United States of America!

Our annual meeting will be an opportunity to network with Chamber members, elected officials, and business leaders. We will also provide Chamber updates and review our agenda for 2018 as well as elect new Board Members and approve our advocacy agenda. Only members in good standing will be allowed to vote.
您被邀请参加法拉盛商会在3月15日星期四,下午6:30分在多元化的社区--法拉盛市中心的圣乔治教堂举办的年度会议和来宾招待会。我们的年度会议将是一次与商会成员、民选官员和商界领袖建立联系的机会。我们还将提供商会的最新情况,同时审查商会2018年的议程,并选出新的理事会成员,并批准我们赞同的议程。参与会议免费但座位有限,与会者需要提前预定座位。
Promotional opportunities available. For information on Chamber membership or corporate sponsorship, please contact John@FlushingChamber.NYC or 646-783-8985.
Our Chamber represents the fastest growing and most dynamic community in the United States. Attracting firms from around the world – two dozen languages are spoken in our business community – we are already an international trade hub and the fourth largest commercial district in New York. As the center of small business activity in the metropolitan region – 90% of our 6,000 firms have less than 10 workers – we are also the new face of American entrepreneurship. Diversity is at the heart of our business!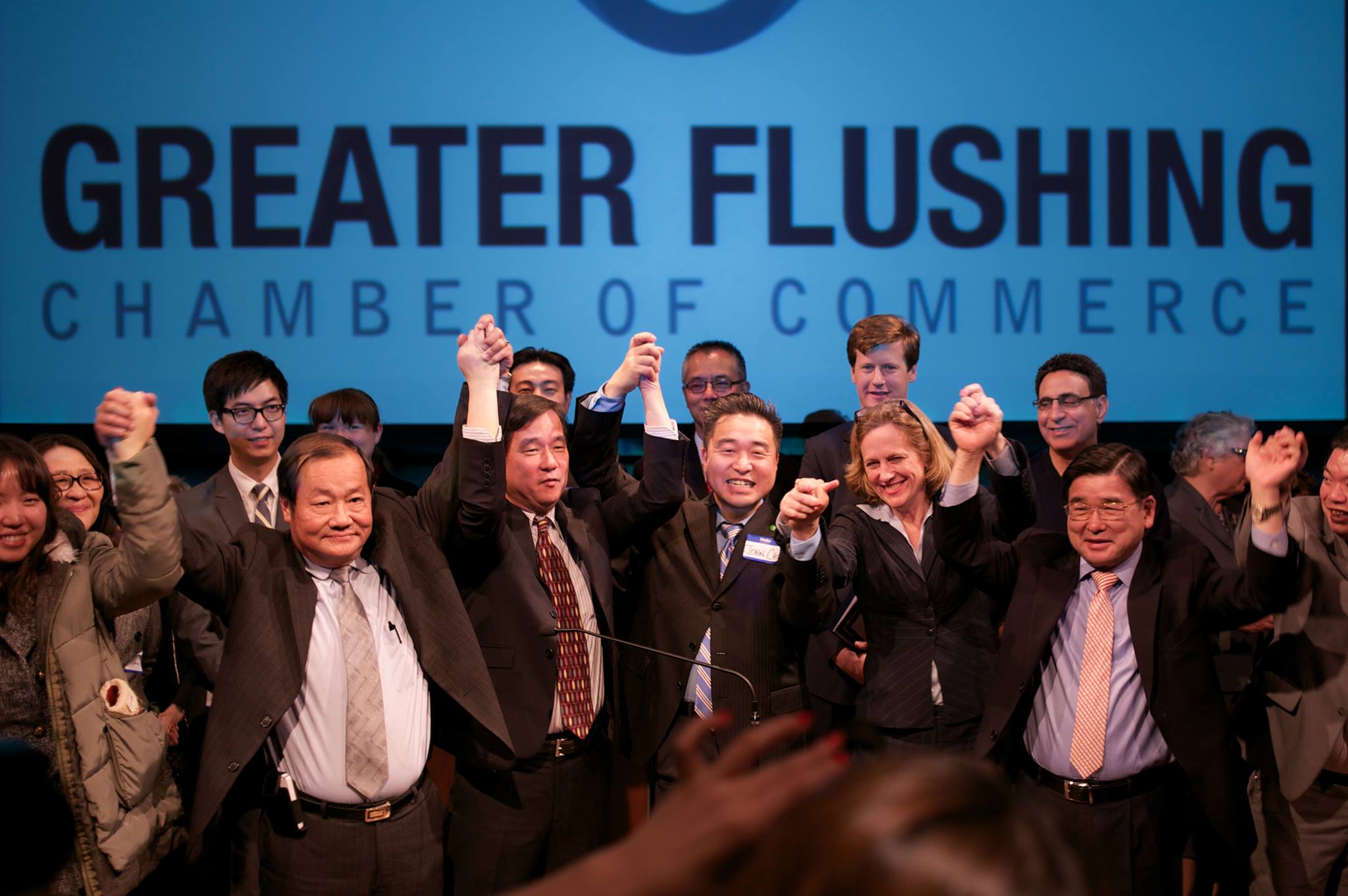 ABOUT THE CHAMBER:
The Greater Flushing Chamber of Commerce is a membership association of local entrepreneurs and civic leaders who foster the economic growth, inclusive diversity, and shared prosperity of our community through advocacy, networking, and mutual aid. We invite you to join us, make new connections, and spread the word about your business or services. For more information, go to flushingchamber.nyc.
Find Yourself Here!
#FlushingFantastic