Open House @ Anacostia Arts Center is back! Stop by for another Open Mic, Black Owned Business Showcase, and Nubian Hueman!
About this event
Open House @ Anacostia Arts Center is a monthly event that features an open mic, a Black owned business showcase, and offerings from storefronts located in our space.
Masks are required for entry at all times.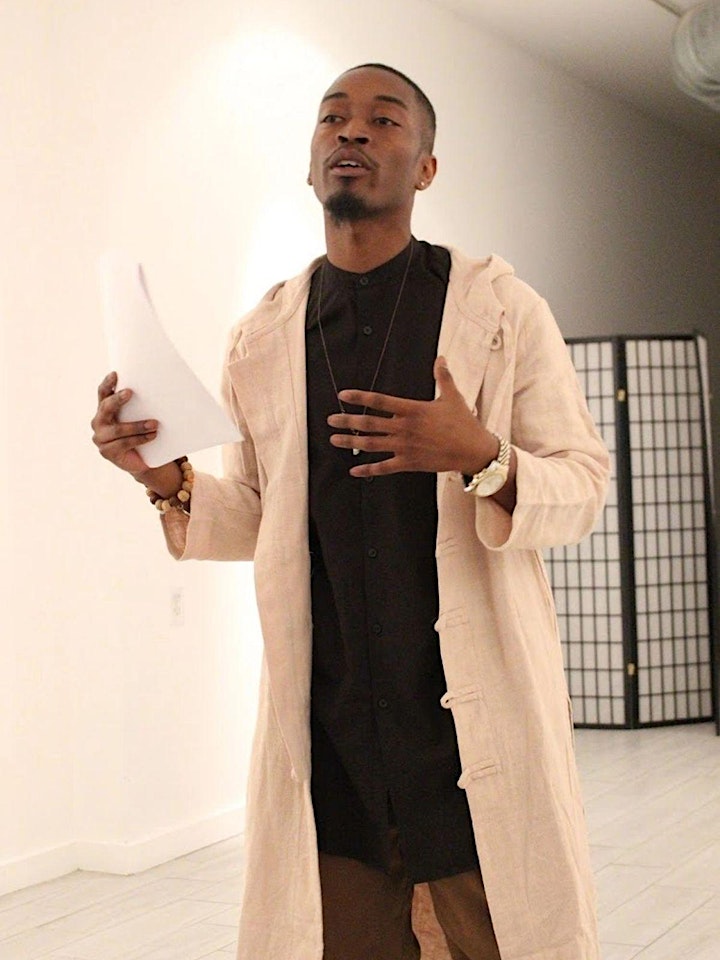 Release Open Mic: 3 PM to 5 PM
Release is an Open Mic series presented by DJ Artis. This open mic event is a space for creatives of every background to come and share their art.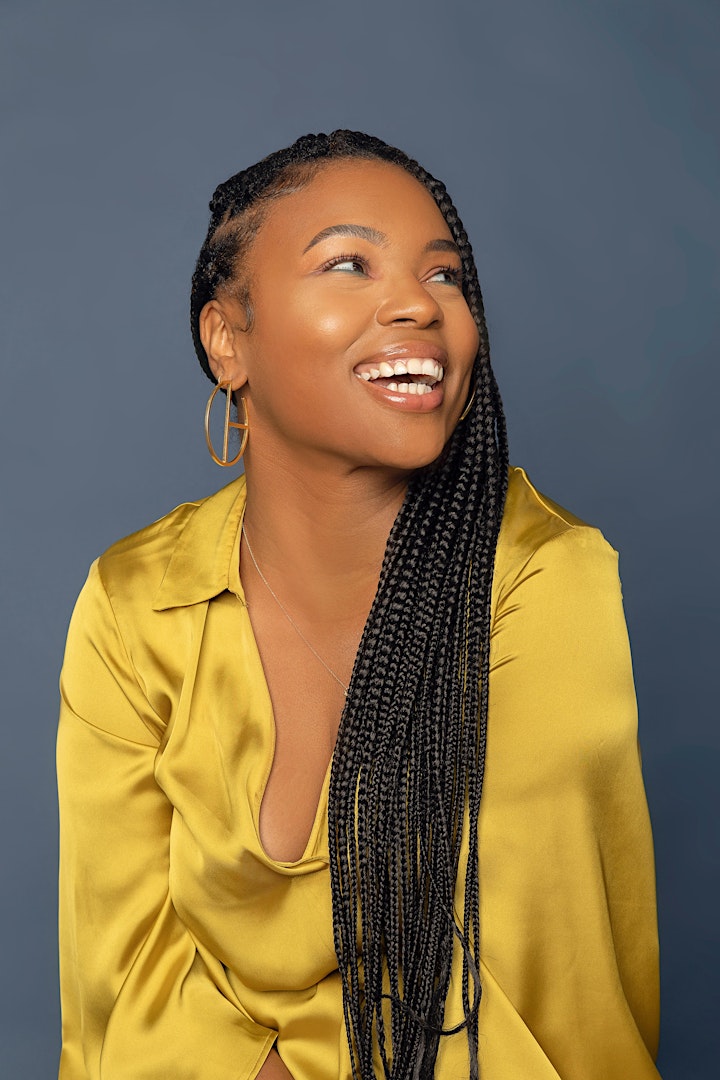 Breath for Life: Introduction to Wellness Ritual 101
3:00-4:30 PM
Wellness is the key to living a full life. Join Bri The Wombyn, Owner of Birth(RITE) Wellness and Founder of BLK ASS FLEA MKT ], and Nubian Hueman for a special workshop where you'll explore the following:
- Creating a ceremonial/ritual space
- Utilizing tools for planning and structure as self-care
- Practicing breath work as a means of grounding
- Sound Healing Demonstration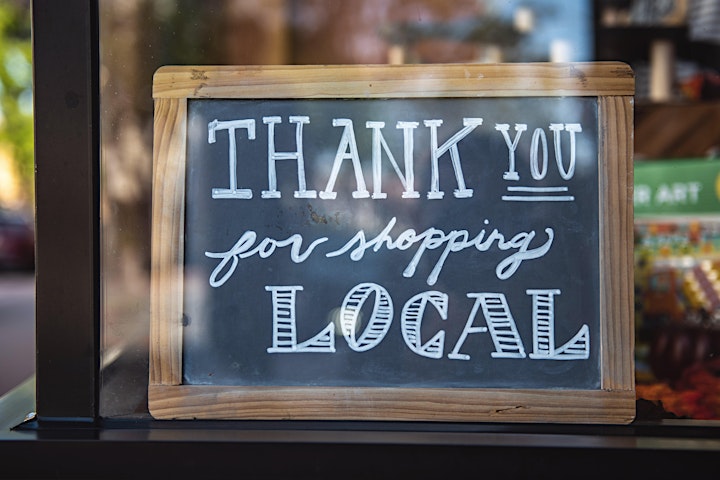 Our Black-Owned Business Showcase is Back! Check back in to see this month's featured vendors.
Organizer of Open House @ Anacostia Arts Center