Event Information
Refund Policy
Contact the organizer to request a refund.
Eventbrite's fee is nonrefundable.
About this Event
It is an Online Conference Only. Here is the New Eventbrite Link:
https://www.eventbrite.com/e/101773758050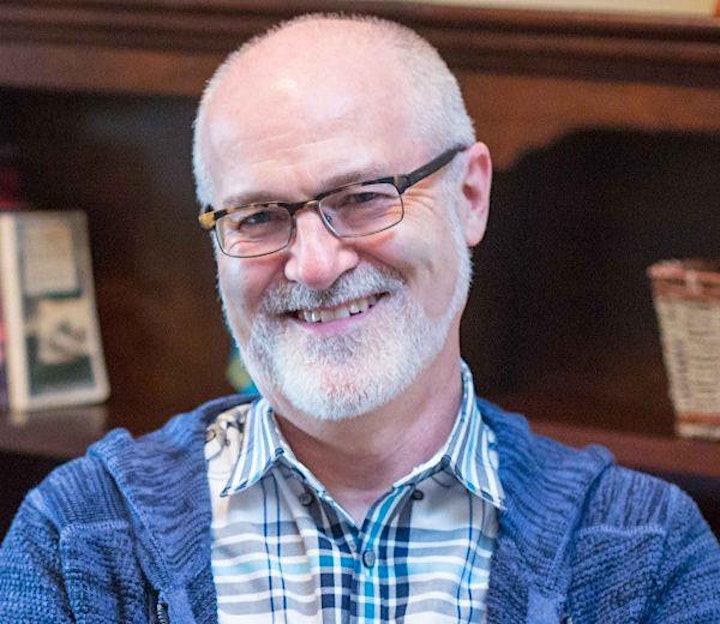 DR. JAMES W. GOLL is the President of God Encounters Ministries, formerly known as Encounters Network, and has founded numerous ministries including Prayer Storm and Women on the Frontlines. He is a member of the Harvest International Ministries apostolic team and an instructor in the Wagner Leadership Institute and Christian Leadership University.
With great joy James has shared Jesus in more than 50 nations teaching and imparting the power of intercession, prophetic ministry, and life in the Spirit.
James is the prolific author of numerous books including The Seer, The Lost Art of Intercession, The Coming Israel Awakening, Finding Hope, and the award winning The Lifestyle of a Prophet. He has recorded multiple classes with corresponding study guides and full curriculum kits.
In the spirit of revival and reformation, James desires to facilitate unity in body of Christ by relationally networking with leaders of various denominational streams. His passion is to "win for the Lamb the rewards of His suffering." Praying for Israel is a burden of his heart, as Israel fulfills her role in the consummation of the ages.
James and Michal Ann were married for 32 years before her graduation to heaven in the fall of 2008. James has four adult children who are all married: Justin, GraceAnn, Tyler, and Rachel and a growing number of grandchildren. James makes his home in the rolling hills of Franklin, TN.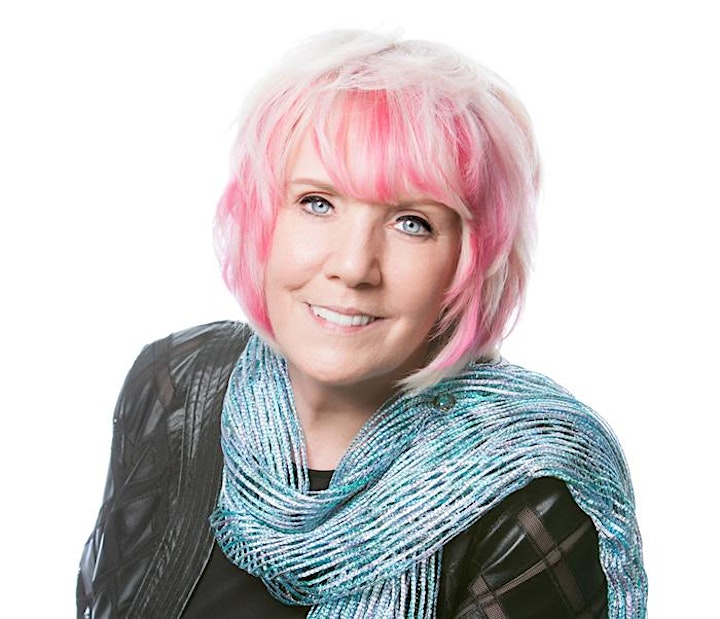 Author / Speaker, Kat Kerr will challenge what you have believed about Heaven, the "other" dimension (spirit realm), this life, death and even eternity. Since 1996 she has been 'caught up' by the Spirit of God and taken on amazing journeys into the Third Heaven as well as to Hell. She lives and moves in the supernatural which gives her a detailed understanding of how God, His angels and even darkness operate today. You will feel the manifest presence of God as she shares what it is like to stand before the living God in the Throne Room. The Father has given hard evidence in her Revealing Heaven series that proves Heaven truly exists and that you will live a literal life there.
She was raised in a large family which more closely resembled a tribe and whose primary focus was to love God and help others in need. She has a generational heritage of holiness starting with her father and dating back to the 1800s. Kat also worked in the business world for over 20 years developing skills in Design, Photography, Marketing and the Legal arena before being set apart to prepare for a 'special' assignment. Now President of One Quest International; a for profit corporation God downloaded into her spirit for His purpose of releasing products into the marketplace that bring Heaven to earth and generate Kingdom finances. The Father has told her that the Body of Christ is about to produce entrepreneurs through Heaven's witty ideas, inventions and within a Holy Spirit inspired entertainment industry, things that will shock this world and shift the current economy. He has shown her that America has not yet seen its greatest days as He pours out His Spirit on all flesh!
She has continually pursued an intimate relationship with God and Jesus and they have caught her up and shown her profound mysteries in the Word and about God's plans for this current earth. These revelations will take you 'out of the box', empower you to walk in true authority as a Believer and become too 'hot' for hell to handle. Darkness flees from her presence as she walks in obedience to the commission Christ gave her. Get ready for impartations of the Father to propel you to manifest for Him in this Kingdom Age.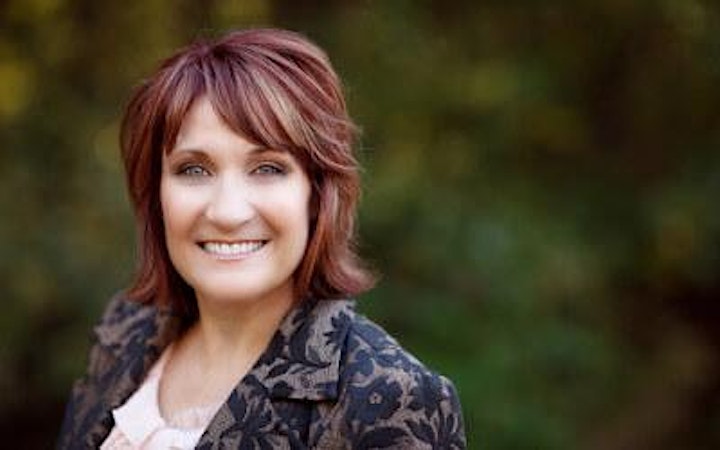 Julie Meyer spent over 15 years in Kansas City working alongside Mike Bickle to help establish the International House of Prayer. She was part of the leadership team overseeing the Global Prayer Room. She is a worship leader, songwriter, author and has also been a faculty member at Forerunner Music Academy teaching vocal lessons and pouring into the next generation's worship leaders, singers and musicians. Julie is currently serving on the staff at the Santa Maria Healing Rooms as a worship leader in the prayer room.
She attended Kansas State Univ. and studied music. Julie is ordained by the Healing Rooms of Santa Maria. She is a popular conference speaker and singer. Author of two books and many CDs, she travels internationally, ministering at churches and conferences leading worship and sharing on Revival, God's Heart for Raising up the House of Prayer and Worship. Her recent CD Christmas was nominated for a Dove Award in 2014.
Date and Time
Refund Policy
Contact the organizer to request a refund.
Eventbrite's fee is nonrefundable.