Be a Part of This Incredible Event with Natasha Hinn, Eddie James and Host Pastor Ben Lim
About this event
When:
July 23-25th
Location:
July 23-24th
2727 Campus, Drive, Irvine Ca 92612
July 25th
2991 Dow Ave, Tustin, Ca 92780
Schedule of Event
Friday
July 23th 7pm
Speaker: Pastor Ben Lim
Worship: Israel
Saturday
July 24th 10am
Speaker: Natasha Hinn
Worship: Israel
July 24th 7pm
Speaker: Pastor Ben Lim
Worship: Eddie James
Sunday
July 25 12pm
Speaker: Eddie James
Worship: Eddie James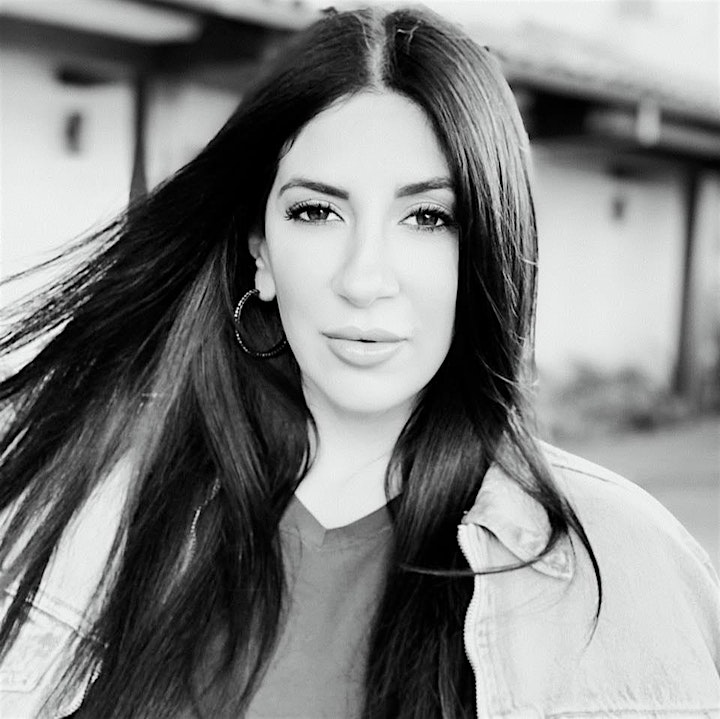 Natasha Hinn
Natasha Hinn is the founder of Change the Dynamic Ministries.
At early age she knew that God had called her and she was chosen to destroy the kingdom of darkness and be a strong voice of righteousness for women in this generation. Her ministry of deliverance is being used weekly to set the captives free and discover their God-given purpose.
Her passion for ministry also spurred a career in media as a TV Host and content creator. Today, She uses that experience to teach, preach, and lead on her social media platforms.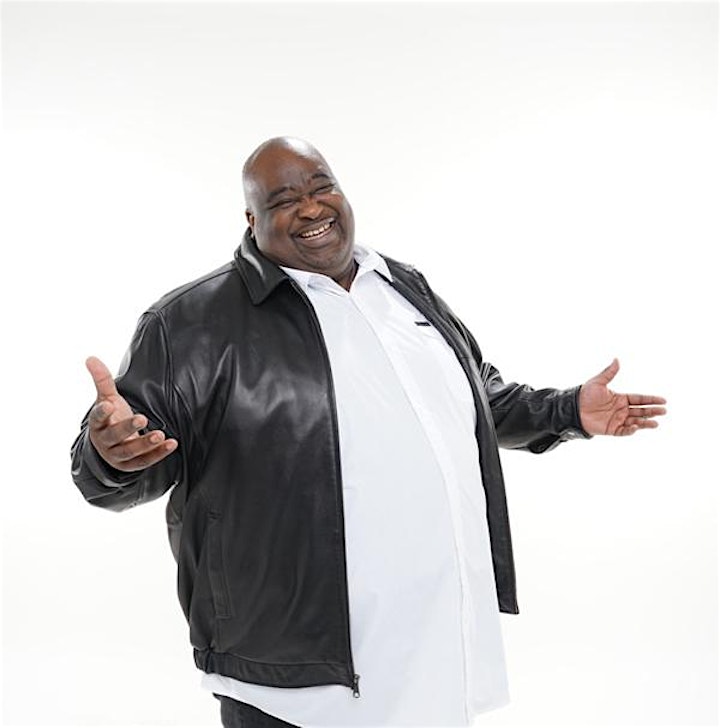 Eddie James
Eddie James is a worship artist, minister, and founder of Eddie James Ministries, Eddie James Productions, DreamLife, Fresh Wine Records, and Fresh Wine Publishing. He has been in ministry for more than 25 years and traveled full time for 18 years.
Eddie James has an extensive worship leading and song writing history that began at a young age in Phoenix, AZ. As an internationally renowned worship artist, he releases his sound of worship to many of the worlds's most impactful ministries. These ministries include Bishop TD Jakes, Lou Engle – The Call, Bill Johnson, Bethel Music, Perry Stone, Karen Wheaton, Kirk Franklin, and many more. His song writing, production, and artistry has carried his music to the top of Billboard Charts. "I Am", "Lord, You're Holy", "Psalm 23", "You've Been So Faithful", "Breakthrough" and "Freedom" are just a few of the songs for which he is known.
Eddie's music is the sound that trumpets his heart for both God and the broken. Eddie James rescues, restores, and raises up high school and college age youth who are coming out of drug addiction, street life, gangs, violence, abuse and perverse lifestyles through a recovery program known as DreamLife Ministries. Eddie James Ministries and DreamLife has empowered hundreds of youths to experience a life in freedom and discover their true significance – many of whom now have ministries of their own or are serving in powerful ministries and churches. Eddie James is clearly a voice anointed to SHIFT a generation back to the heart of God.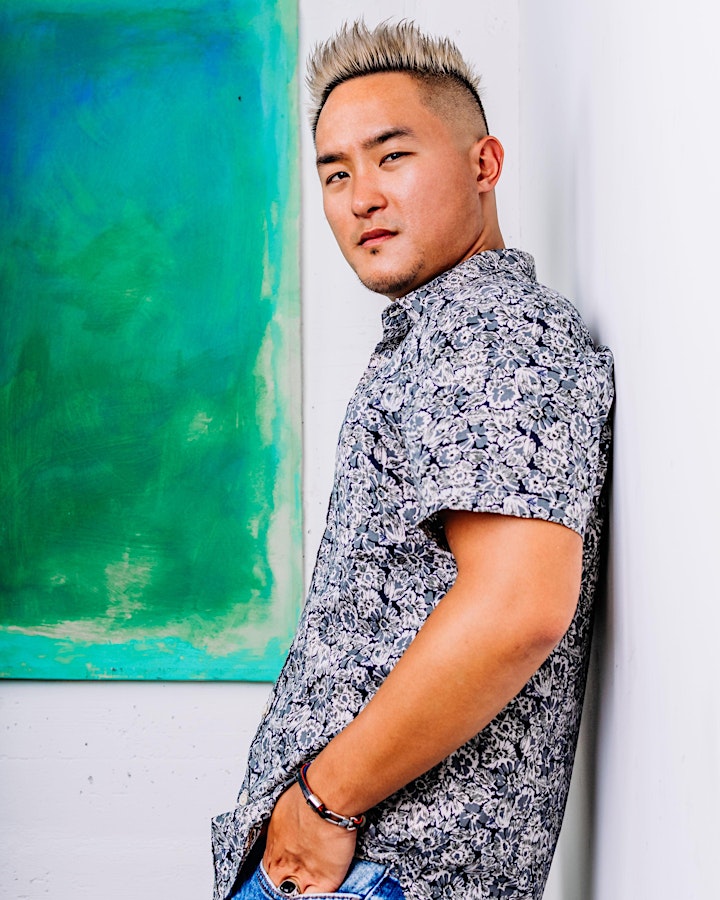 Hosted Pastor Ben Lim
Dr. Ben Lim is the Senior pastor of Open Heavens World and CEO of Ben Lim Ministries. He is a dynamic Millennial preacher who has traveled to nearly fifty countries in the last ten years since his born-again experience. He spent his earlier years in the mission fields of Asia and Southeast Asia, preaching the Gospel to unreached people groups. He is the CEO of Ben Lim TV and Ben Lim Ministries. His ministry is accompanied with notable signs, wonders, and miracles. He has ministered in evangelistic crusades in Pakistan, Dubai, and Africa seeing hundreds of thousands come to Jesus! He is ordained by Pastor Benny Hinn and the WHF (World Healing Fellowship) and is a trusted voice and a regular feature on the Elijah List and many other prophetic channels.