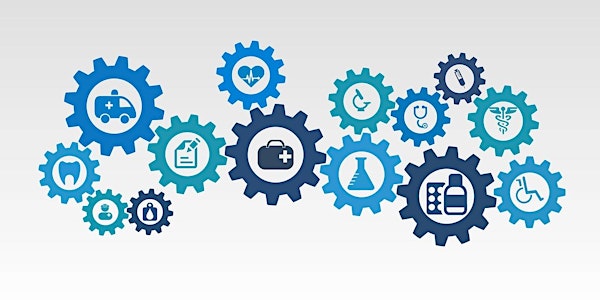 Open Enrollment 2022 education sessions
Open Enrollment for 2022
About this event
Open Enrollment for 2022
About this event
Get a head start on understanding the 2022 benefit offerings for King County employees and learn more about the updated Open Enrollment tool by attending an upcoming information session.
During these virtual sessions, your Benefits team will present an overview of the 2022 benefit programs and changes. We'll cover all of the important reasons to participate in Open Enrollment and answer your benefits questions.
The live sessions are offered on a variety of times and days to accommodate your schedule. If you can't attend a live session, you can watch this video, which also covers the Open Enrollment changes.
Please note, attendance is strictly voluntary, on your own time, and non-work-related. For more information, contact King County Benefits, Payroll and Retirement Operations at KC.Orientations@kingcounty.gov.