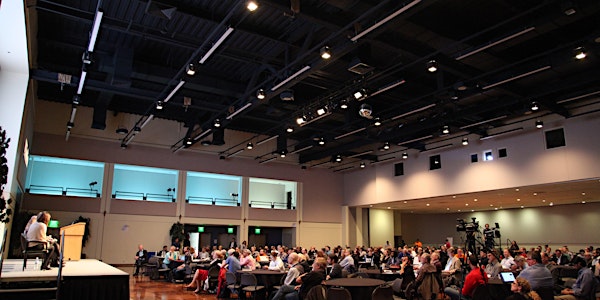 Open edX MeetUp
Open edX Meetup featuring a National E-Learning Initiative in Ukraine
About this event
The next Open edX Meetup, scheduled for June 9th at 10 AM (EST), will feature the founders of Raccoon Gang, an Open edX Partner, presenting a national Ukrainian initiative, in which the Open edX platform is leveraged to provide students with digital education, during time of war.
You can learn about the details of this initiative in our latest blog.
Join this FREE event virtually and learn more about the customized Open edX instance, which is supporting millions of students!