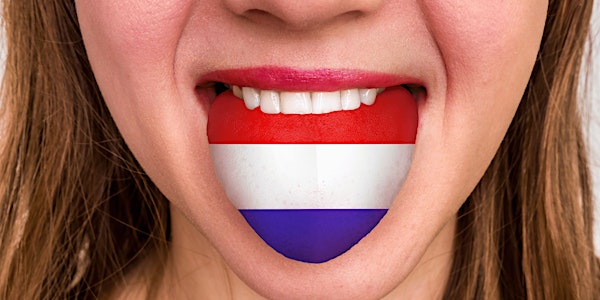 Open Day & Beginner's Dutch Courses
Open Day @TaalTaal
When and where
Location
TaalTaal BV 226E Hoge Prins Willemstraat 2584 HX Den Haag Netherlands
About this event
Looking to improve your Dutch? If so then join us at TaalTaal for a day of awesome Dutch learning and fun! If you're struggling with learning Dutch you're surely not alone. During this open day you'll have the chance to meet students, teachers, and experience TaalTaal's uniquely fun learning methodology. The teachers are really lovely, kind and caring to make sure your experience is all the more fun!
It's going to be a great day, so don't miss out!
Tea, coffee and snacks will be served.
Always wondered why TaalTaal is the expats' preferred choice for learning Dutch, English and Spanish?
Join us on the Open Day and find out!
Date & Time
Saturday Jan 7th 2023
Time: 13:00 – 16:00
About the sponsor
TaalTaal is a dynamic language institute and 'social hotspot' in Scheveningen where you can learn 20 different languages! An enthusiastic team of teachers from all over the world will help you reach your study goals in a way that is both effective and fun. TaalTaal also regularly organizes free workshops and fun cultural events for expats and locals. People who are looking to successfully pass the Civic Integration exam or NT2 State exam know that TaalTaal is the go-to place to get a solid preparation, sometimes even in record time. You can attend lessons in group settings, as private lessons, in-company at your work or even online through Skype. At TaalTaal, the sky is the limit, language-wise.