About this Event
While Canada has been grappling with open banking regulation, developed markets around the world have been deploying fintech innovations aggressively. How can Canada accelerate it's fintech economy within the framework of open banking and how can the lending community engage with regulators today to achieve this?
Join us for the 2nd Annual Open Banking Summit. Network with founders and CEOs of the largest lenders and fintechs in Canada.
Past speakers include:
Yves-Gabriel Leboeuf, CEO of Flinks
Lionel Pimpin, SVP of National Bank
Cato Pastoll, CEO of Lending Loop
Ali Pourdad, Founder of Progressa
The Canadian Lenders Association (CLA) is the largest trade association for mid-market lenders in consumer and SME finance.
Read the CLA's response to the Advisory Committee to the Open Banking Review, Department of Finance Canada: here
Hear from incredible speakers like:
Sam Taussig, Head of Policy at Kabbage
Hamed Arbabi, CEO of VoPay
Andrea Neufeld, Growth at Flinks
Sue Britton, CEO of Fintech Growth Syndicate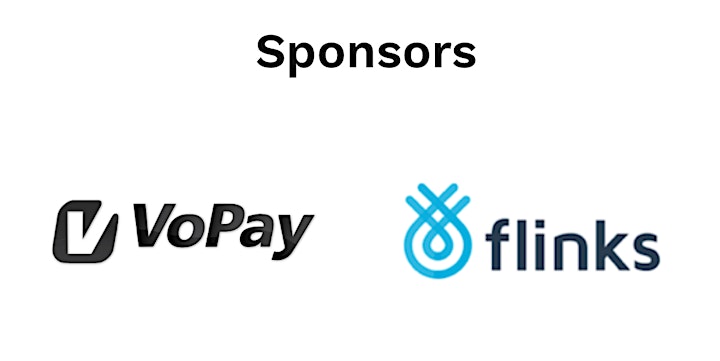 Date and Time
Refund Policy