About this Event
Are you ready to start and/or grow the healthcare business of your dreams?
Want more information on opening and/or managing a telemedicine clinic, group home, personal care or home health agency, mental health clinic, private practice and much more?
Sign up and allow a team of experts to provide you the training needed.
Whether you are an individual with an idea or a nurse practitioner with a clinic, this seminar is perfect for you.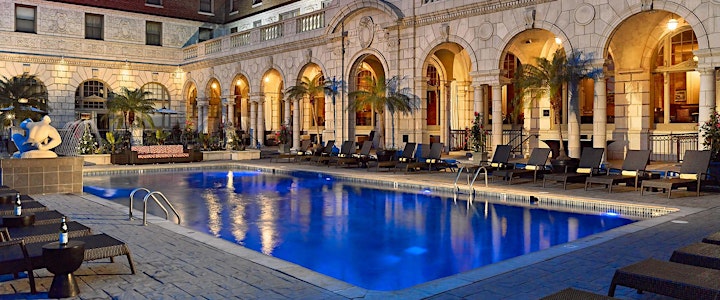 Did you know that there's an opportunity to turn your healthcare training and experience into a profitable practice that goes far beyond your work with patients?
That's right. If you think that just being a competent nurse or doctor is the ultimate peak to expect from your career, we're here to tell you how to make the most of your talent and potential going way beyond that.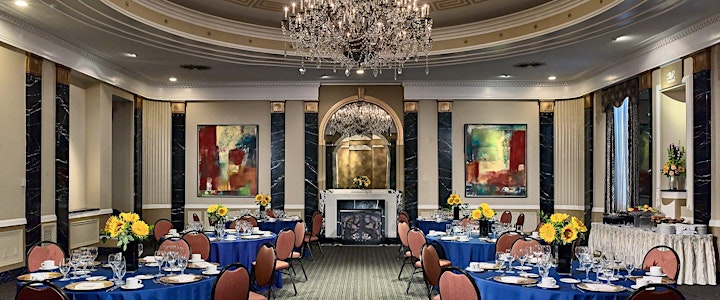 Conference Overview
The Medical Money Makers Summit is an educational conference with topics from implementation, trademarking, marketing, identifying your patient population to effective management of the revenue cycle, coding, credentialing, compliance and much more. Medical Money Makers have a long history of building and sustaining successful healthcare businesses across the world.
Description
This conference will provide you the knowledge and resources for strategic business planning and management giving your healthcare business the best chance of success.
Join us for a meal, free gifts and over 5 hours of continuing education hours focused on practice implementation and management in the healthcare industry.
Speakers and Topics:
· Learn the most important administrative skills of healthcare: credentialing, compliance, coding and billing, practice management and revenue cycle management.
Sherie Thomas, RHIT, BS, CPC-I (Healthcare Reimbursement Expert)
· Learn the pros and cons of private practice from a current business owner and clinician.
Vikkie Leee, RN, MSN (Nurse)
· Learn the importance of financial planning, forecasting, business plans, setting budgets, personal credit and business credit.
Troy Brown (Former Senator and Serial Business Owner)
· Learn how to establish a brand, identify patient population and create a marketing plan for success.
Gabrielle Grant, MHA (Healthcare Consultant and Human Resource Director)
- Learn the importance of licensing, trademarks, copyrights, intellectual property and compliance
Christina Simpson, Esq. (Attorney)
Who Should Attend
Aspiring business owners, nurses, practice managers, administrators, business owners, nurse practitioners, medical coders, medical billers, compliance officers, any healthcare professional
Bonus:
By attending the conference, attendees will receive preferred pricing (saving $3,995) on a full startup consult that includes everything they need to open their doors – from real-estate advice and market analysis to contracting and credentialing.
Meal and Handouts included – Event Time 9:00 AM- 3:00 PM
Free 30 min consultation included with the fee.
**SPECIAL OFFER** (Until end of June)
Sign up for our summit and receive a FREE registration to ONE of our future webinars this year.
Medical Money Makers is a is a 'one-stop shop' for the support of any healthcare business. All-in or a-la-carte, we will provide a range of services and the support needed at a price you can afford.
In less than a year, Medical Money Makers have created over 50 FTEs, opened over a dozen healthcare businesses and generated over $3,000,000.
ROOM BLOCKS AVAILABLE AT HOST HOTEL AT DISCOUNTED RATE