45-minutes of deep stretching with Lastics Founder and Creator, Donna Flagg and her signature stretch techniques.
About this Event
Small group, socially distanced, outdoor stretching along the Hudson River.
The field is north of Chelsea Piers behind the 23rd Street bus stop. Walk towards the river as the field is not easily visible from the street. We will be to the right side closer to 24th street, if you're facing the water. We will be in the big grass field, not on any of the actual piers. Look for Donna!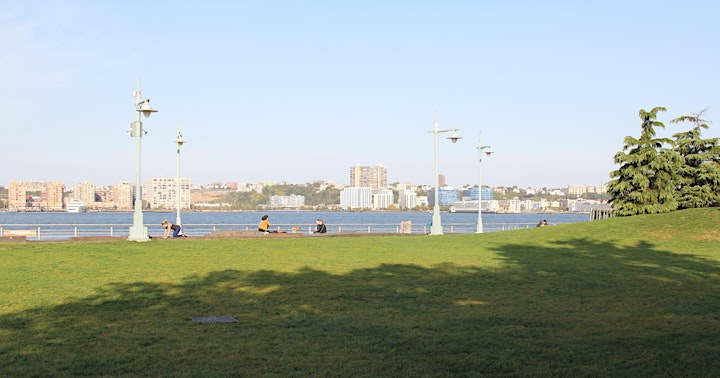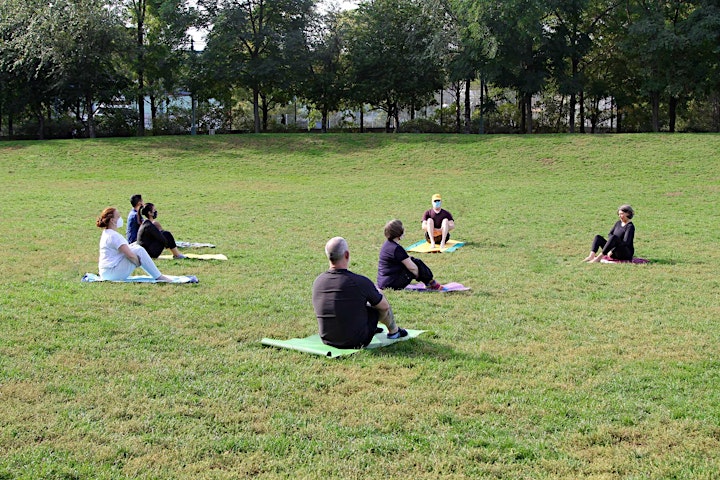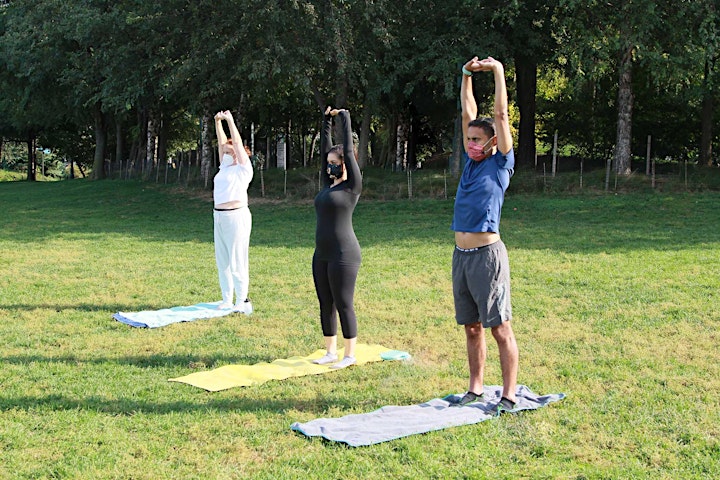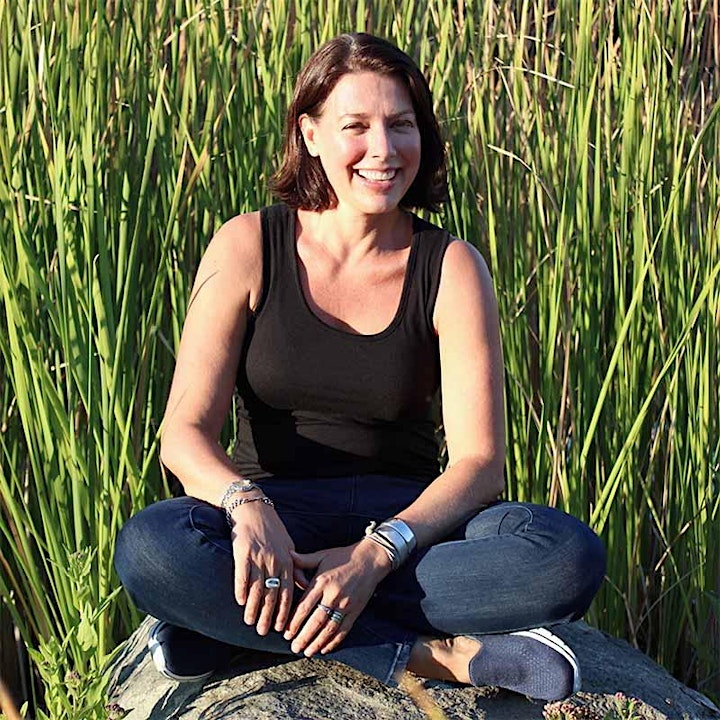 DONNA FLAGG, Creator/Founder, Lastics Stretch Technique