A journey to embracing and leveraging empathy to find truly user-centric design solutions.
About this Event
What makes a good design?
What makes a good designer?
Please join us as Nikki Hageman explores these questions and takes us on her journey to discovering the value of leading the design process with empathy - not ego.
The presentation will be followed by an open discussion.
About the Speaker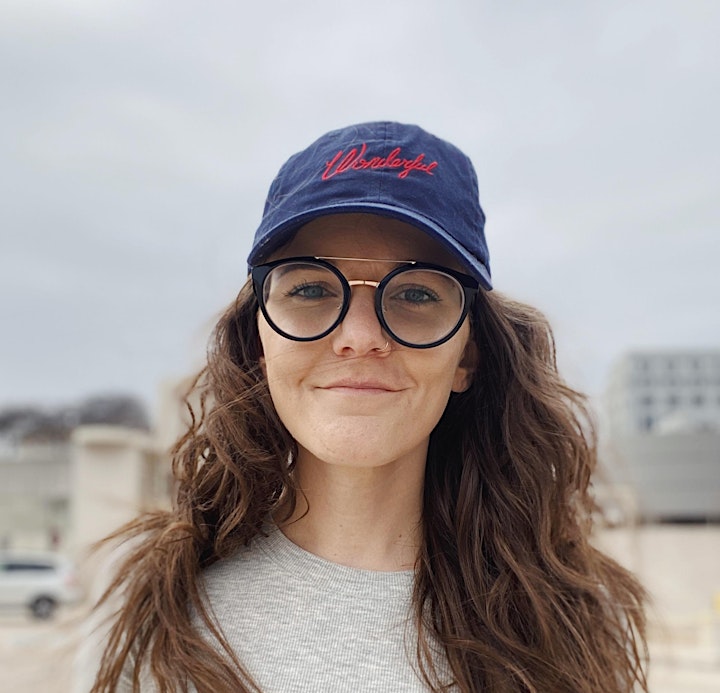 Nikki Hageman is the lead Industrial Designer for BCycle - a Trek
owned subsidiary - with over seven years of experience in the cycling
industry.
Nikki finds value in designing meaningful products that have a positive
impact on people's lives. She believes effective design relies on truly
understanding the problem a product is intended to solve and the
people its intended to help. She holds empathy above ego, and sees
this as a critical differentiator between good design and fast design.
Nikki's interpersonal skills extend far beyond design, and she's known
at Trek for bringing people together, whether through team building or
cross-team collaboration.
Prior to BCycle, Nikki helped redesign the look and feel of packaging
for Bontrager, Trek's primary aftermarket brand.