Description
The Last To Know
a Juneteenth Documentary
Documentary on the journey of 90 year old Opal Lee's walk to DC from Texas in pursuit of preserving the history of Juneteenth.
​
Premiering June 19th, 2017 @7pm
5301 Campus Dr, Fort Worth, TX 76119

Performing Arts Center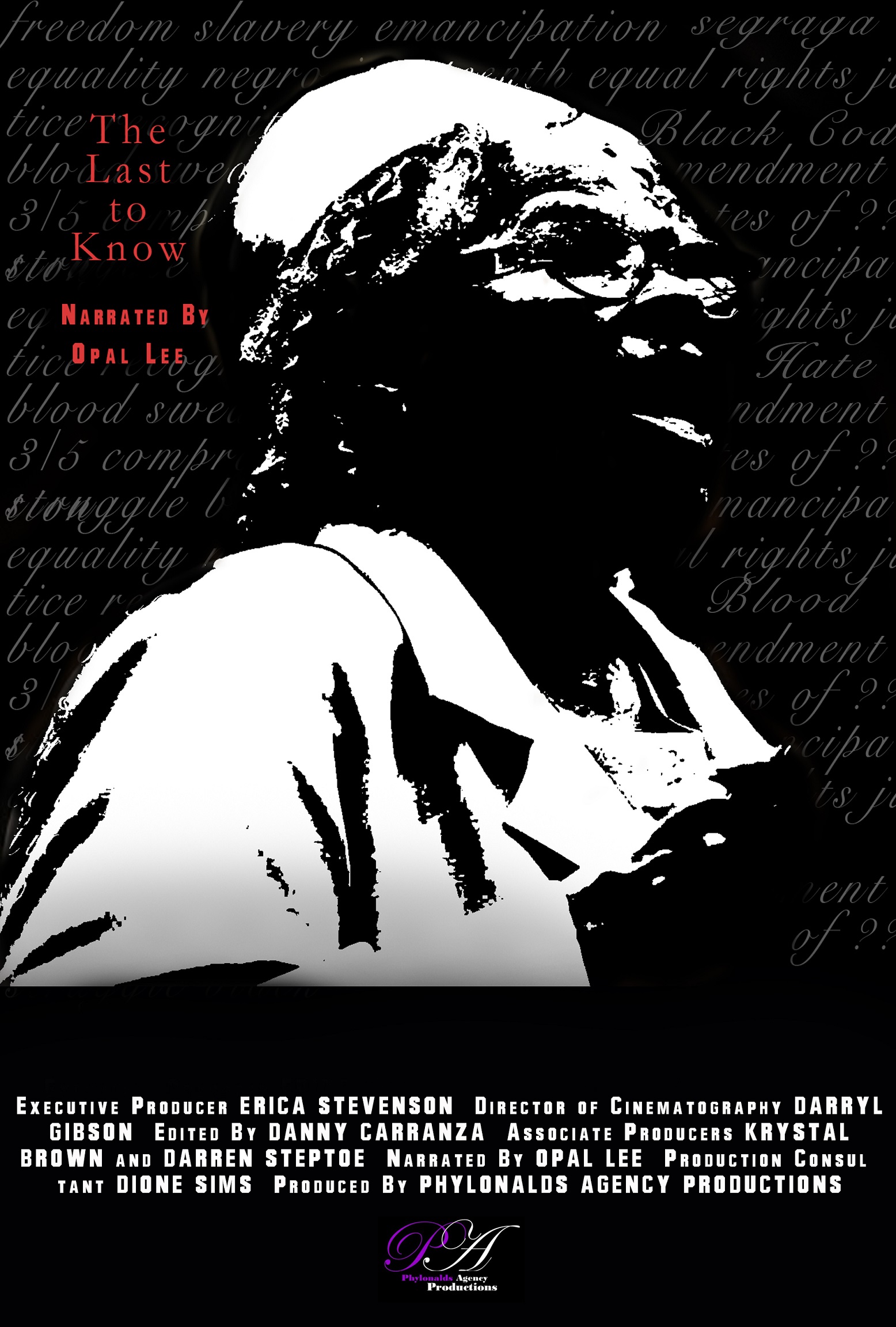 SMALL RECEPTION TO FOLLOW
We would like to see this story picked up by the history channel, PBS, talk shows, and more. In order to make that happen we need your help. All donations are tax deductible and any donation over $1,000 will receive credit in the film, logo on all advertisement if applicable, and on step and repeat bakdrop on the red carpet (if submitted in time). Thank you in advance!
To participate in a full weekend of family filled festivities,
parades, teen choir competition, and BBQ
celebrating Juneteenth please visit
http://www.juneteenthftw.com
THNAK YOU TO THE TOP SUPPORTERS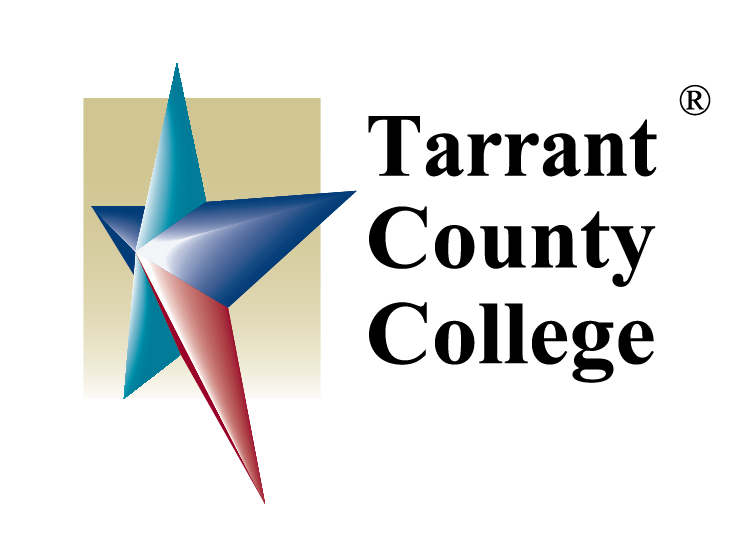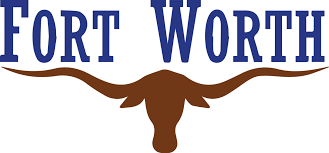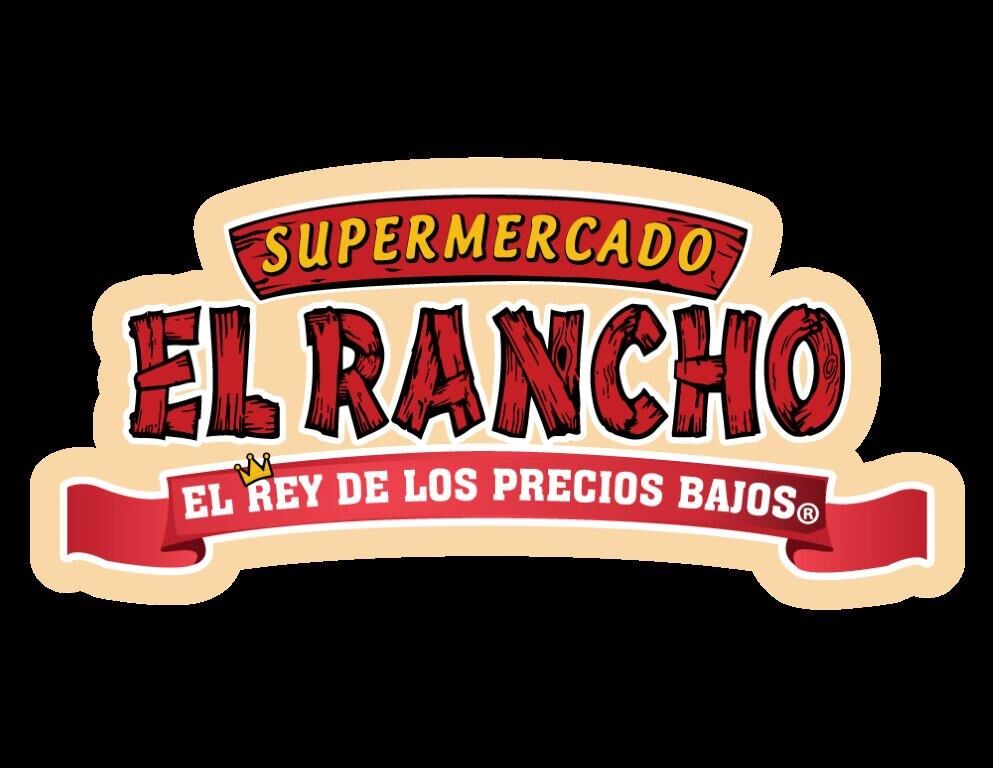 K104 FM, KHVN Heaven97, KRNB 105.7, and so many others