Opal Canyon Record Release Show w/ Dennis Crommett at The Parlor Room
About this event
DOORS OPEN AT 7PM.
Opal Canyon is a place where modern country finds psychedelic escape, featuring Debra DeMuth, Dave Houghton, Bob Hennessy, Ray Mason and Jason Smith.
Debra DeMuth's voice with an emotive, old-time resonance is featured vocally and Dave Houghton (of indie-rock groups, Fancy Trash and The Reejers), adds a dissonant vocal harmony along with his well-mastered guitar playing which can sway between delicate to furious in an instant. Sheryl Hunter of the Recorder notes, "DeMuth has a sweet country folk vibe that nicely contrasts with Houghton's edgier punk background. Together, they combine their voices and varying musical influences to create a one-of-a-kind Americana sound." DeMuth and Houghton previously teamed up as duo, And the Neighbors, with Opal Canyon they have added a full-band of talented, experienced musicians. Celebrated artist, Ray Mason, of the Lonesome Brothers and The Ray Mason Band offers his bass playing prowess, Jason Smith who has played drums for Chris Smither and Erin McKeown adds drums and percussion and Bob Hennessy who has played with Treefort and Ware River Club adds in electric guitar, mandolin, piano and organ.
The 8 song record, Beauty and Loss, is the first for Opal Canyon and was engineered by Justin Pizzoferrato at Sonelab Studios and mastered by John Golden of Golden Mastering. It will be released digitally as well as on vinyl.
https://www.facebook.com/opalcanyon/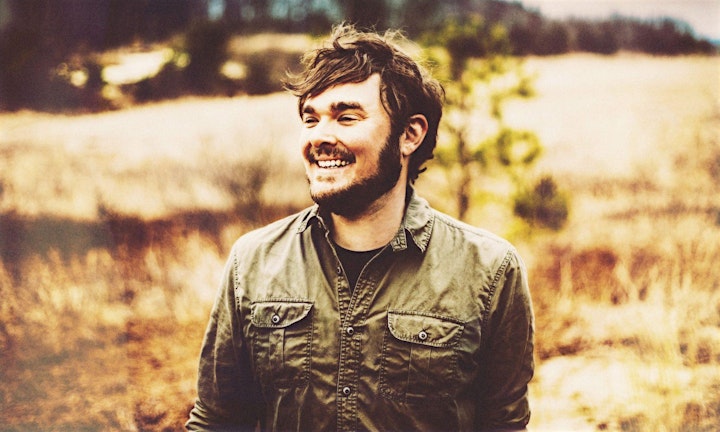 Dennis Crommett is a singer, songwriter, and guitarist from western Massachusetts USA. In addition to recording and performing as a solo artist, DC fronts the indie rock band Spanish For Hitchhiking, plays guitar in the chamber pop outfit Winterpills, and backs up other artists on guitar, including most recently Mark Mulcahy.
Organizer of Opal Canyon Record Release Show w/ Dennis Crommett at The Parlor Room