OOH-RAH HA HA Comedy - March 30, 8pm.

Saturday, March 30, 2019 from 8:00 PM to 10:00 PM (EDT)
Event Details
Ooh Rah Ha Ha Comedy night returns to Semper Fi Bar and Grille March 30th, 2019!  Tickets sell out fast!!!

Semper Fi Bar and Grille is hosting Ooh Rah Ha Ha Comedy!  The best spot in the northern perimeter with comedy.  No need to go to the city!  

(Under 16 not allowed).
ATTENTION - To improve our food and beverage service to you for this event, we offer a limited menu.  Thank you for your understanding as we continue to improve on your favorite night.

**This show starts promptly at 8:00 pm.  Dinner service will end at 7:30 pm.  Please be sure to allow plenty of time ahead of the show to enjoy dinner with us in the comedy room!  VIP Tickets include one free draft beer; well drink, or glass of wine.
Andy Gunnin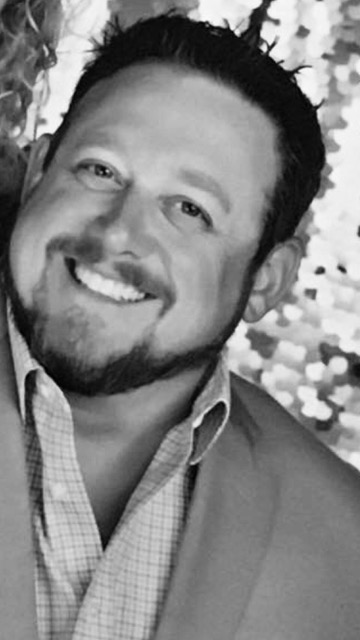 Andy Gunnin was born and raised In Fayetteville, GA. His love for standup comedy started early on and shared with his father. He has been an entrepreneur throughout his career. In 2018 he decided it was finally time to take the stage and follow his dream of standup comedy. His first performance was at The Punchline in Atlanta, GA and hasn't looked back. He hosts a room twice a month at Treviloi Lounge in Columbus, GA.  Andy also performs regularly at The Laughing Skull Lounge, Tavern 53 and The Punchline.
Originally from Dayton Ohio, Tony Perez has been performing stand-up comedy for three years. In that time he's opened for "Bruh Man"  from the Martin Show, (Reginald Ballard), and worked at a Pawnshop and a gun-range, while simultaneously crafting an act with quick-witted one-liners mixed with personal stories unique to those jobs. Tony is also a part of a skit group called "The FatBus" which has filmed and produced 20 comedic sketches each a minute in duration which can be found on youtube.
Eric Dowis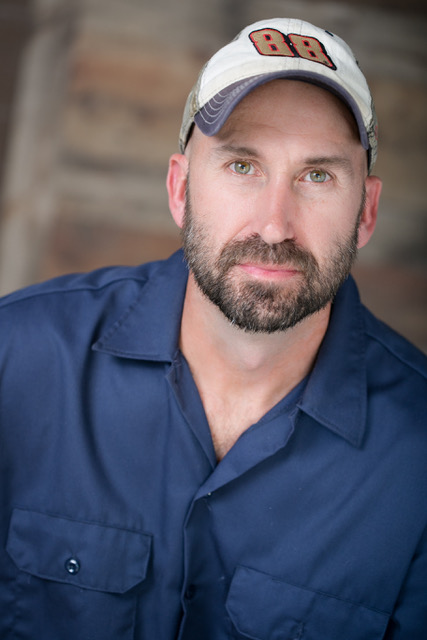 Born In Atlanta, Ga, Eric first learned to be funny in grade school. Writing assignments read in front of the class, turned into stage time for this budding comic.
Just as his comedy career was taking off, Eric was diagnosed with Bipolar Disorder. For years Eric fought deep depression, anxiety, and suicidal thoughts. On several occasions, Eric was hospitalized due to his mental health struggles.
While there is no cure for Bipolar Disorder, Eric has managed to come out on the good side of life. Central to Eric's now upbeat outlook is his faith. In his testimony, Eric shares how God spoke to him in very specific terms, transforming his life from that of a victim to a success story full of laughter.
HEADLINER: Cyrus Steele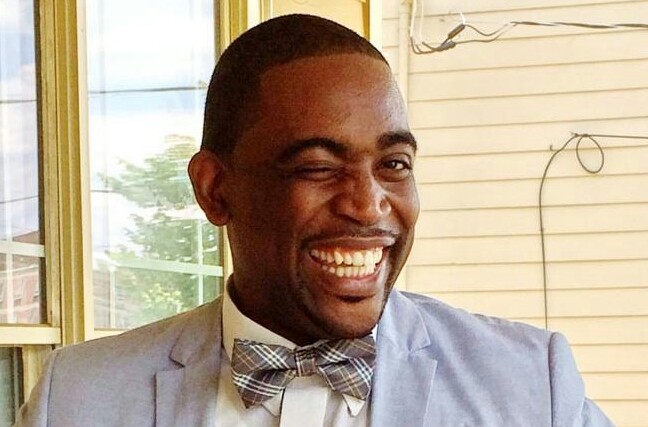 Selected by HBO for the Comedy Wings Competition, as part of the American Black Film Festival, Cyrus Steele has been performing onstage for years but fell in love with stand-up comedy soon after graduating from college. Growing up in the small town of Savannah, Georgia, Cyrus moved to Atlanta in 2005, quickly establishing himself as one of Atl's top comics and a master impressionist, imitating everyone from Kevin Hart, Bill Cosby to Barack Obama (and even Donald Trump)! Dedicated to giving his audience more than a show, in addition to being apart of HBO's Comedy Wings competition, Cyrus most recently has performed for FOX's "Showtime at the Apollo" and NBC's "America's Got Talent"
When & Where

Semper Fi Bar & Grille
9770 Main Street
Woodstock, GA 30188


Saturday, March 30, 2019 from 8:00 PM to 10:00 PM (EDT)
Add to my calendar