OOH-RAH HA HA Comedy - March 2, 8pm.

Saturday, March 2, 2019 from 8:00 PM to 10:00 PM (EST)
Event Details
Ooh Rah Ha Ha Comedy night returns to Semper Fi Bar and Grille March 2 nd, 2019!  Tickets sell out fast!!!

Semper Fi Bar and Grille is hosting Ooh Rah Ha Ha Comedy!  The best spot in the northern perimeter with comedy.  No need to go to the city!  

(Under 16 not allowed).
ATTENTION - To improve our food and beverage service to you for this event, we offer a limited menu.  Thank you for your understanding as we continue to improve on your favorite night.

**This show starts promptly at 8:00 pm.  Dinner service will end at 7:30 pm.  Please be sure to allow plenty of time ahead of the show to enjoy dinner with us in the comedy room!  VIP Tickets include one free draft beer; well drink, or glass of wine.
YOUR HOST:  DJ Yoshee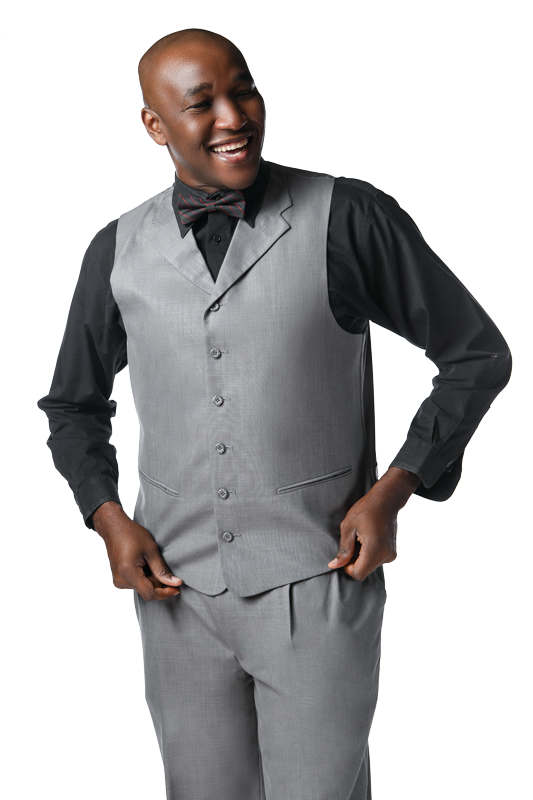 As a first-generation American, Yoshee arrived in the US at a young age and spent his formative years in Philadelphia, Richmond, and Dallas, until settling with the love of his life in Atlanta. As with most immigrant children, Yoshee spent a lot of time disappointing his parents before stumbling on his passion for all things digital and technology.
Yoshee dove right in and established himself as a digital guru consulting for some of the worlds largest brands. Along the way, he found his passion for laughter and comedy by way of improv. Recognizing the power of a good laugh and what it can do for the soul, he has been entertaining audiences across the country through improv, stand-up, and sketch ever since. He produces a variety of shows across the country including a weekly show in Atlanta, an improv-stand-up mashup show in Nashville, TN and is the founder of ComedyWit Productions, an organization dedicated to providing entertainment to suburban neighborhoods outside of the Atlanta metro area.
You can find Yoshee performing locally in Atlanta and on the road touring with nationally touring comedians outside of Atlanta, but mostly in Atlanta, as he has a reverse-restraining order where he can't leave his kids for any longer than 5 minutes. 
FEATURING: Joel Byars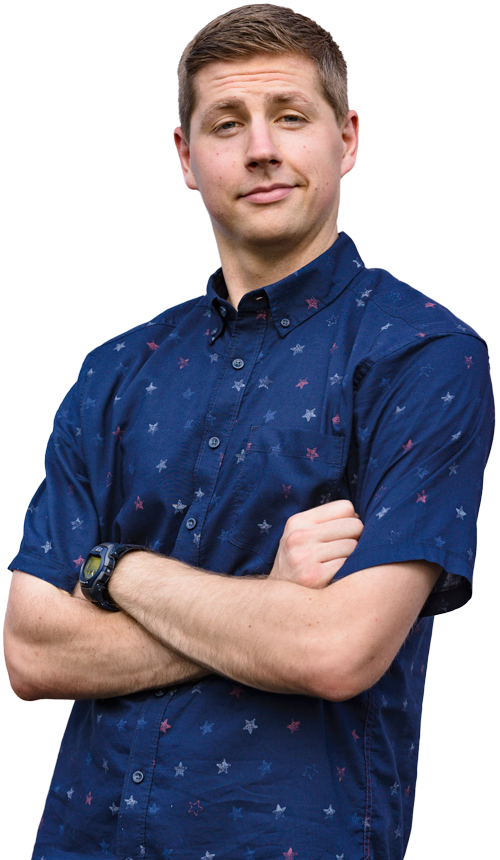 For Joel, stand up comedy is an outlet to examine the fine print of life and he will continue to provide authentic entertainment until deemed illegal.
Growing up in a house of educators, Joel has combined his passion for educating and entertaining by hosting his award-winning Hot Breath! Podcast, teaching a weekly comedy class and co-authoring "The Comic's Playbook" with MIT alum Dr. Robert Joseph. All of Joel's professional endeavors are designed to help people discover their creative potential.
HEADLINER: Marty Simpson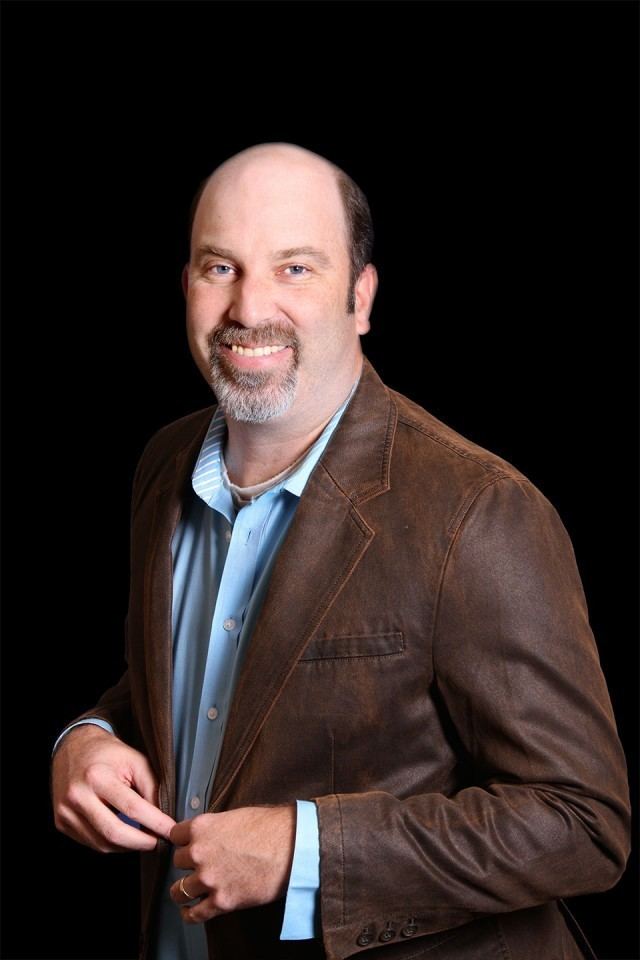 Marty Simpson is a happy husband, father, and comedian. He loves his wife and kids. He tells them before every athletic contest, "Remember, no matter what happens in the game tonight, Daddy loves you, win or tie."
Marty's "love language" is sarcasm.
He realizes that this one is not listed in Gary Chapman's book, "The Five Love Languages" but is confident it will be added to updated versions soon.
Marty's act is filled with actual events from his life. Everything he says is a true story based on something that either happened to him, his kids, or that he made up entirely. (Do we need to point out that this is sarcasm? Wow, even the
parentheticals
have sarcasm.)  

Let's talk about Marty!
When & Where

Semper Fi Bar & Grille
9770 Main Street
Woodstock, GA 30188


Saturday, March 2, 2019 from 8:00 PM to 10:00 PM (EST)
Add to my calendar