OOH-RAH HA HA Comedy - January 26, 8pm.

Saturday, January 26, 2019 from 8:00 PM to 10:00 PM (EST)
Event Details
2019 SEASON OPENER!!!  Ooh Rah Ha Ha Comedy night returns to Semper Fi Bar and Grille January 26th, 2019 for the first show of the season - and this one will be SOLD OUT QUICKLY!

Semper Fi Bar and Grille is hosting Ooh Rah Ha Ha Comedy!  The best spot in the northern perimeter with comedy.  No need to go to the city!  

(Under 16 not allowed).
ATTENTION - In order to improve our food and beverage service to you for this event, we offer a limited menu.  Thank you for your understanding as we continue to improve on your favorite night.

**This show starts promptly at 8:00pm. 

Dinner service will end at 7:30pm

.  Please be sure to allow plenty of time ahead of the show to enjoy dinner with us in the comedy room!  VIP Tickets include one free draft beer, well drink, or glass of wine.
YOUR HOST:  Marion Spears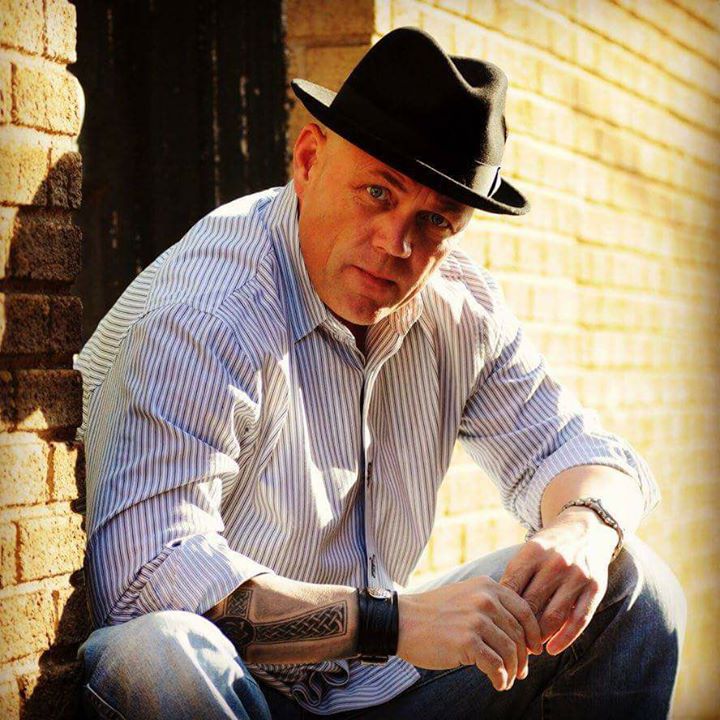 After years of writing about life growing up in North Carolina and developing his Accomplishment Culture© Purpose Driven Individuals and Teams Coaching Model, Marion Spears Karr is now bringing his own brand of clean Southern-style humor, and storytelling.

Raised in the textile mill villages around Charlotte, NC, humor and story-telling have been a way of life for Marion who learned from an early age that laughter is great medicine. Energetic and sometimes loud, Marion brings the audience into the insanity bouncing around inside his head in a way that is engaging and fun.
FEATURING:  Clay Cox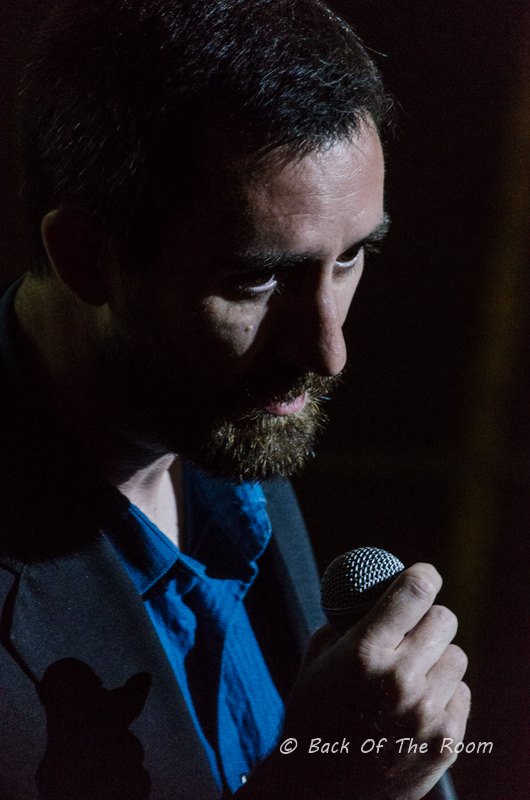 Clayburn Cox (yep, that's his real name) is a Southern deadpan comedian with an offbeat delivery and stage presence. He has appeared on Laughs, JUCE TV, and the "Ten Comics Walk Into a Church" DVD. Clayburn's brand new CD is aptly titled "Stories & Sass". He's originally from Ragland, Alabama and currently lives in Auburn with his beautiful wife and two daughters who have him wrapped around their little fingers.
HEADLINER: Derrick Tennant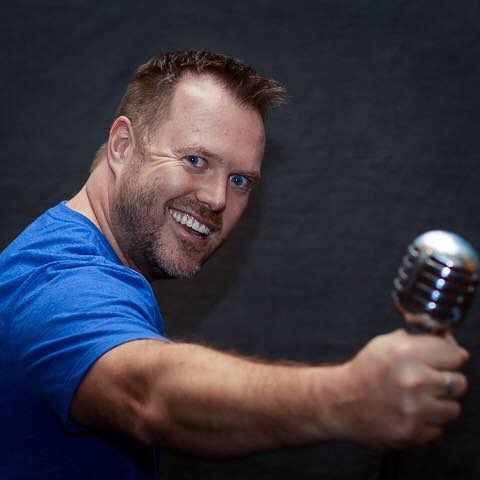 Derrick Tennant made the most of a tragedy in his life by creating an opportunity for a career. As a promising athlete, Derrick suffered an injury that left him in a coma. After brain surgery, years of rehab and life in a wheelchair; he ultimately got on his feet again. Despite the very limited use of his left side, Derrick loves life and "looks on the RIGHT side" of things. He communicates the importance of shifting obstacles in life, work or business into opportunities. He worked hard to overcome physical challenges and now works just as hard to help others overcome trials through his comedy and inspirational speaking.
Derrick formed BLEEPFREE Comedy where you can catch respectably clean shows in clubs across the country. He also landed a role in the upcoming Jeff Foxworthy movie "Crackerjack". He plays a one-armed softball player named Lefty. "Don't get excited", Derrick says. "I'm just a featured extra. I think that's like getting an F+".
When & Where

Semper Fi Bar & Grille
9770 Main Street
Woodstock, GA 30188


Saturday, January 26, 2019 from 8:00 PM to 10:00 PM (EST)
Add to my calendar