Description
For anyone who has their finances under control and wants to take the next step in wealth creation, this session is for you. You will learn how to
Understand your budget & surplus cashflow

Understand the core taxation principals of superannuation

Why is there so much talk around nagative gearing and how does it work


Understand the fundamentals of capital gains tax

What is all the fuss about with franking credits and how do they work for you


Borrowing funds and utilising home equity

This workshop is run in conjunction with Surfcoast Life and Lending
Lanie Conquest - Surfcoast Life and Lending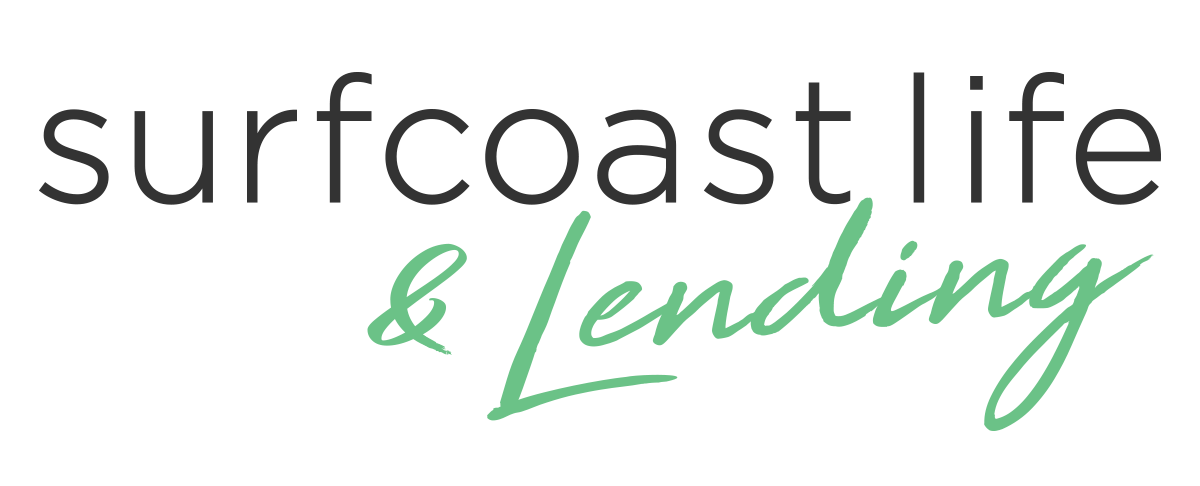 Lanie is a born problem-solver… She has spent 25 years in financial services, working in senior positions with St George Bank, Westpac, Macquarie and Temenos Australia. She has spent much of her career consulting to both small and large organisations in relation to their business strategies and is now applying that experience to help retail clients and businesses make smarter financial decisions.
She provides local families and businesses a fresh approach to accessing home loans, commercial loans, as well as asset and equipment finance, knowing her way around the numbers and understanding how to connect people and businesses to the right finance structure.
Lanie's family connection to the surf coast community dates back over 100 years and she finally made it her permanent home in 2013. She's proudly supports local, and is actively involved at Torquay College and the Torquay SLSC. Absorbed in an "outdoors" lifestyle, when she's not at work you'll often find her at the beach, walking the dog, riding her bike, sampling the fare at any number of local cafes and restaurants, or taxi-ing her son around to his social events and activities.
She's passionate about mortgage broking because she understands that when it comes to any financial decision, there's often uncertainty and fear that comes with it. She knows how to put her clients at rest by providing insights and solutions that work well for the situation, so the true confidence and excitement can kick in.
Contact Lanie