Description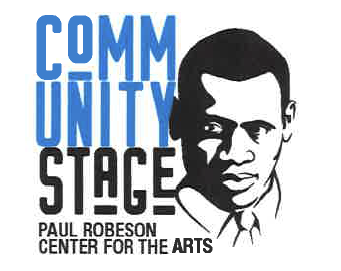 The Arts Council of Princeton welcomes to their Community Stage Series, OnStage Seniors, a community project of McCarter Theatre. OnStage creates documentary theater performances that explore the stories and issues of our community. Ensemble members - all over 55 - perform locally, generating delight, insight, and affirmation about senior memories and experiences. This year's production is entitled "Insights and Revelations".
Community Stage productions are free (and nearly free) events held in collaboration with local artistic groups and organizations. Community stage programming enables the Arts Council's Solley Theater to act as an accessible space for community partnerships and high-quality artistic experiences.
Program is free, but advance registration is recommended. Priority will be given to those who have registered in advance. For a full lineup of Community Stage events, click here .
Paul Robeson Center for the Arts, 102 Witherspoon Street, Princeton. Parking is available in the Spring and Hulfish Street Garages and at metered parking spots along Witherspoon Street and Paul Robeson Place. For more information, please visit artscouncilofprinceton.org or call 609.924.8777.
FIRST COME, FIRST SEATED
For free events, we strive to overbook to ensure a full house. Priority will be given to those who have registered in advance, but registration does not guarantee admission. All registered seats are released 15 minutes before start time, and seats may become available at that time.