Description
Thursday, April 4th, 2019
Universal Grammar presents
The Changing Same
featuring special guest

Onra
(Paris, France)
soundcloud.com/onra
w/ a guest performance by Devin Morrison / soundcloud.com/devinmorrison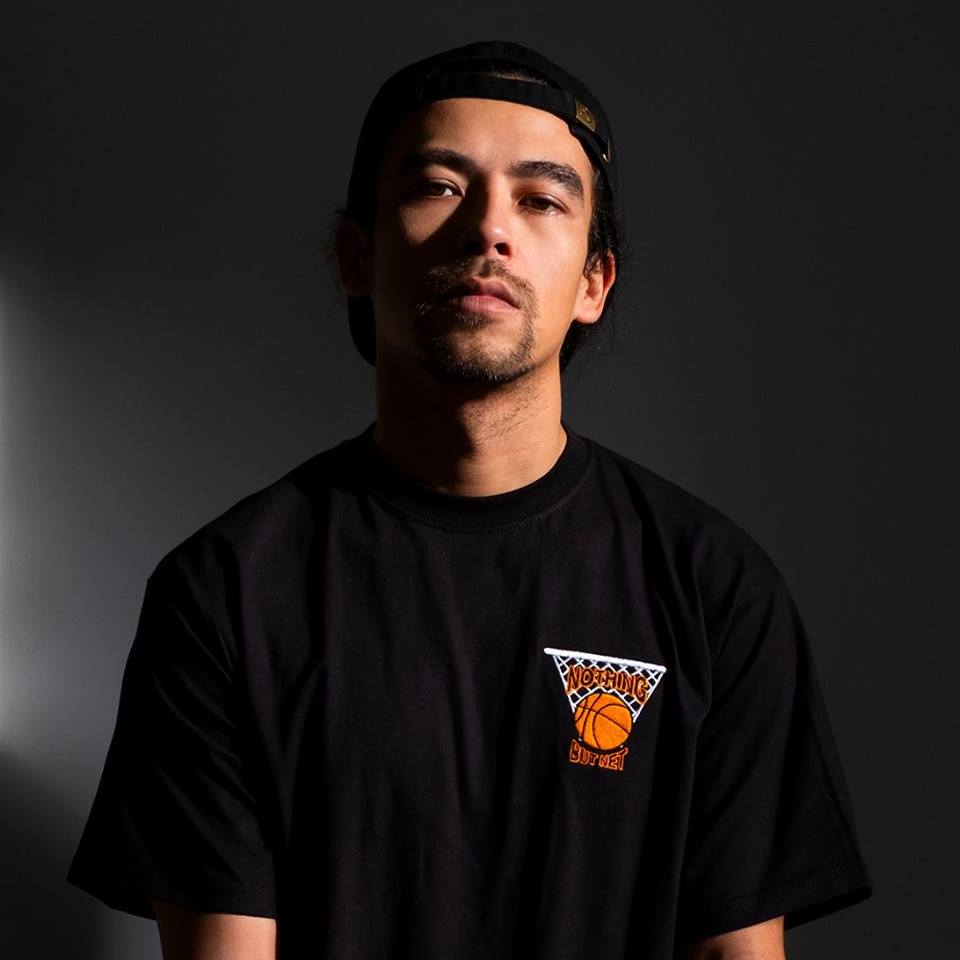 + The Changing Same residents
The CME, Shea Butter, Mark PlSTK, & Chale Brown

Doors at 9PM | 21 & Wiser for entry
At The Continental Bar Lounge & Patio
349 South First St. | San Jose, CA | #DTSJ | SoFA District

####
About: Onra

Arnaud Bernard was born in 1981 in Germany to French parents. He moved to France at the age of three. He discovered a passion for music at the age of ten and started making music at the age of nineteen. In 2000, he moved to Paris to pursue studies. He graduated from business school in 2006 with a degree in Marketing with the intention to create his own record label.

Better known by his stage name Onra, he has staked his claim as one of the most exciting beat-makers of the past few years, thanks to releases like the 80's Funk beat album Long Distance, various Boogie edits and his Chinoiseries collections (made with Chinese music samples found while traveling Asia).

His talent for delivering emotive, soulful hip-hop that really hits the spot is demonstrated through his multitude of releases since 2006. Hailing from Paris, Arnaud has produced seven albums and even more EPs. Through his various releases, Onra evidently takes influences from a hugely eclectic range of sounds, from Jazz through to Funk and RnB; carefully and respectfully using these styles to craft a unique and refreshing take on traditional Hip-Hop.

In 2018, he started his own label NBN Records, a subdivision of All City.