ONLY 1 SPOT LEFT! Live Mastermind and Mentoring Day, Boston, Mass - Fitness...
Event Information
Location
Marathon Physical Therapy (and off-site)
99 Vanderbilt Ave
Norwood, MA 02062
Description
On Monday, 12/11/17, the day after the Pelvic PT Boot Camp, Tracy Sher is hosting a private, small group MASTERMIND and MENTORING day. This is open to fitness instructors, pelvic PTs, and other health professionals.The focus is on women's health with a special demo of a pelvic floor assessment.
We will have a clinic room available for demos at Marathon Physical Therapy in Norwood; and will also likely move this to a more comfortable, non-clinical location for further discussions (and lunch and dinner options)! This will be limited up to 5-6 people.
The best part is that this is set up to answer ANY questions you have (and even address your own health concerns). We will have a lunch together..and may also turn into dinner and drinks too. It is a very different learning atmosphere where we will all contribute and learn from professionals from different backgrounds.
Any questions? Or, if you want more info to those who sign up or you can contact courses@pelvicguru.com
____________________________________________________________________________________________________
How is this different than Pelvic PT Boot Camp?
Pelvic PT Boot Camp is primarily for Pelvic PTs, Physicians, and Nurse Practitioners. The Mastermind is for any health professional who has an interest in Women's and Men's Health.
Boot Camp is set up in a classroom with lots of hands-on clinical pearls and demos and lab time.
Mastermind and Mentoring will have some clinical discussions, but the focus will be on answering any questions, discussing cases, and learning from each other in a very casual and fun environment.
It is the most requested type of event I receive and I know it will be FUN!
Oh yes! You will learn and enjoy both. They are different events.
Will you do more of these in the future?
Yes! We will also have extended retreats like this with expert health guests... and maybe we can even get Brene' Brown one day ;)
* No CEUs available for this.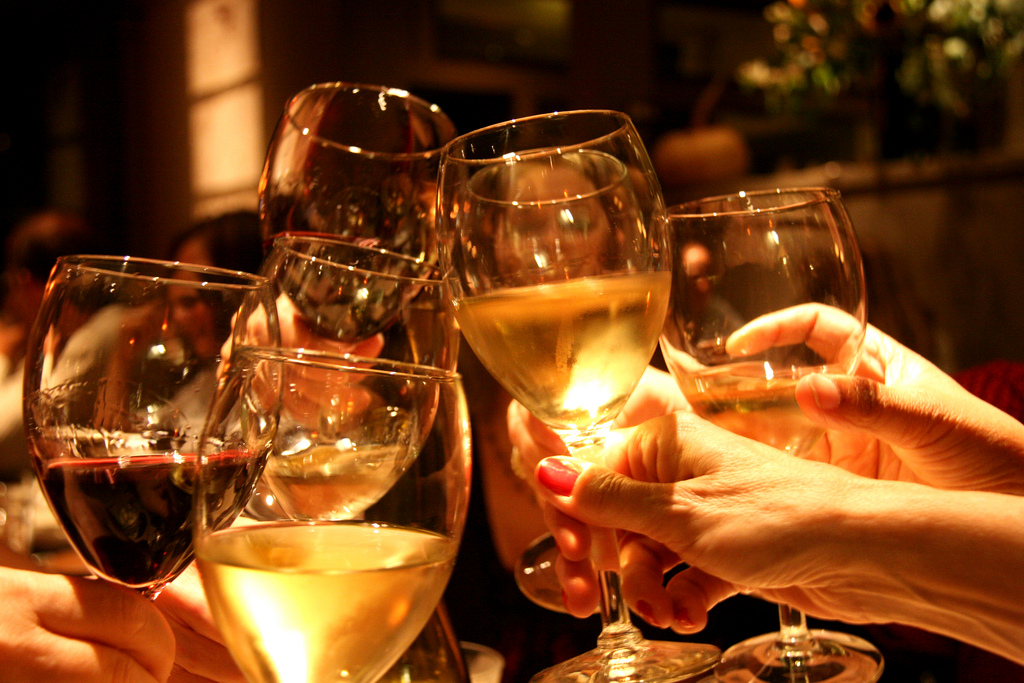 Date and Time
Location
Marathon Physical Therapy (and off-site)
99 Vanderbilt Ave
Norwood, MA 02062